Genshin Impact 3.8 is about to come, but many gamers are still wondering which character to choose in the upcoming Eula and Klee banners.
After the dry and boring version 3.7 period, Genshin Impact players are looking forward to more interesting things in the upcoming 3.8 version. In addition to exciting information about events and new lands in Fontaine, players also happily welcomed the new character banner. If in the second half banner 3.8 is Sangonomiya Kokomi and Scramouche, in the first half banner will be the return after a long absence of terrorist Teyvat Klee and Eula Water Rider.
Neither of these characters is a must-have, but some players may wonder which one to choose. Which would be a more reasonable choice for Travelers?
Should Klee be chosen in Genshin Impact 3.8?
Klee – Mondstadt's dynamite master in Genshin Impact is a character with the most extensive Fire damage ability in the game. Many people have misjudged her ability when creating Klee's image as an extremely cute kid with a running style like Arale in the famous Dr. Slump.
However, Klee is the "customer" of the Tay Phong Knights' cell, even being nicknamed "The Runaway Sun" because of his terrible ability to "play bombs". Not so, but the player calls her the terrorist Teyvat.
Advantage:
If the Traveler is missing an AOE Fire damage source, then Klee is the number one choice. Klee's skill set has a large coverage and an extremely rich amount of damage.
Besides, her Elemental Energy consumption is only 60, and the cooldown is short, making Klee an incredibly reliable source of endless firepower.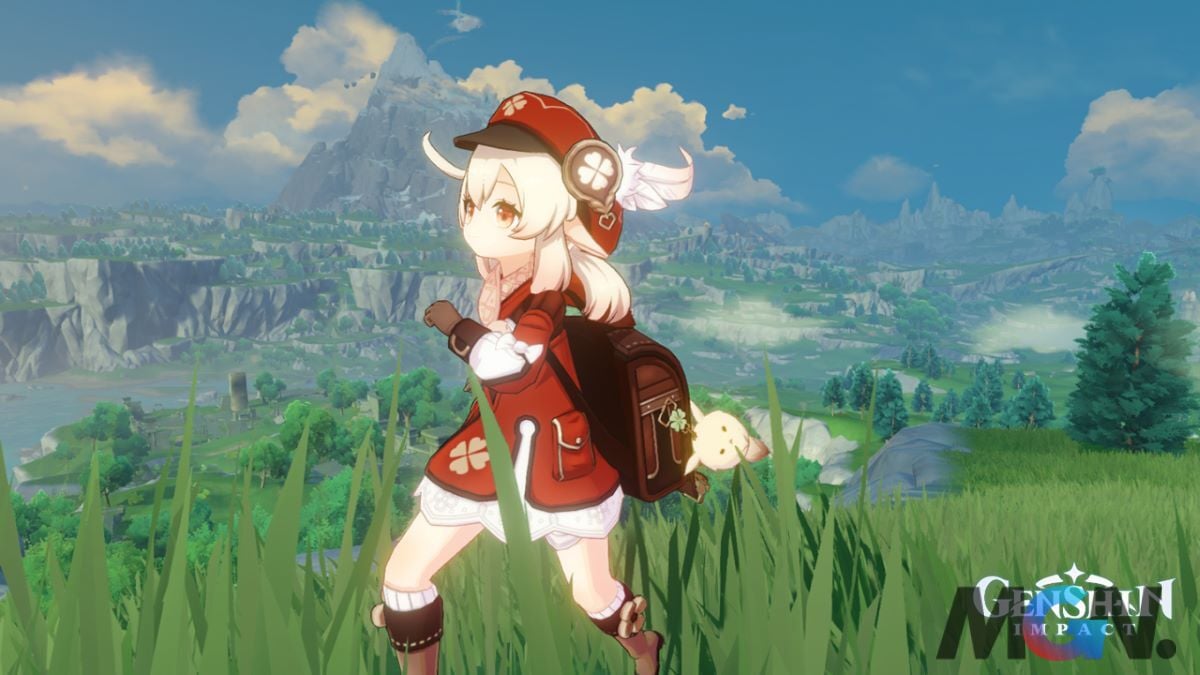 Defect:
With the shape of a lovely "loli", Klee will run slower than most other characters but "longer legs". Similarly, Klee will also not be able to stand in shallow water and still have to swim. Although this does not affect the player's experience too much, sometimes, it will also cause some awkward situations.
In addition, Klee will also be slightly disadvantaged compared to the top tier characters in this version with superior damage. In many cases, players often choose another character instead of Klee because Genshin Impact also has many other powerful Fire-type characters such as Hutao, Xiangling…
Although it is not the most reasonable choice at the moment, if you love Klee, you can still confidently invest in her because Klee will certainly not disappoint you.
Should I choose Eula in Genshin Impact 3.8?
Eula is a descendant of House Lawrence, a notorious and dictatorial former noble family in Mondstadt. She has a special attachment to revenge, so don't be foolish to make a grudge with Eula!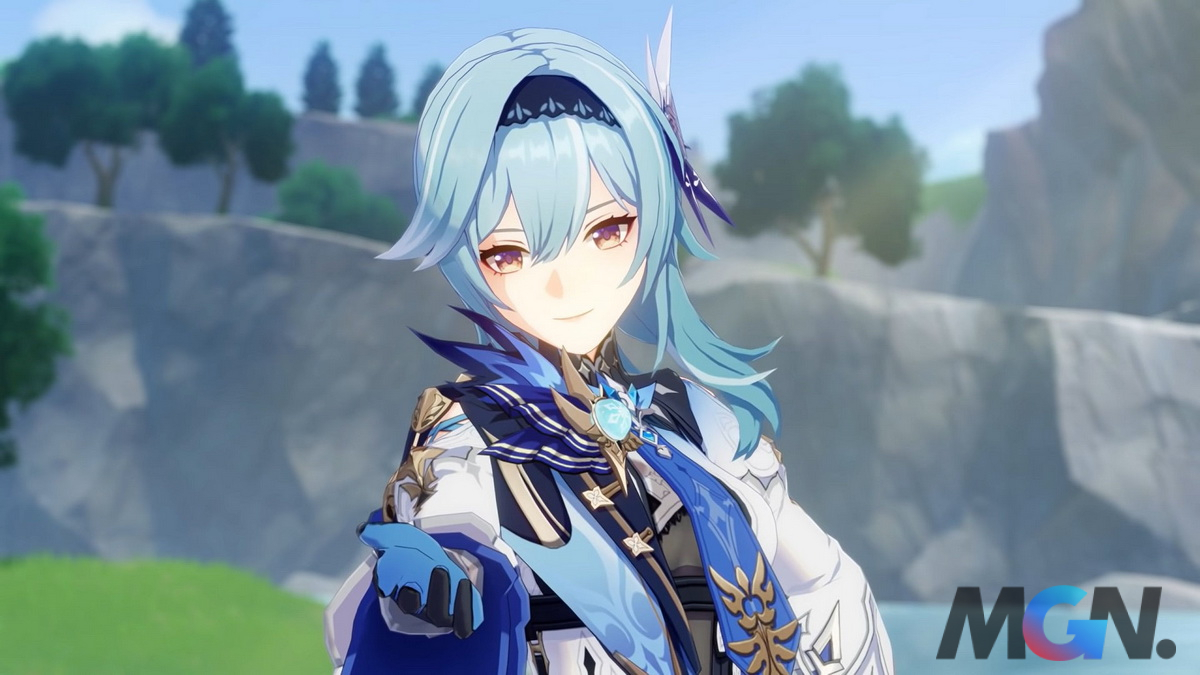 As a character with Ice Vision, Eula's main damage is Physical damage. This is also one of the things that players need to pay attention to and consider when "wanting to bring her back to the palace". With a huge amount of damage output, Eula is always one of the top choices of mages in the 7-digit nuke dame category.
Advantage:
Eula is currently one of the most damaging characters in the game right now. Eula's elemental skills have the ability to reduce enemies' Physical and Ice-elemental resistances, allowing her to deal more damage.
Eula's Rage – a main source of damage that parallels basic attacks that can deal AOE damage over a wide area.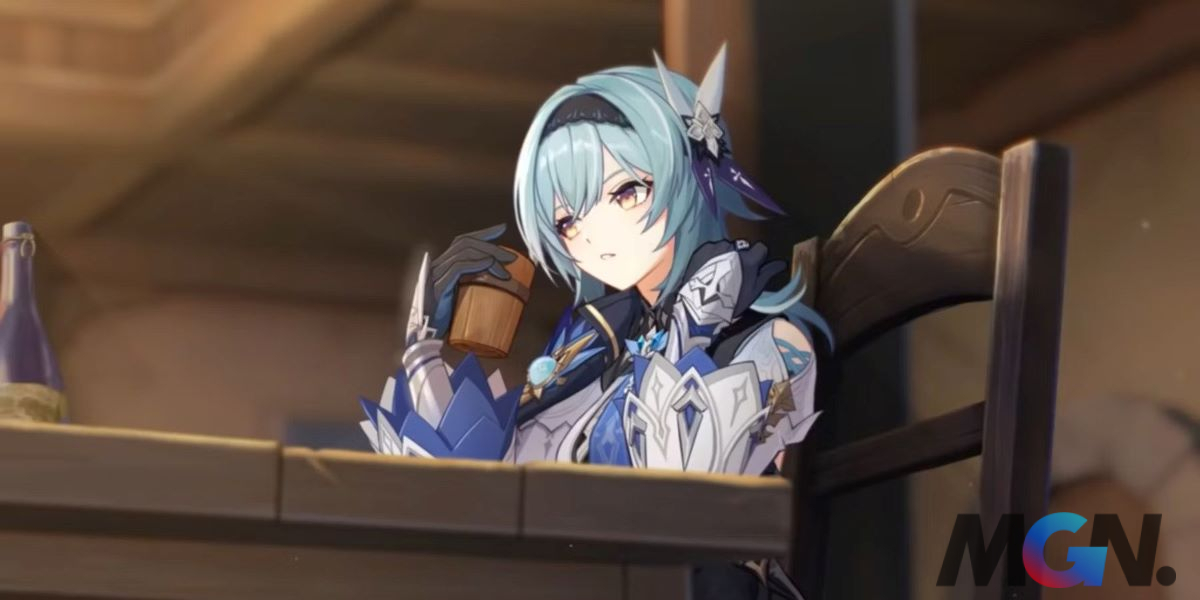 Defect:
Eula's damage is mostly Physical damage – which is too out of meta in the current phase. This will probably be fixed in the future, but players should still consider this when they want to roll her.
To be able to optimize the amount of damage Eula deals, you will need to master a few combos and understand her ability to deal damage. It can be said that Eula is a character that is not difficult to play, but it is not easy to play in the most effective way.
Going through the above, we can see that Klee will be a better choice for Travelers. However, if you love Eula, this is still a good choice for the future when the Physical damage meta returns.
>> MORE: Genshin Impact: 5 'most reliable' teammates for Eula in patch 3.8
So who should gamers consider between Eula and Klee?
From what MGN has synthesized, gamers can consider to choose Eula When:
– They need a Physical (and nice) DPS to complete their lineup
– There are enough powerful supports for Eula
– Available powerful weapons such as Wolf's Dead End, The Wind in the Pine Forest,…
– Ready to farm relics for Eula
On the contrary, they should consider their options Klee When:
– Want to experience an old DPS character, requires a little skill
– Evaporation or Exploding damage support formations are available
– The relic of the Sorceress or the Golden Dream is available
– Available or ready to get powerful 5-star magical weapons such as Dien Tich Tay Phong, Quyen Thien Khong,…
Follow MGN.vn for more useful information about Genshin Impact!