The accumulation of pity for the banners in Genshin Impact is not strange anymore, but is it something gamers should do or not?
Gacha is one of the extremely unique and attractive features of Genshin Impact. Players can get limited items through this feature so most players will do whatever they can to plow the Primordial Stone in order to invest in banners in Genshin Impact to get what they want. .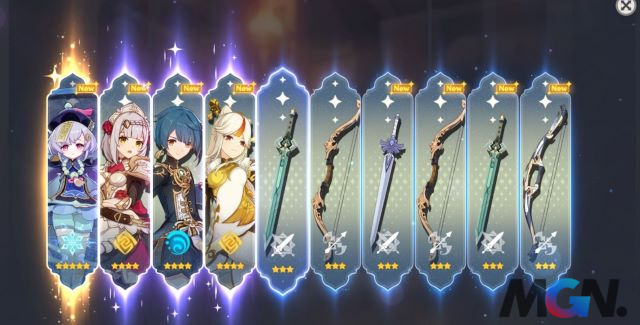 Genshin Impact's gacha feature has an insurance system that ensures players get what they want after a certain number of prayers. Some players, in order to ensure that they will be able to explode gold as soon as the banner of the character or weapon they want has just opened, have conducted pity for their account through the previous banners.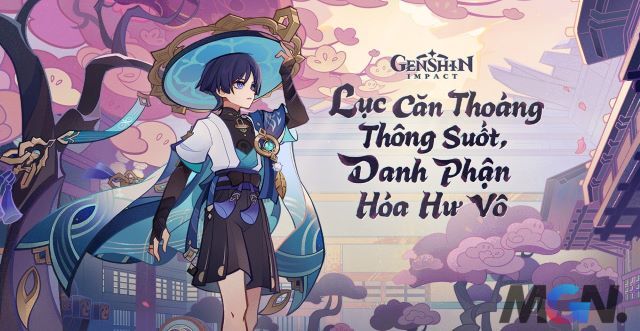 To put it simply, the pity accumulation means that the player will not save their Primal Stones and Love Affair, but will instead discharge all their prayers as close as possible to the average number of gold explosions. the better. According to statistics, the average player will explode gold at the 77th to 79th prayer in the character banner and 65 to 67th in the weapon banner. Capturing this data, there are only players who choose to accumulate pity in the above way because it both solves the problem of being mysterious when not being able to spend the player's Primestone, but still has the ability to help. players explode gold as soon as the banner they want has exploded.
However, there is a problem that the risk of this approach is also quite large as in case the player is lucky enough, they will explode gold even two or three times early and that can lead to their death. owning a character or item that they don't need, or even don't like, and then don't have enough Gems for the banner they want because the gold explodes early, so the pity for the next banner may revert back to average pity.
Because of that, a Reddit user named u/cLuckb posted a discussion on the official Reddit Genshin Impact sub page about how players should not take pity on banners because it is extremely risky for them. them if they were an F2P player. Specifically, this user has stated that trying to accumulate pity is very futile and even makes you "explode" in an unexpected and unwanted way. Trying to build pity doesn't help players increase their chances of exploding many 5-star characters or weapons in 10 rolls, and it doesn't help them increase their chances of winning 50/50, but the damage it brings is even worse. More, for example, it will make the player fall into an empty state if he accidentally explodes many times early and will not be able to own the character he wants anymore.
>> MORE: Fan Genshin Impact designed an eye-catching set of weapons of the Eastern Pole Star
This player also thinks that accumulating pity for banners is a self-destructive job when the player himself will put them in needless risk situations. All the player needs to do is plow the Yuan Stone and stay calm, wait until the banner of the character you want to get opens and then roll because then, even if there is a deviation, you can still rest assured that even Lucky or not, you may still have enough resources to get what you want. In short, do not accumulate pity in any way if your goal is just to get close to the average gold explosion threshold for the following banner.
The post has received quite a bit of support from many other users. Most of them agree that u/cLuckb's point is correct, and condemn many players trying to spread the idea of ​​building pity in banners. What about you, what is your opinion on this matter?
Leave a comment to let everyone know and don't forget to follow MGN.vn to update the latest news about Genshin Impact right away!