A creative user on Reddit had a 'turn' for Sumeru characters in Genshin Impact into an extremely adorable Pokemon collection.
The creativity of the Genshin Impact community has no end. Players are always looking for ways to be able to create extremely interesting combinations with other popular games or anime to apply to the game. Previously, the game had appeared a set of photos that transformed the characters in Genshin Impact into Pokemon with their own characteristics and very loud names.
For now, Reddit user u/JhayAlejo has continued with his new creations. This time, they designed new Pokemon models inspired by Sumeru characters. As can be seen, this set of photos has a total of 8 Pokemon appearing and inspired characters include Collei, Dori, Candace, Layla, Tighnari, Cyno, Nilou and Nahida.
Collei's version of Pokemon has Grass-type properties and the ability to fly. In addition, Kitibili has a design that reminds players of Cullen Anbar, Collei's pet.
Pokemon inspired by Dori is designed to have three forms, with characteristics such as Electric and Fairy group. The design also somewhat feels like a Genie inside Dori's Tran Linh Lamp.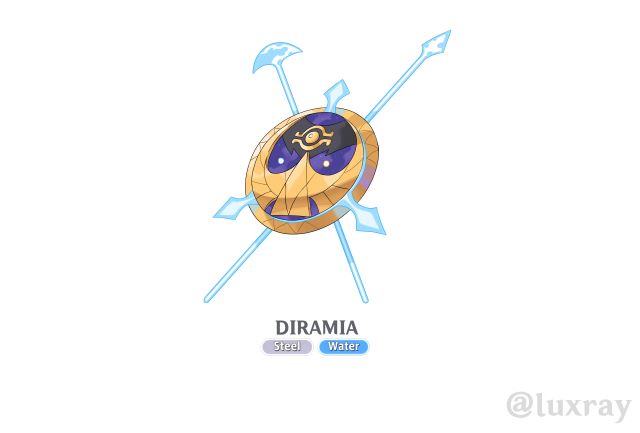 Candace's version of Pokemon simply has the same design as the shield she uses.
In Layla's version, Pokemon comes in two forms, Ice-type and Telepathic. The design in her evolved form is somewhat similar to Layla's design with her signature twin buns while in her unevolved form resembles the lamp in her Rage Skill.
>> MORE: Genshin Impact: The character with the most 'off-tone' design with the most plot
Pokemon inspired by Tighnari will definitely make players feel like a Fennec fox because his design in the game is also inspired by this fox.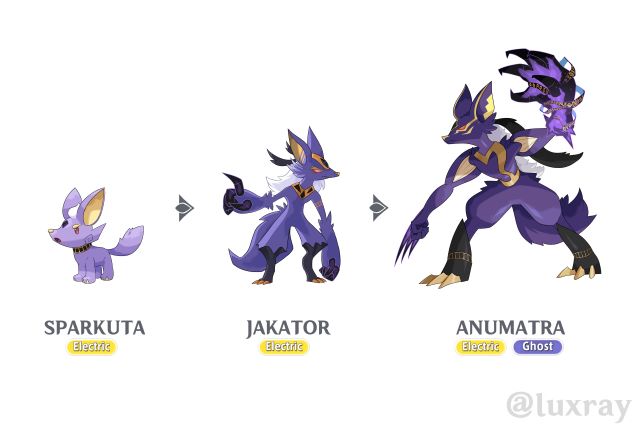 Similar to Tighnari, Cyno's version of Pokemon will also draw inspiration from the famous god Anubis like his design and gameplay in Genshin Impact.
The Nilou version of Pokemon comes in two forms. In the first form, giving the player the feeling of a lotus, this is a reference to Nilou's Dance of the Lotus Light. In its vernacular form, Nilugrace's design retains the two horns featured in Nilou's costume.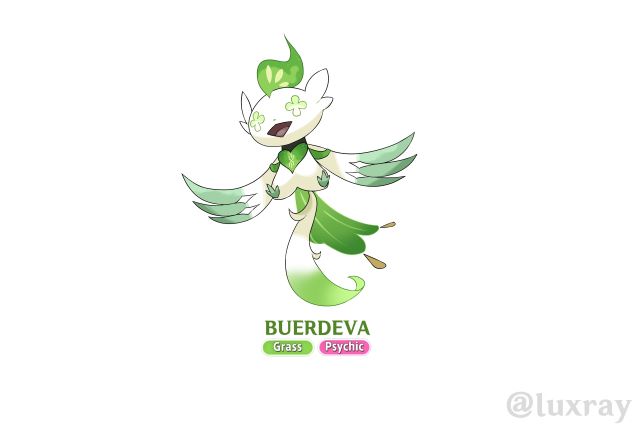 In the Pokemon version of Nahida, we can easily see how the author named this Pokemon with the two words Buer in the name which is also Nahida's demon name in Genshin Impact. The characteristic green color along with the eyes and the leaf on the crown are also very reminiscent of this character.
Don't forget to follow MGN.vn to update the latest news about Genshin Impact right now!