Various sources about Genshin Impact suggest that Fontaine will expand the potential of healers in the game even further, thereby helping them to become more and more popular in the game.
Fontaine is coming to Genshin Impact with the upcoming 3.8 version which will be the final version of the Sumeru update series. Thus, if nothing changes, Fontaine will be released around August this year. It is worth noting that information about Fontaine was revealed very early with the image of the Water God being one of them. And recent rumors about Fontaine updates have revealed that healers will become even more popular with the release of versions in the Water Country.
In Genshin Impact, the healer group is probably one of the very important character groups in a squad because it ensures the team better survivability. Although not every team needs a healer, sometimes a shielder is enough to protect the team but it seems that in the near future with the Fontaine update, healer characters will be invaluable options. same essential in the game's character lineup.
A recent leak has claimed that healers will become more important in the upcoming Fontaine. Although the information does not specify exactly what will affect the degree of relevance between them, but Genshin Impact gamer has come up with many theories. One of them claims that healers could be useful in the new diving mechanic that was revealed during the recent patch 3.7 live stream.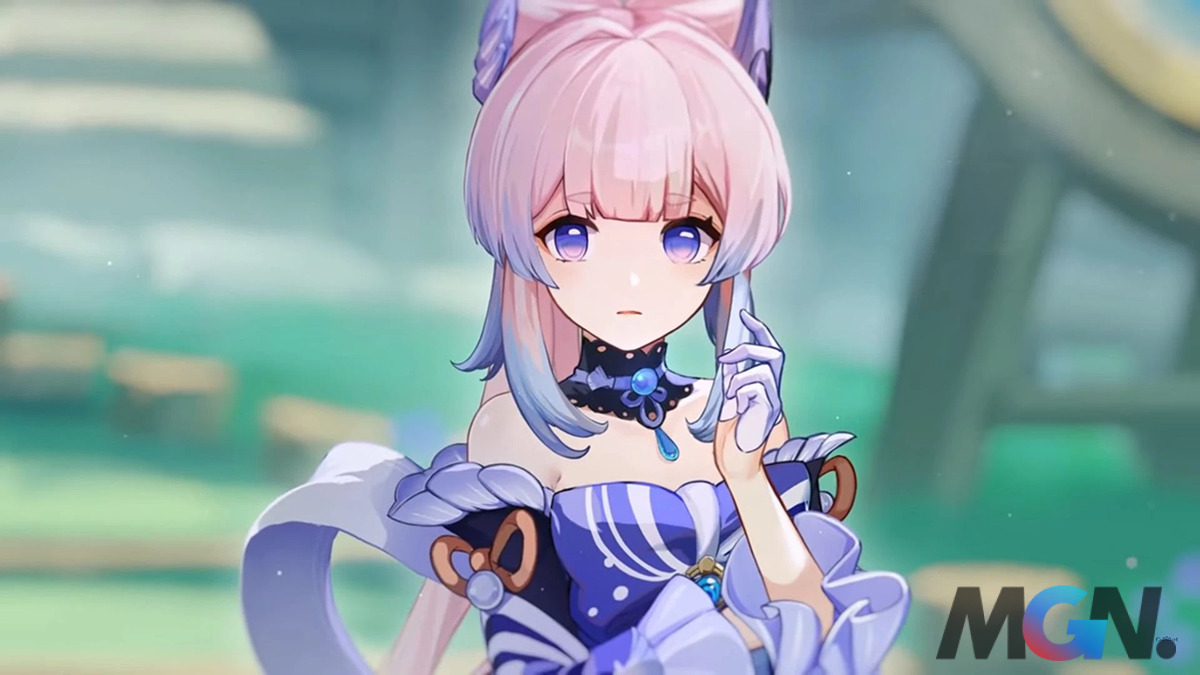 It is likely that the game will introduce a new type of stat specific to the diving mechanic that indicates how much air the character has left in this activity. When this stat is depleted, they may begin to slowly lose health, which is when the healers in Genshin Impact can become a game changer and extend the time the player can stay underwater.
>> MORE: Nostalgic Genshin Impact's Liyue introduction video with extremely chill background music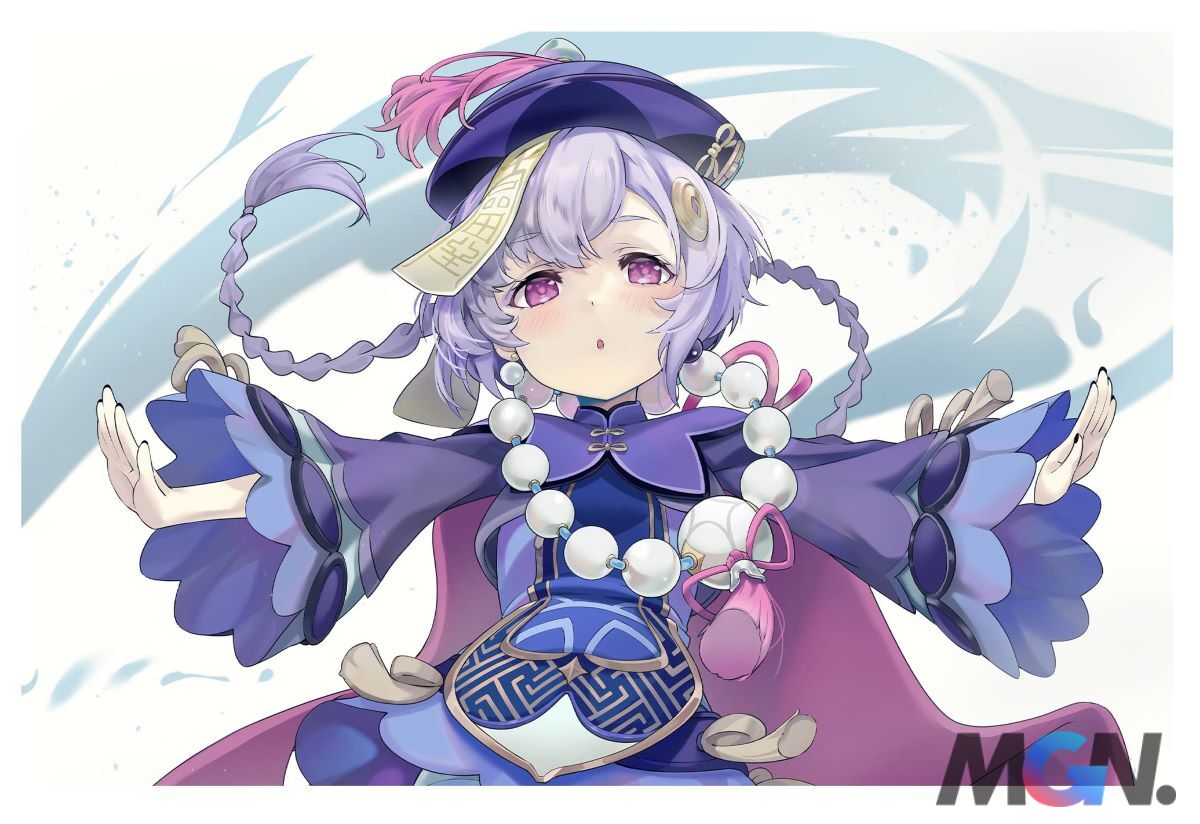 With each new major update, HoYoverse will try to influence how the character meta works in the game. For example, the skills of most characters from Sumeru have an interaction coefficient with Elemental Mastery, a stat that was ignored by many players before the launch of Thao Quoc. When it comes to Fontaine's overall design, Genshin Impact sources recently revealed that it will carry the concept of a 'twin city'.
Don't forget to follow MGN.vn to update the latest news about Genshin Impact right now!