Recently, Yupeng-Chen, the musician known as the "Music Wizard" of Genshin Impact, announced his departure from HoYoverse to pursue his personal goals.
Yupeng-Chen is the author of a series of songs and music that make up the brand of not only Genshin Impact but also the game Honkai Impact 3. Besides the attractive gameplay and graphics, Genshin Impact's music is also a One of the attractions that makes many gamers who are no longer attached to the game still follow new products regularly.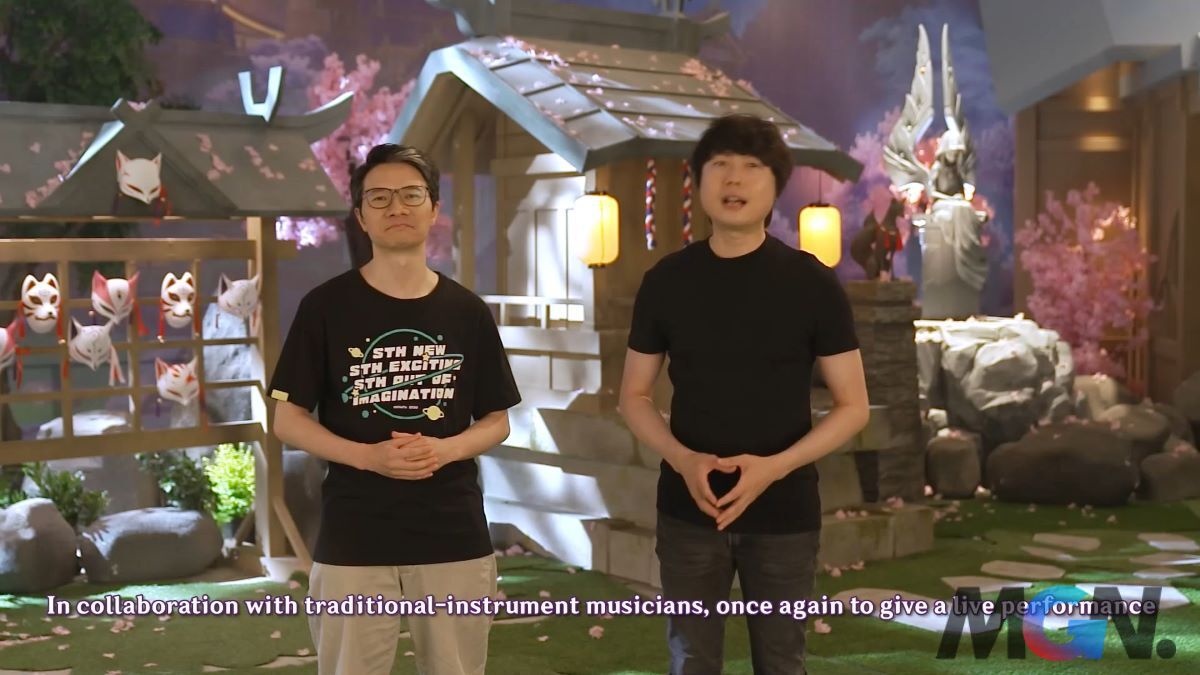 Behind the music that made Genshin Impact famous is Yupeng-Chen, who is fondly called the "Music Wizard" by the gaming community. A lot of the music composed and produced by Yupeng-Chen was released a long time ago but is still some of the best gaming music of all time.
However, all fun comes to an end. Recently, Yupeng-Chen made his announcement that he will be leaving HoYoverse to pursue his personal goals. He also said that before leaving, HoYo-Mix's team had grown more and more and the evidence was that Fontaine's music as well as the game Honkai Star Rail no longer had Yupeng-Chen's participation. .
The "music wizard" also added that his goodbye is just a goodbye as the composer of HoYo-Mix, he will still return to Genshin Impact as a Traveler. Hanh and hopes that everyone will continue to support him.
Many gamers have expressed their regret at Yupeng-Chen's farewell. They said that many of the songs produced by Yupeng-Chen have become some of their favorite music to this day.
One of the music tracks that clearly shows Yupeng-Chen's talent is definitely Polumnia Omnia, the phase 2 background music of the weekly boss Shouki no Kami. The special thing about this song is that the vocals in the song seem to be expressing Scaramouche's deep thoughts and his emotions going through many stages.
That's just one of the legendary works produced by Yupeng-Chen. Although he is no longer collaborating with HoYo-Mix, from the community's positive reactions to Fontaine's recent music, we can rest assured that HoYo-Mix's young team will still continue to inherit and develop what Yupeng-Chen has left behind.
>>SEE MORE: Genshin Why #12: Why is Water God Furina both an expectation of gamers and a pressure for Genshin Impact?
Please leave your thoughts in the comments section for everyone to know and don't forget to follow MGN.vn to update the latest news about Genshin Impact right away!