Agree that Lyney is very strong, but being strong is not enough so the 10th issue of Genshin Why will talk about why Lyney is Hu Tao's "three ears".
In English, we have basic tenses used to express. The past tense is used to describe things that are past, the future tense is used to talk about things that will happen and the present tense is used to talk about Lyney, Hu Tao's "82nd tribulation" in the version. This Genshin Impact 4.0.
Hu Tao is the typical "model" of a strong Fire DPS in Genshin Impact
There's an old saying "Drink to drink, hungry to eat, tired to sleep" so every time we see a new Fire DPS debut in Genshin Impact, Hu Tao will always be the "standard" to put on the comparison table.
A strong character must be able to create huge damage like Hu Tao.
A strong character must have both increased damage and healing like Hu Tao.
A strong character must be able to clear enemies in groups and nuke even big bosses like Hu Tao.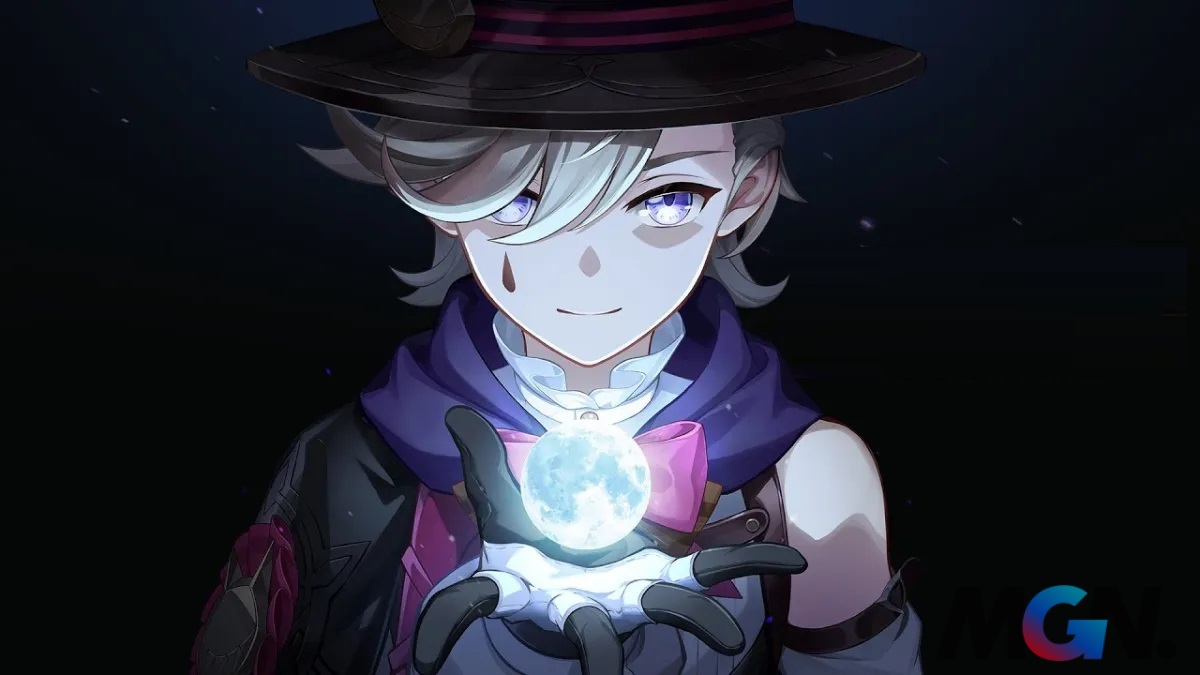 Unfortunately, the standards on Lyney were all doable and from there the Genshin Impact community began to split into two factions: Normal people and Hutaobu.
Why Lyney?
There are many Fire DPS in Genshin Impact that can be named such as Yanfei, Diluc, Yoimiya, etc. However, no character has been compared with Hu Tao and created many conflicting "comments". like Lyney.
The reason is actually very simple because the gameplay of these two characters is quite similar with the damage mainly coming from heavy attacks.
In addition to the weights, both Hu Tao and Lyney can deal massive amounts of extra damage through their Rage Skill and Elemental Skill.
Finally, the gameplay that needs to sacrifice HP and at the same time has the ability to self-recover lost HP is also one of the points that makes these two characters compared with each other extremely harshly.
So is Lyney the "Fontaine version" of Hu Tao?
The answer is no. Lyney and Hu Tao are not as similar as you might think.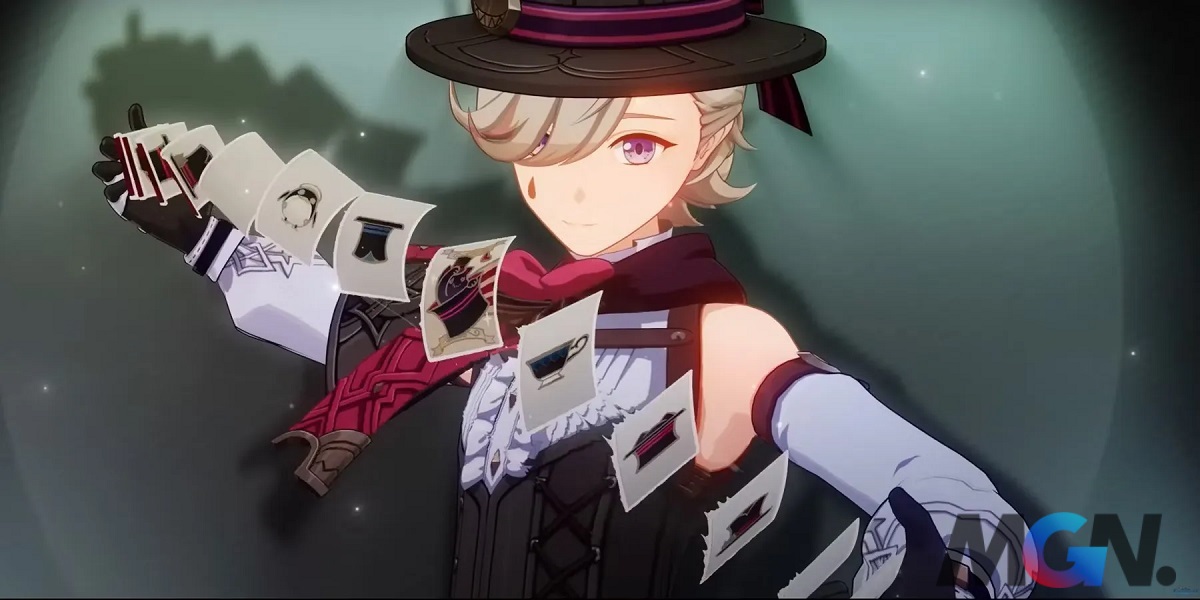 Even though they play heavy attacks together, the most optimal formation for Hu Tao is the Evaporation team and the combo is also very simple. Meanwhile, Lyney will be stronger when playing a pure Fire squad and the combo is also relatively more cumbersome.
Even though he shares the same Rage Skill as AOE, Lyney's multi-target ability is better than Hu Tao's when he has all three AOE skills while Hu Tao only has one.
Despite sacrificing HP, Lyney only drains up to 40% of his HP and to maximize the number of floors he will need a healer. Hu Tao doesn't need to because a strong Hall Master is a Hall Master who is always below 50% HP.
>>SEE MORE: Genshin Impact: Complete guide on how to build Lyney in 4.0 for Mono Hoa team
In short, Lyney is a character with a new and different gameplay compared to Hu Tao, so he is not a "Fontaine version" of Hu Tao at all.
Lyney and Hu Tao are two worlds – said Genshin Why
Lyney is not the "82nd tribulation" of Hu Tao, but it is the people who brought these two characters on the scale to … quarrel.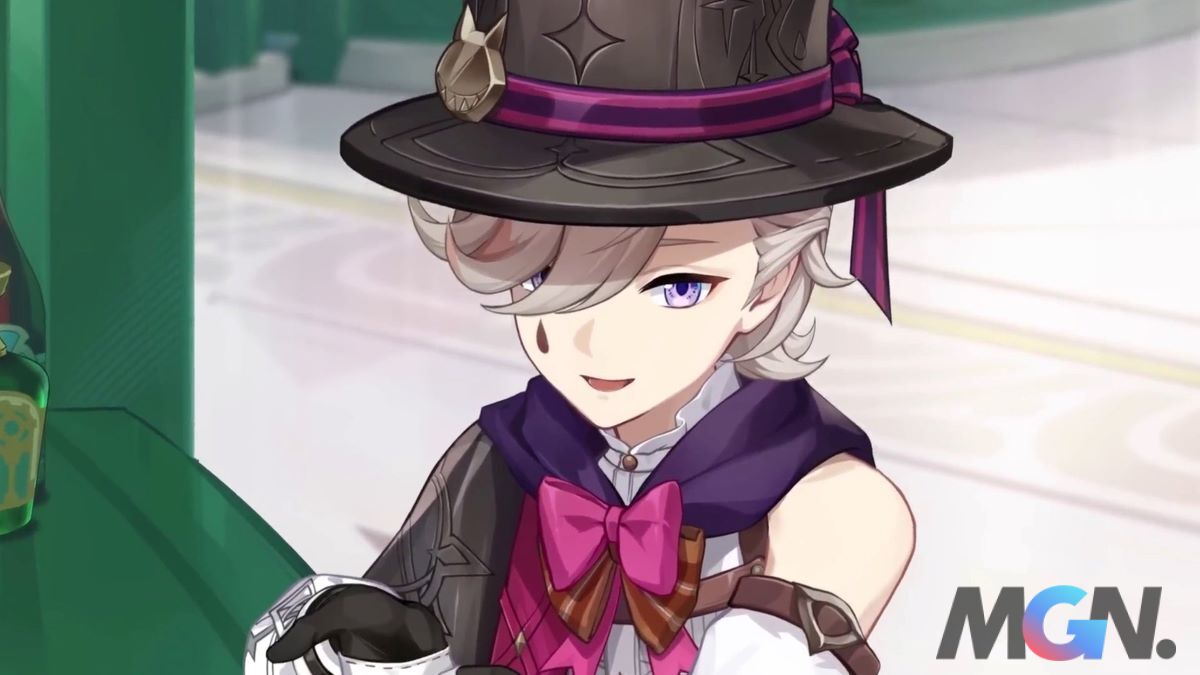 Hu Tao's strength has been proven for a long time and Lyney is currently also holding a very high position in the tier list of Genshin Impact.
Do you have Hu Tao? Your account can already surpass half of La Hoan.
Do you have more Lyney? Congratulations, now let's start building 2 teams to surpass La Hoan.
Don't have both? It's okay because in Genshin Impact there are still many other good characters so you can declare "the game is easy". But do you know who those characters are?
>>SEE MORE: Genshin Why #8: Why does Yelan deserve to be the 'muse' of Genshin Impact gamers?
If not, please follow MGN.vn to continue updating the next issues of Genshin Why and MGN will reveal to you. If you already know, then still follow because it's free.