DK's absence Deft slipped in front of BRO so he had to recover quickly to welcome GEN, while the LPL started to the busiest phase of the season.
NIP showed surprisingly good form from the beginning of the season when they played much better than themselves last season and reached 5th place in the rankings. However, that bounce is not enough for NIP to win against the big LPL giants. WE are in extremely high form when they just returned from Road To Asian Game 2022 with a lot of progress in gameplay that will be a challenge for NIP to see if they deserve to be in the top 10.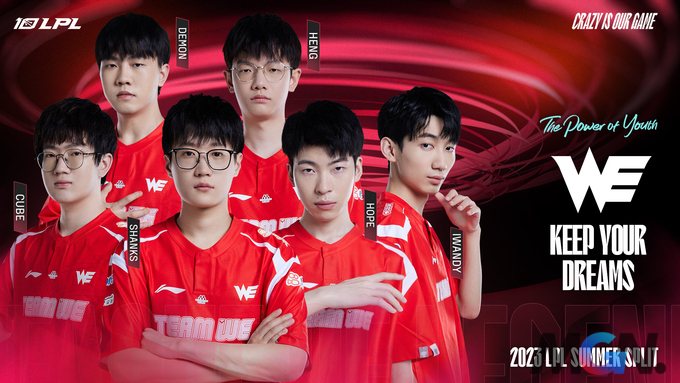 EDG just met LNG was wobbly so maybe they should practice their new roster with lower-level opponents like AL ​​and accumulate as many maximum wins if they want to have any hope of making it to the Play-offs this season.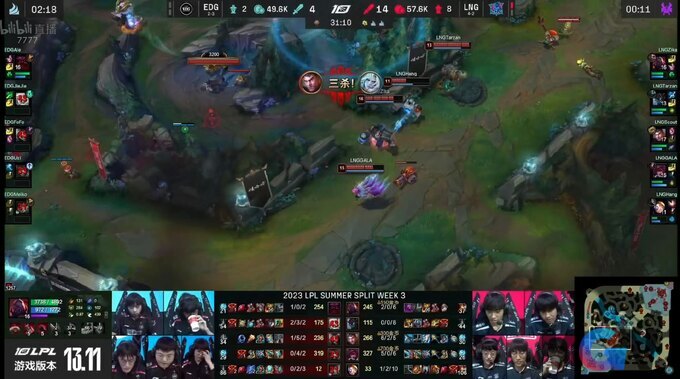 BLG has just been "buried" by JDG 0-2, but the strength of BLG in the 2023 LPL Spring as well as the past MSI 2023 is no one can doubt. So LNG may be a victim of BLG's wrath when they are defeated by JDG for the 6th time in a row.
RNG with the new roster is even doing better than EDG at least in terms of rankings. With the current instability of EDG, the reunion between Uzi and the old team will not be easy for EDG.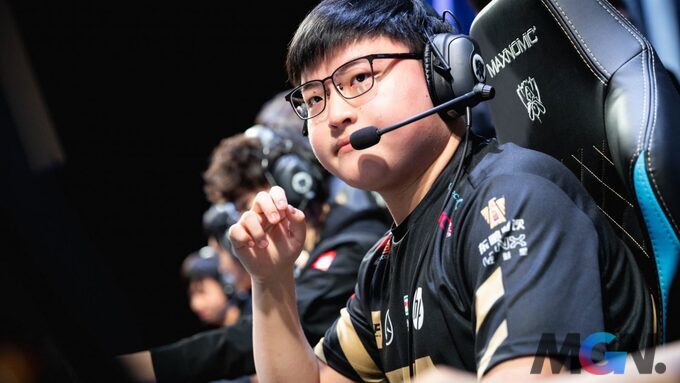 KT and DK are both ranked 2nd on the chart. However, Deft has not fully recovered from Covid-19, so KT has a slight advantage over the present.
The power of JDG is probably too terrible at the moment. After the destruction of BLG last Sunday, perhaps no LPL team wants to go to JDG anymore. However, TES is expected to make a difference, at least a little bit of difficulty for JDG.
An extremely attractive competition day for the LCK when their top 4 will have a jubilant civil war. DK needs to "feed" Deft urgently because he will need 200% of his power when he meets Peyz – GEN's talented young AD carry. GEN is starting the season extremely well, even winning the "group stage king" T1, so DK must not be neglected if he wants to keep the top 2.
The next match between T1 and KT also promises to be extremely dramatic because both are in the same position on the rankings. If DK is exhausted because he will pick up both KT and GEN in 2 days, KT also has a similar tight schedule when DK has just gone, T1 has just arrived.