The plowing of materials is part of the gameplay of Honkai Star Rail, so the following 5 characters will help gamers save more time and effort.
If you want an easy gameplay experience and go further, Honkai Star Rail players will need to build and upgrade their characters. To do so, you will need a large amount of Credits, character EXP Materials, light cones, and even Trace Materials. Therefore, the Discoverer will have to challenge the Artificial Flower Station many times during the game time.
Similar to Genshin Impact's Earth Vein, Artificial Petals are secret scenes where you can obtain the necessary materials to build and upgrade your character by challenging them to complete them. Players can challenge the Artificial Petals at any time with every 10 Points of Discovery Power for a reward. Let's see what are the 5 best characters for you to optimize your time to challenge Artificial Dai Hoa.
1. Jing Yuan
Jing Yuan or General Geng Nguyen is one of the Seven Heavenly Generals of the Xianzhou Alliance, which is loved by Star Rail players with its super cool shape as well as overpowering power. With the Lightning attribute and the destiny of Knowledge, Jing Yuan is an excellent DPS with the ability to deal massive Lightning damage to enemies. Jing Yuan's Celestial Slicing Divinity allows the summoning of God's Monarch at the start of a battle combined with his own Chien and Super Skills that can help the player deal a large amount of AOE damage to the enemy.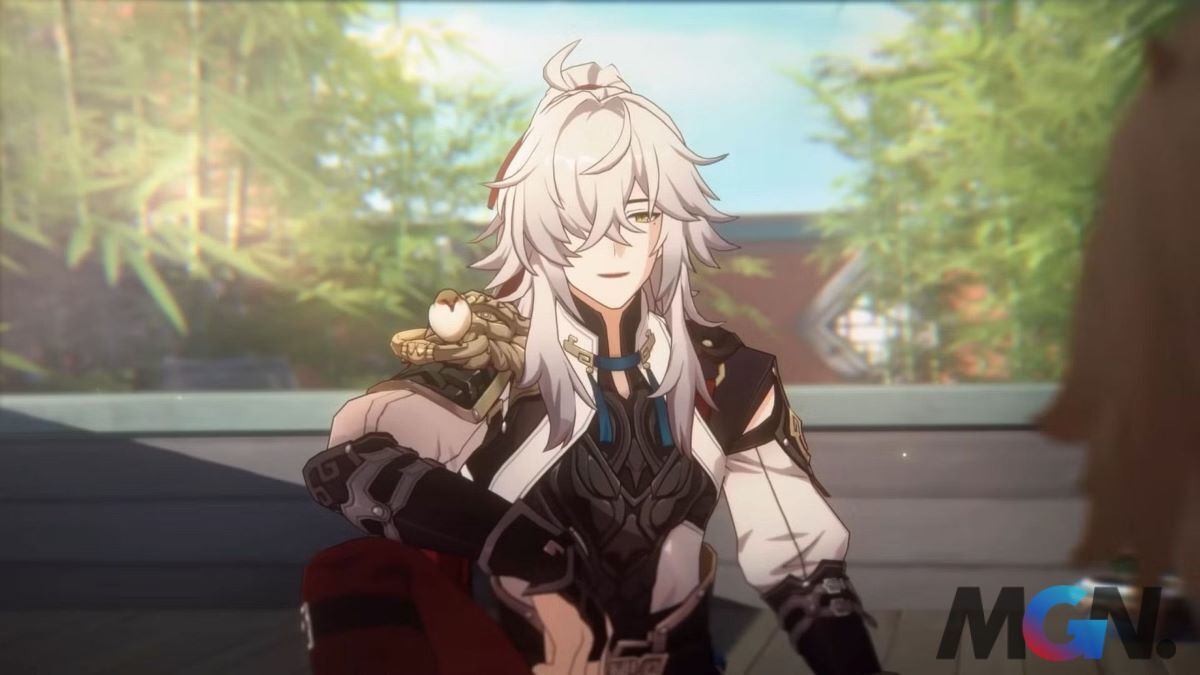 It is not an exaggeration to think that Jing Yuan is the current strongest AOE DPS character of Honkai Star Rail. Therefore, not only with the Artificial Petal, but also with other activities in the game, Jing Yuan is always a terror to all enemies.
2. Himeko trong Honkai Star Rail
The red-haired Mommy with a sexy and seductive appearance that has knocked down many "simps" Himeko is also a great choice to complete the artificial flower challenge. Similar to Jing Yuan, Himeko is also a character with the destiny of Knowledge that has the ability to deal extremely powerful AOE damage. Himeko can continuously shield the armor of enemies with a Fire weakness with the Pursuit of Pursuit, using a follow-up attack that both deals damage and restores mana, allowing Himeko to continuously spam attacks in the face of enemies. enemy. This turns Himeko into a real "fire-slicing" machine.
3. On the edge
The top 3 on this list will call Serval, the eldest sister of the Landau family. As a mechanic of Belobog, but Serval has a burning passion for music, especially Rock N Roll music. Perhaps that's why, Serval has a pretty hip-hop image but is equally beautiful. Possessing the Lightning attribute and the destiny of Knowledge, Serval is a character trusted by many Explorers.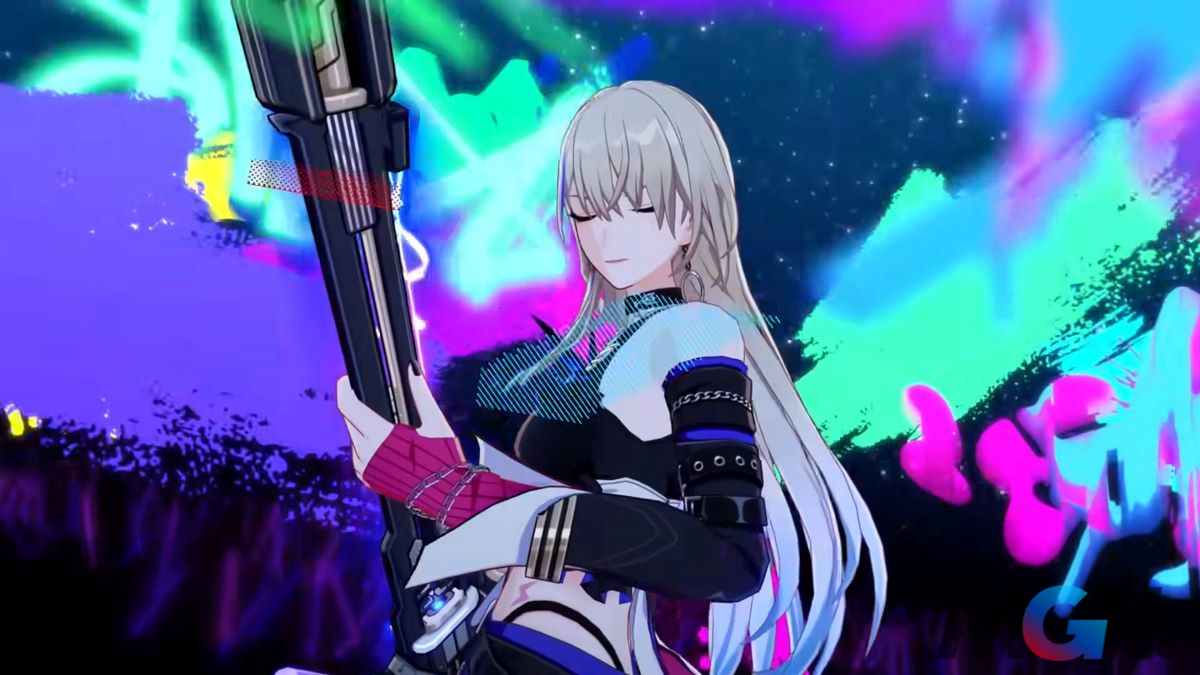 Right from the beginning of the game, Serval has shown the ability to deal quite a lot of damage to many enemies. With his harp weapon, Serval deals drag damage to specified enemies, and can also cause the target to go into Electric Shock, increasing the amount of damage dealt. In addition, though the Mechanized Movement Super Skill Boom! can deal a huge amount of damage to enemies but has a rather modest mana cost of 100 points. Combined with the ability to add energy to Serval, the skill set turns her into an "electric machine" with an abundant and continuous source of damage, ready to "shock" to death any enemy in Hoa Nhan. Create.
>> MORE: It's time for Honkai Star Rail to buff these 5 characters at 1.2
4. Tingyun
Tingyun, the young fox girl and Relay Officer of the Department of Tianbai Xianzhou Luofu with a side job selling corner cards of Geng Yuan General Jing Yuan is one of Honkai Star Rail's extremely powerful supports. Tingyun has the destiny of Harmony and the attribute of Lightning. Her skills revolve around increasing attack stats and restoring energy to allies.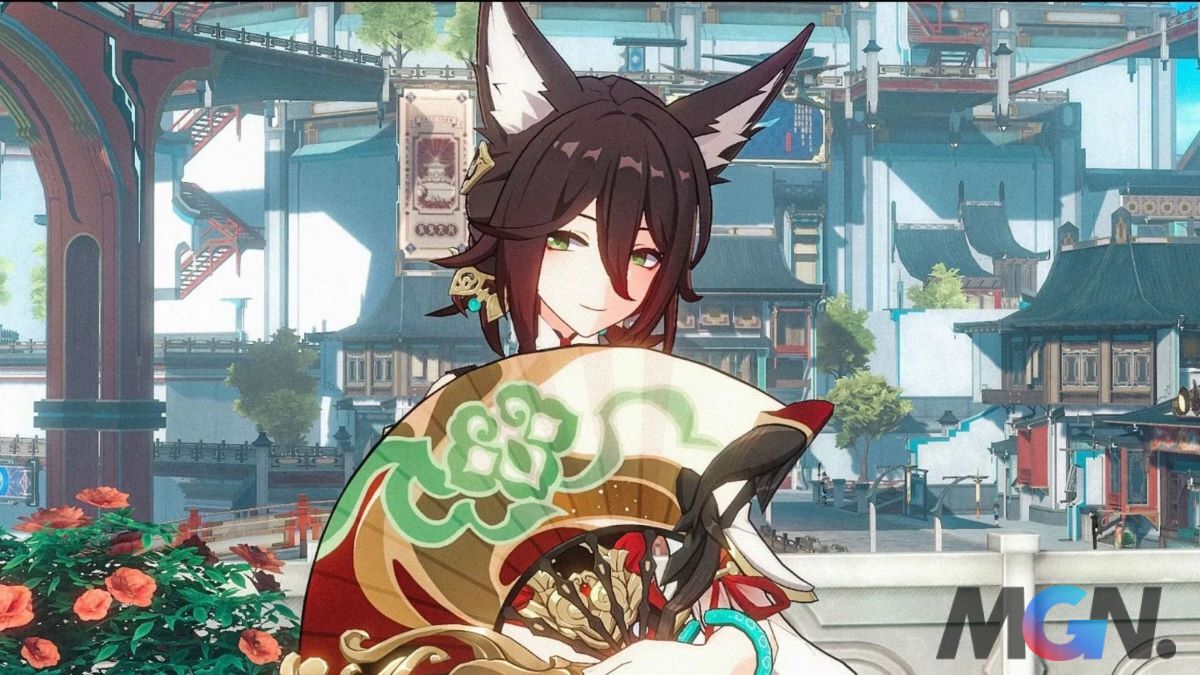 When combined with a strong DPS like Jing Yuan or Seele, Tingyun helps them have a more perfect stats, can easily defeat the enemy without any obstacles. Besides, Tingyun's Combat Skill also deals a good amount of extra damage, making the squad even stronger. These things help Tingyun stand out in the support lineup when hitting Artificial Flower.
5. By
Pela is an excellent support character who uses the Void Destiny Ice attribute. While other supports typically buff up, restore mana, or heal allies, Pela disrupts enemies with her incredibly dangerous stack of defense reductions from her Secret and Ultimate Skills. self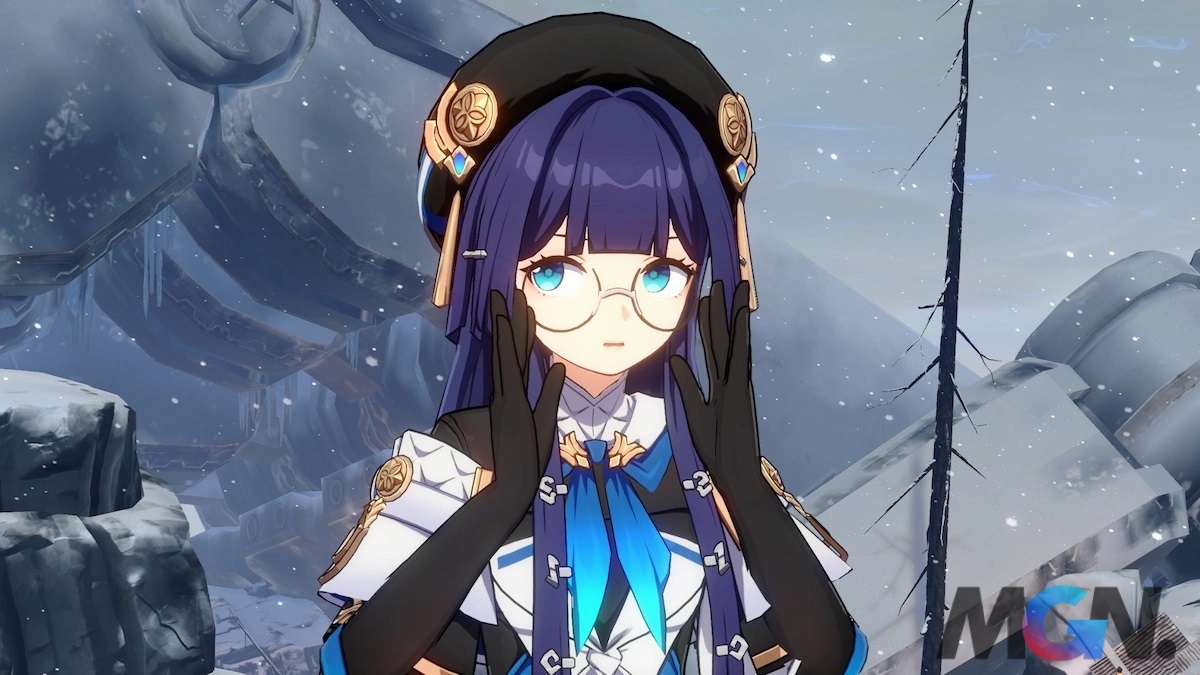 Able to line up with any DPS character, Pela can break through enemy defenses, allowing DPS to deal more damage. Therefore, Pela will be an extremely effective support character to help you complete the Artificial Petal more easily.
Don't forget to follow MGN.vn for more updates on Honkai Star Rail!