When playing any game, gamers also want to rush quickly to be able to 'end the game' early, but why shouldn't they do that in Honkai Star Rail?
Any gamer playing a newly released game wants to get everything done quickly and get close to the end of the game. Like many other games, Honkai Star Rail is no exception. There are many gamers who are hard-core day and night to reach the end-game threshold, but the end-game will also mean many consequences that gamers will need to prepare mentally.
7. End of the plot
Since you tried to finish the quest in a hurry to clean up your taskbar as well as rush all the content from the companion quests, you will have nothing left to do but to Go farm materials, which you can hang up, and farm Relics. Not stopping there, having no more goals for gamers to do is very easy, leading to them feeling that the game is no longer attractive and very quickly bored of the game, so slowly enjoy the plot or Just relax and no one is forcing you to finish them quickly.
6. All progress will be slowed down
At this point, most players are somewhere between Mining Levels 50 and 60. Gamers will probably feel that progress between levels is now slower than before, but overall they will still have can level up evenly through farming. However, once they reach Mining Level 55, reaching the end-game threshold will really begin, as the experience required for each level essentially starts to double from what was previously required. .
As such, it is very easy to see that when you step through Level 60, things will get slower and slower and less and less players will reach the Level of Discovery. At the same time, going up to the Mining Level also means an increase in the Balance Level and if their strength is not enough, it will obviously be a disaster.
5. There are more items to 'loot' in Honkai Star Rail
While gamers can boast that they have completed all of the content in the game, the items that can be picked up during their journey are not certain. Instead of trying all the hard work to rush, gamers can slow down a bit and spend time 'loot' on the maps, maybe they can find something cool.
4. Complete all objectives of the Hall of Forgottenness
Although every gamer wants to pass the full-star Hall of Forgottenness as quickly as possible, in fact, there are many gamers who have had to accept this challenge without full stars to gradually accumulate bonus milestones and will come back to complete the remaining stars later. However, why should you do this and why are you in this mess?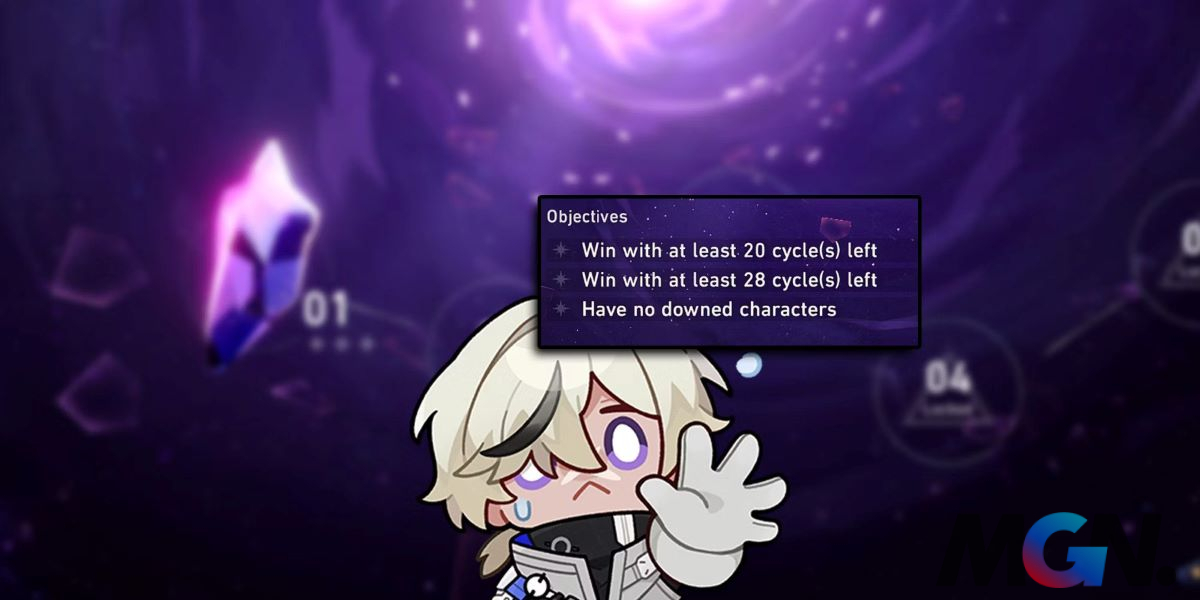 Gamers do not need to rush to cross the Hall of Chaos if they feel they are not strong enough. In fact, they can spend more time upgrading their characters and their Relics to be beautiful and then it's not too late to come back so why try to eat sticky rice when you'll be able to afford it sooner or later how to complete the full Hall of Chaos instead of struggling like it is now?
>> MORE: Honkai Star Rail: 5 super strong characters to farm, just hang up and finish
3. Farm Relics, boring but can't quit
Any character who wants to work well will need a nice set of Relics. But how to have a beautiful Relics set? The answer is that you have to go farm, farm and farm. If your character is good, only a few times farming you will have a beautiful Relic, but if the nest does not level you, it is normal to spend 1 year and 2 years on a beautiful Relic set.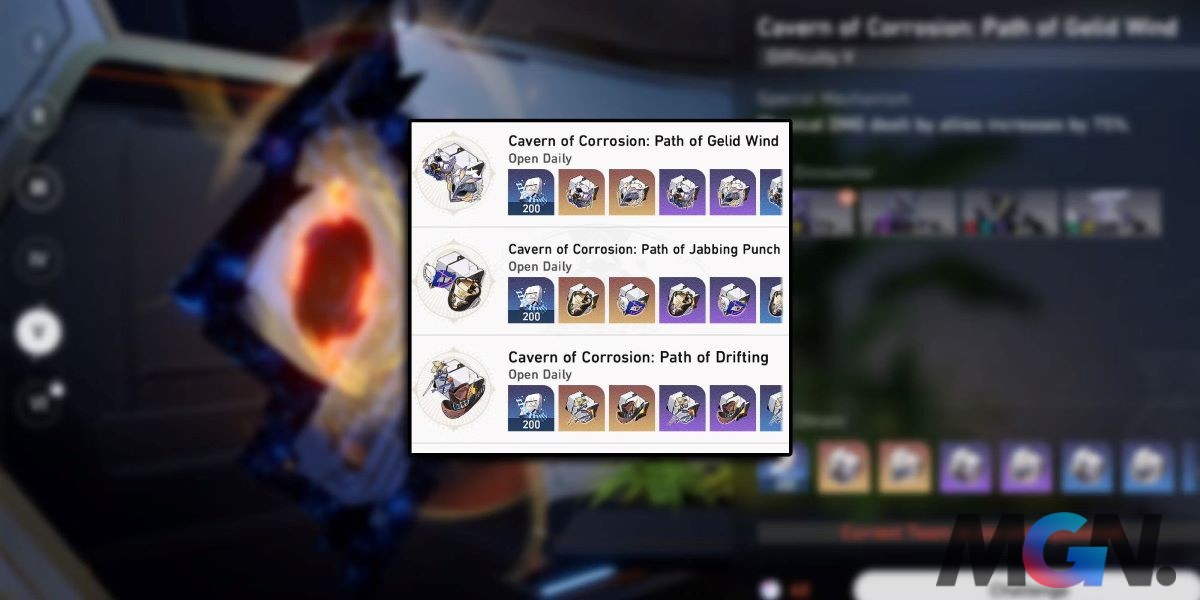 And it will be even more boring if you have rushed all the content of the game and don't know what else to do, until then your game is just farming and farming.
2. No one chases you, why are you in a hurry?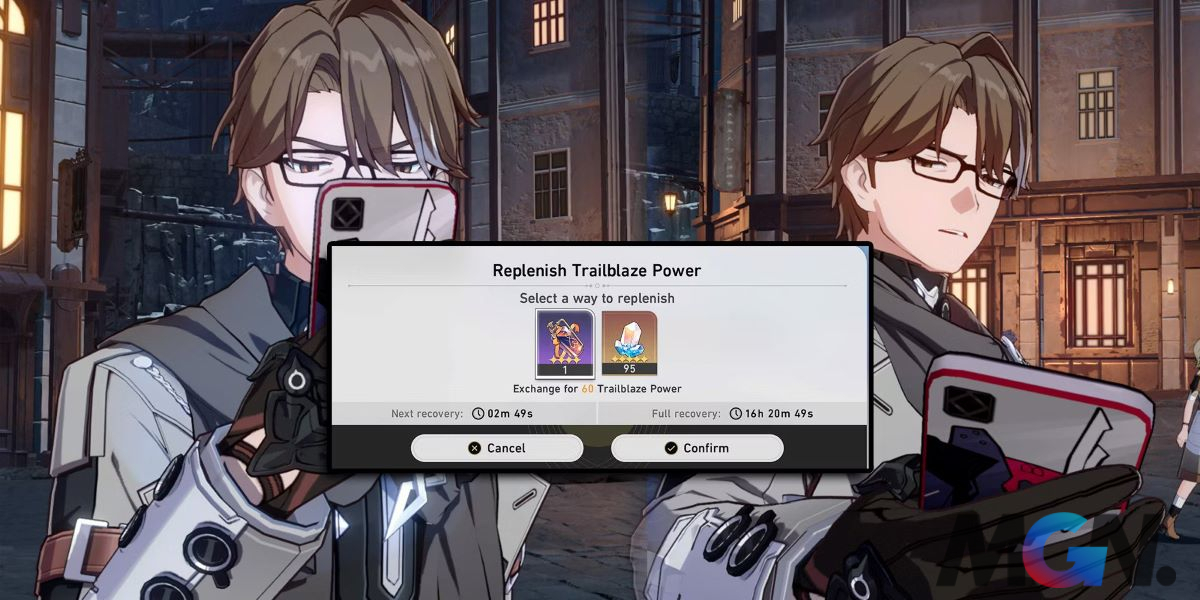 There are many gamers who have spent all their Fuel Tanks to farm resources. Of course, whatever your choice is, no one can stop it, but it can affect a lot later, especially when you need the Power of Mine for content like farming Relics in the future. In the future, you will have a belt to farm. Remember, Honkai Star Rail has only been out for two months and has only been around for almost two updates, so there's no rush.
1. The more you try to rush the end-game, the longer you wait for updates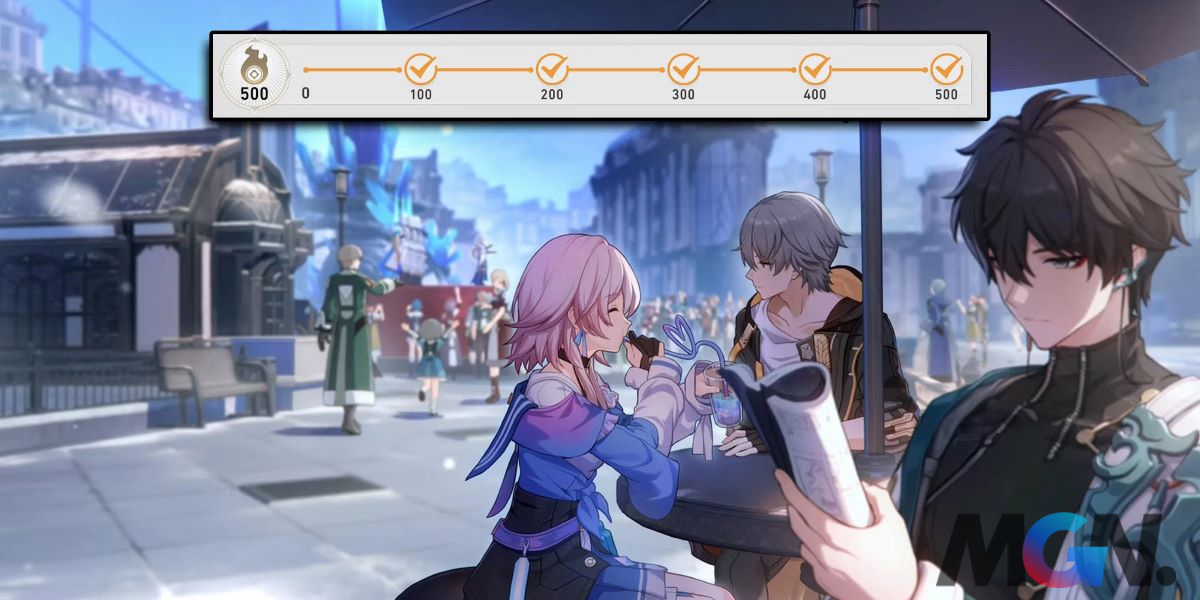 You probably won't imagine how easily a chill gamer can get excited about new content without getting bored in the period between updates. If you try to rush all the content of the game, then the rest of your time will be a pretty boring time where the farming work keeps repeating without any newness and the story will continue when there is A new update arrives and you keep rushing.
Don't forget to follow MGN.vn to update the latest news about Honkai Star Rail now!