Only released less than two weeks, the revenue that the game Honkai Star Rail has achieved has reached an impressive number among HoYoverse titles.
The most recent data on Honkai Star Rail recorded the revenue this game earned from the Seele banner just 10 days after the game's launch. Before the official launch, Honkai Star Rail was heavily promoted and attracted the gaming community very early. Therefore, it is not surprising that the game that has just been released has been very well received.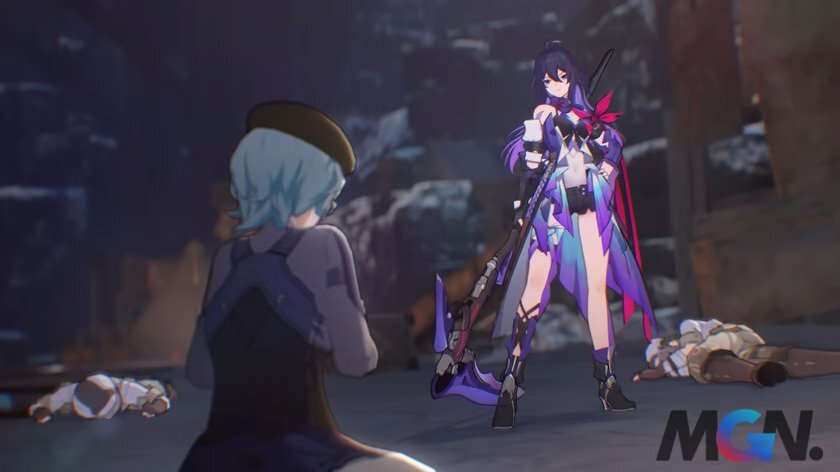 Like other HoYoverse titles, Honkai: Star Rail uses a gacha system where players can use Special Planet Tickets to receive characters and Light Hats. The opening of limited banners also gives gamers the opportunity to own the limited characters they love, and usually the new games when they are released will also attract a lot of gamers to invest in, so the Revenue in the early stages of release is also one of the most important factors.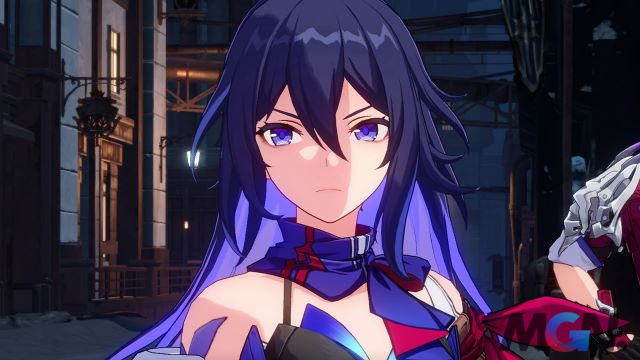 Five-star characters like Seele are highly sought after by gamers, so many players will be willing to shell out money in hopes of getting them instantly. Less than two weeks since the launch of Honkai: Star Rail, Honkai Labs estimates that Seele banner sales have reached a whopping $30,531,295 (as of May 7, 2023). It's important to note that the data only takes into account figures from the iOS App Store in China, so this number could be higher if other revenue streams are added.
Seele's banner revenue report was also shared on the Honkai Star Rail Reddit subreddit, where many players discussed the impressive number and compared it to Genshin Impact's Venti banner when it first launched. Meanwhile, some are talking about whether or not it's worth spending a fortune to invest in Seele and unlocking all of her Traces to her full potential.
>> MORE: Honkai Star Rail: 3 strong squads to overcome World 4 Simulation Universe
Gacha games can be both fun and complex as many players will likely feel compelled to spend money to get the strongest characters possible. Honkai: Star Rail is no exception, which is why it's important for players to do their research on characters and their skills in advance, so that they don't feel obligated to own every character.
Don't forget to follow MGN.vn to update the latest news about Honkai Star Rail now!