It seems that Seele's rerun in Honkai Star Rail 1.4 is not a coincidence as a new expansion for Belobog will also be added to the game soon.
The end of the main storyline does not mean that Honkai Star Rail gamers will no longer have any chance to return here. While Xianzhou Luofu has continuously received many expansions throughout the versions since 1.1 until now, "players" are calling on the publisher to bring them back to Belobog.
Responding to players' calls, Honkai Star Rail will truly bring gamers back to the planet Jarilo-VI with the upcoming expansion for the Belobog map. A recent leak about Honkai Star Rail from h2tr_ has indicated that two new areas will be added to the Belobog map in the future.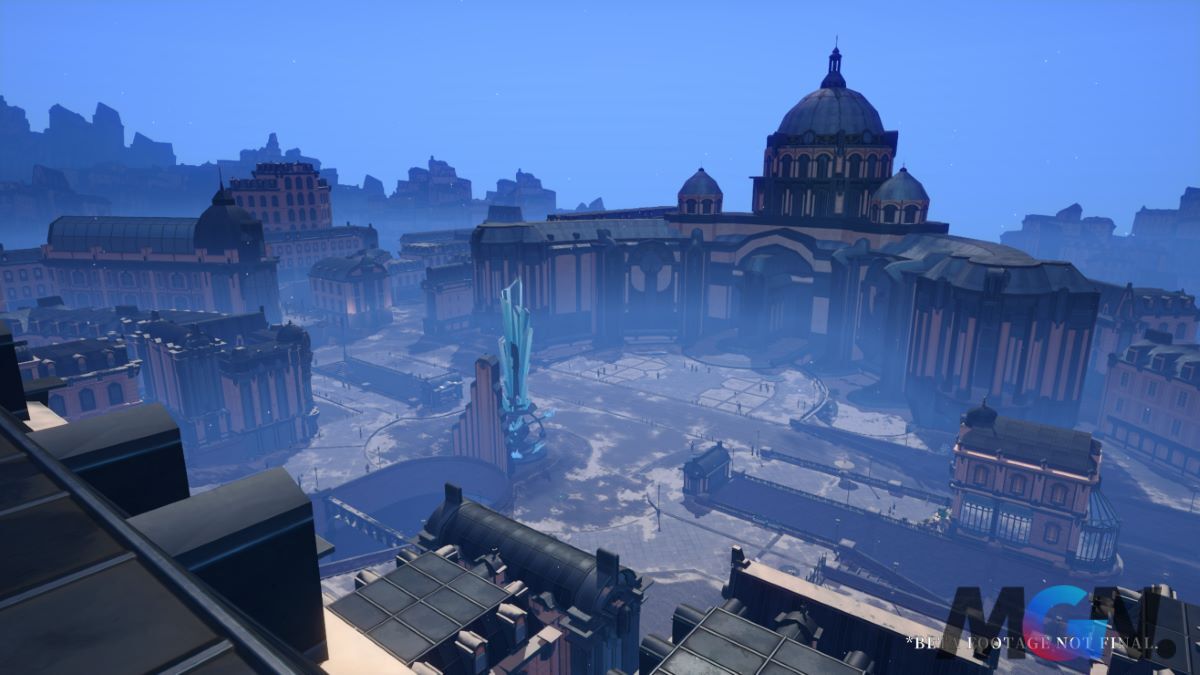 One of these areas resembles a long tunnel or corridor connecting different neighborhoods of the city. As for the rest, it appears to be an underground area that extends into the city of Belobog. It's worth noting that exactly when these areas will appear in the game is still unclear.
If this source is to be believed, the Belobog map will likely expand further with permanent additions later this year. It's very likely that at least one limited-time event will be added in these regions.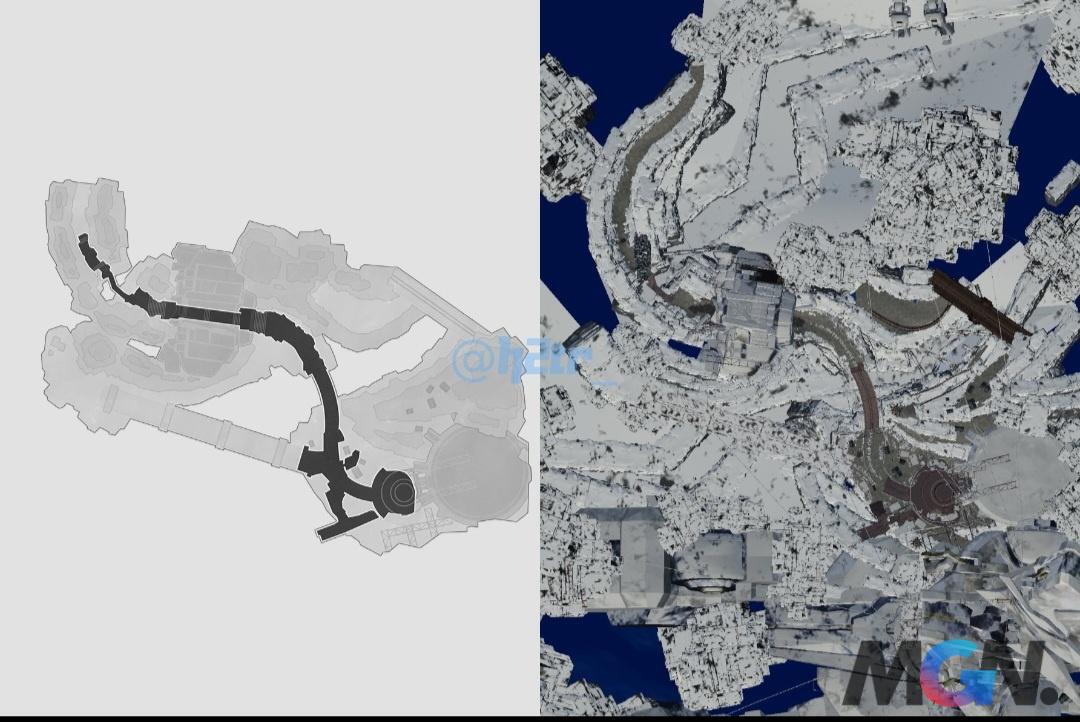 Located on the snow-covered planet of Jarilo-VI, Honkai Star Rail's map Belobog is filled with trash that players can interact with to receive cool items and achievements. It can be a consumable item that they can use to create food or it can also be a consumable item that when used the gamer will lose %HP. There are also remote snowy plains, underworld areas, and city dwellers who survived the permafrost.
However, no matter what, the expansion of Belobog can bring excitement to gamers, one of which is because of the number of Starlight Gems coming from this map. Regarding Jarilo-VI, information about Seele rerun in Honkai Star Rail 1.4 version has also appeared.
Seele is still a highly rated character in Honkai Star Rail thanks to her ability to deal strong damage along with her natural talent that allows her to continuously act. Currently, Seele is still the banner that dominates the game's sales and many gamers are very curious whether in the future anyone can defeat her.
>>SEE MORE: Honkai Star Rail: Will Seele's revenue 'throne' soon be surpassed?
Don't forget to follow MGN.vn to update the latest news about Honkai Star Rail now!