Recently, the community discovered that in the latest Honkai Star Rail 1.1 update, it fixed a point that made many gamers uncomfortable in the previous version.
Version 1.1 of Honkai Star Rail, in addition to new content, also comes with tweaks aimed at optimizing the gamer's experience during gameplay. Similar to Genshin Impact, Honkai Star Rail players need to spend a lot of time farming materials to improve their characters and skills. However, somehow accidentally or intentionally, some of the places that players often go to to farm materials are hindered by a number of factors that make gamers extremely uncomfortable.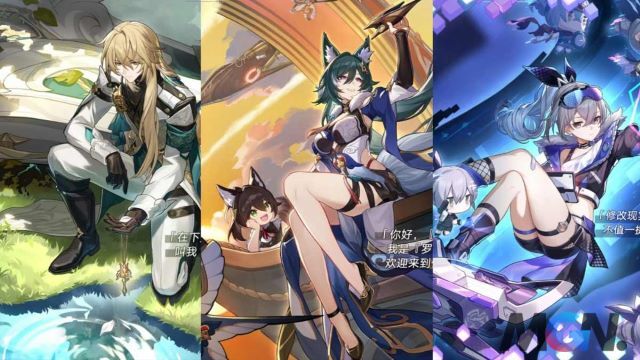 Perhaps because it has received complaints from many gamers, Honkai Star Rail has decided to update it again to optimize the experience for gamers. Specifically, gamer u/ShakuSwag shared an image of this change on the Reddit Honkai Star Rail forum, mentioning that enemies near the Artificial Petal (Red) in Honkai Star Rail have now been filmed. face in the other direction.
In the past, these enemies could see the player whenever they entered the area, which made it possible for them to ambush gamers while they themselves might not want to waste time killing them. them before entering the raw material farm. Gamers will now be uninterrupted while they are farming ingredients in this area and it will be interesting to see if players can further uncover any more secret changes made in version 1.1. of Honkai: Star Rail or not.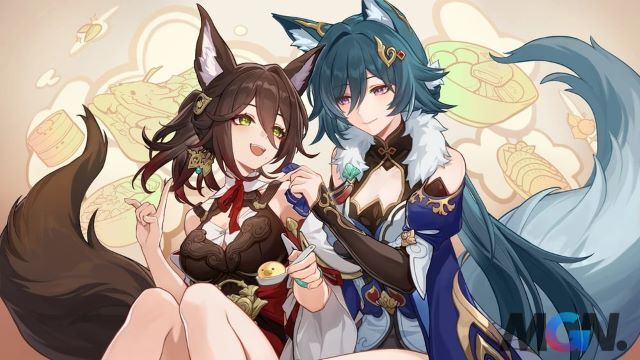 As the name suggests, the Artificial Petal (Red) at the location where gamers take pictures allows players to farm materials for Harmony characters in Honkai: Star Rail. So this is useful in upgrading Light Hats and Traces of characters like Bronya, along with Tingyun and Asta. Although this is only a small change, it is significant, because it will significantly improve the user experience in the game.
>> MORE: Immediately update the latest Honkai Star Rail 1.1 code in June 2023
In addition to the above special detail, Honkai Star Rail 1.1 also comes with a bunch of other changes and new content, including a new five-star character named Silver Wolf. Silver Wolf is currently highly appreciated thanks to a good skill set that supports many characters as well as helping gamers to easily build a squad without having to worry about not having an element to meet the weak attribute of the player. enemy. Besides Silver Wolf, the second half of this version also introduces Luocha, a healer who is expected to become a hot pick in the near future.
Don't forget to follow MGN.vn to update the latest news about Genshin Impact right now!