With an interesting counter-attack, Clara is currently highly appreciated for her ability to withstand and deal good damage in combat.
Clara is currently one of the most favored DPS players in Honkai Star Rail. It's really not difficult to come across the Simulated Universe destruction videos of gamers in the community with only ̶S̶̶v̶̶a̶̶r̶̶o̶̶g̶ Clara. So how to build Clara to create the best damage, making it easy to create 'virtual' videos like the angels on Facebook? Let's find out with MGN in this article.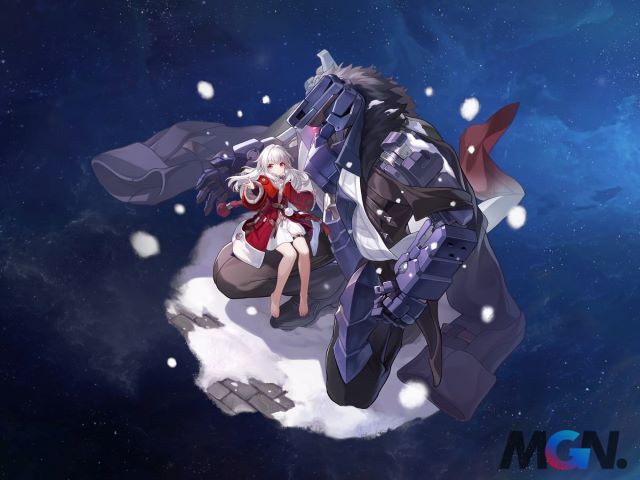 Clara's skill set
Clara is often called a 'complementary product' by the community, but in fact, the one who does the most damage here is Svarog, a high-class robot who has lived for a long time in Belobog. This also makes some sense because throughout the entire combat animation of Clara's character, it is easy to see that the one who unleashes the attacks is Svarog and not Clara.
Basically, Clara will need to use her Super Skill a lot because this skill is the key to this character's signature counterplay. Basically, Clara herself will have a skill set that is inclined to attract attacks from enemies, apply Counterattack Symbols to those enemies and then will use Svarog to counterattack.
Based on that, the order of upgrading MGN skills suggested for Clara will be as follows: Ultimate Skill > Combat Skill > Thien Phu > Normal Attack.
Light Hat
Of course, the Irreplaceable (5 stars) will be the best choice for Clara because this item provides all the necessary stats and effects for this character's gameplay. In case you don't own Clara's 'town', The Fall of Aeon (5 stars), Woof! Walking Time (4 stars), No Shelter (4 stars) are also very good choices for Clara.
Relics
Because of being a character with a Physical attribute, the King of the Streets set will be the best choice for Clara because it increases her Physical Damage and also increases her ATK when she attacks. attack or be attacked by an enemy target. If you don't have enough conditions to equip her with a good Relic, then choosing Shan Shan in the early game is also a very good choice. For the Area Accessory, MGN recommends using the Space Seal Station to maximize this character's Attack stat.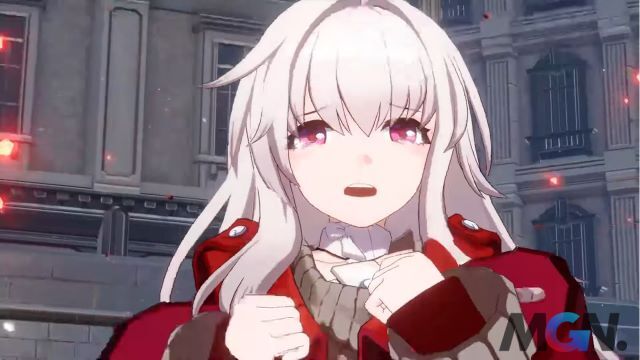 The main stats that you need to keep in mind when building a Relic for Clara will be as follows:
– Hat: HP
– Gloves: Attack
– Body: Aggressive Attack/Storm Damage Ratio
– Boots: Attack
– Chain Link: Attack
– Orb of Presence: Increases Physical Damage
>> MORE: Honkai Star Rail: What is Action Priority and how does it work?
The secondary indicators to pay attention to are:
– Attack
– Aggression Rate/Violent Damage
– Speed
– Energy recovery efficiency
Don't forget to follow MGN.vn to update the latest news about Honkai: Star Rail now!