After the somewhat unstable Honkai Star Rail 1.1 Livestream, it is good news for the gaming community when the upcoming version will be free for 10 more rolls.
The Honkai Star Rail 1.1 Livestream was the second livestream introducing the version of this game, but it received a lot of community attention compared to the previous Honkai Star Rail 1.0 Livestream. However, receiving so much attention that the livestream was delayed more than 12 hours later, it was indeed an unstable livestream. However, HoYoverse side redeemed gamers by giving another code worth 100 Starlight Gems during the official livestream, in addition to giving them extremely happy information.
Besides the new events and characters, the Honkai Star Rail 1.1 Livestream revealed a bunch of free bonuses that come with the new update. HoYoverse has announced that the update will feature a login bonus for players who can claim Special Planet Tickets just by logging into the game each day. Players who log in for the full seven days will receive a total of 10 Honkai Star Rail Special Star Tickets. The sign-in bonus will be available immediately after the update until July 18, when version 1.2 is expected to go live.
Players will have more opportunities to use their free bonus in both version 1.1 and 1.2 updates. The recent Honkai Star Rail 1.1 Livestream also introduced three new characters that will join the game in version 1.1, Silver Wolf, Luocha and Yukong.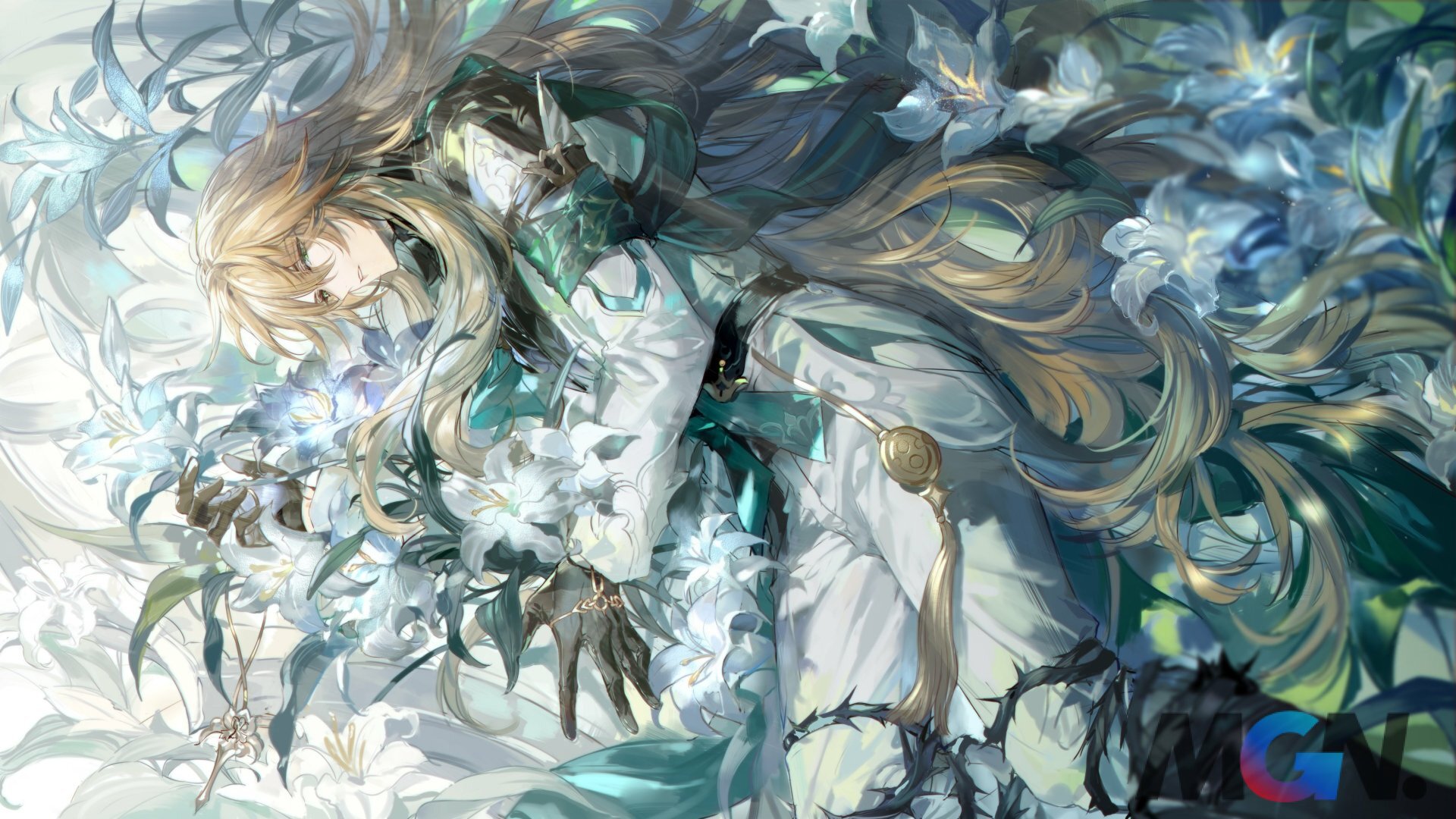 Just a few days before the livestream launch, HoYoverse also announced a trio of new characters that will appear in the game in the next 1.2 update. Kafka, one of the highly-anticipated characters, has been introduced as coming out with patch 1.2 alongside the Stellaron Blade Hunters and the new four-star Luka.
>> MORE: Who are the newest Honkai Star Rail 1.2 characters?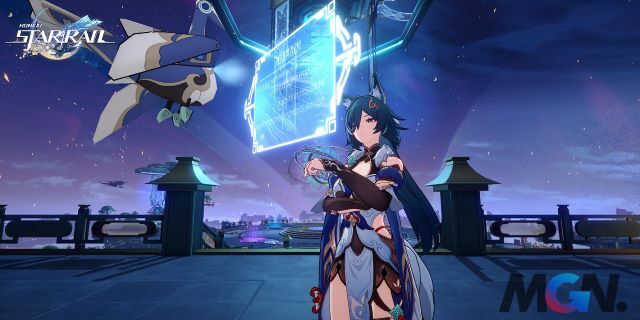 With the introduction of these three characters, many gamers will be very excited and it is not difficult for them to realize this is the "drip marketing" of Honkai Star Rail. Similar to Genshin Impact, Honkai Star Rail has also used this "drip marketing" strategy to attract the attention and excitement of gamers for the next version in the future and the strategy has always been successful. .
Don't forget to follow MGN.vn to update the latest news about Honkai Star Rail now!