If you do not own powerful limited characters, a F2P squad for Fu Xuan in Honkai Star Rail 1.3 is also a viable option.
Fu Xuan is currently attracting a lot of attention from Honkai Star Rail gamers. Players who have acquired her will be interested to know what formations will be available to accompany the Astrologer.
Not every gamer can be lucky enough to own strong DPS, including limited 5-star characters in the game. Therefore, there will be gamers who want to be able to learn about a F2P squad for Fu Xuan in the current Honkai Star Rail 1.3.
Suggested F2P squad for Fu Xuan in Honkai Star Rail
Dan Heng – main DPS
Until now, Dan Heng is still one of the most prestigious faces as the main DPS in F2P squads. The main reason is because he himself is a character given to players for free right at the start of the game.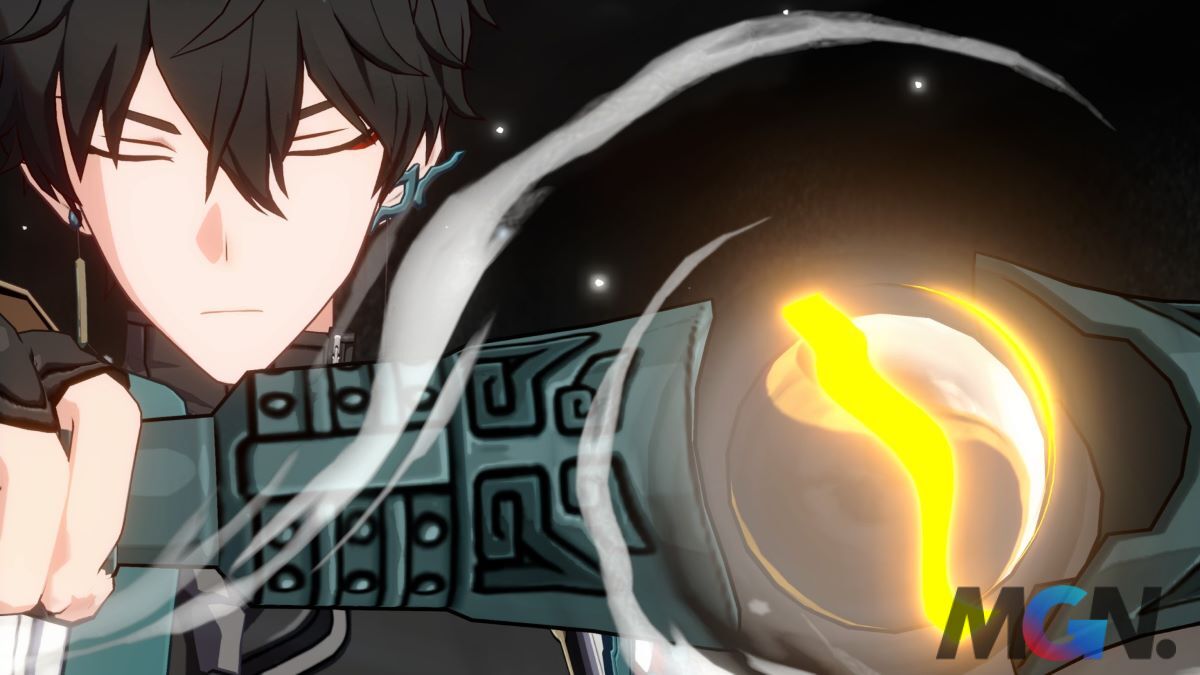 Dan Heng can deal a fair amount of damage to enemies and at the same time can repel them, thereby allowing himself to continuously act. Therefore, what Dan Heng needs is a squad that can shield him so he can attack the enemy with peace of mind.
Pela – Debuffer for the team
The launch of Fu Xuan is an opportunity to open a squad where DPS can own 2 support characters. Besides receiving buffs that increase damage, a debuffer that reduces the enemy's defense or removes their buffs is also an option that needs attention.
In that role, Pela would be a good candidate for the F2P squad with Fu Xuan in Honkai Star Rail 1.3.
Tingyun – One of Honkai Star Rail's reputable supports
Although there are many other Harmony characters in the game, Tingyun is still a reputable choice for many teams. The reason is extremely simple because besides the ability to buff increased Attack, Tingyun also provides extremely convenient energy recovery for allies.
In general, this F2P squad for Fu Xuan is a viable squad, however the positions of Pela and Tingyun can be considered to replace one of them as a healer like Natasha or Lynx. The reason is because Fu Xuan's weakness is that he is quite weak when participating in long battles without a "town", so depending on the player's conditions, careful consideration of the appropriate formation will be made. than.
>>SEE MORE: Honkai Star Rail: How to build a 'standard' Fu Xuan Guardian that won't bother anyone in 1.3
Don't forget to follow MGN.vn to update the latest news about Honkai Star Rail now!