On the morning of the launch of Honkai: Star Rail, the event to celebrate the game's release officially started but received a lot of hate from the community.
Honkai: Star Rail, a game from the same publisher as Genshin Impact, received a series of negative reviews from the community after the game held a world event with real-life check-in points including real-life check-ins. including Vietnam. This event lasts from April 26 to May 7, and according to HoYoverse announced, there will be many attractive rewards such as codes, handheld fans, …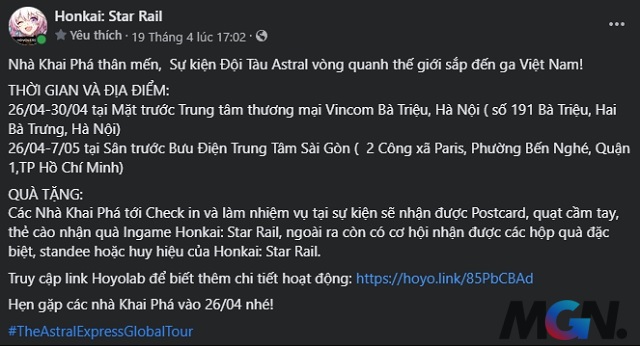 This event was heavily promoted by the game and announced plans before the game's launch. Last April 26, when the game was released, the event began. However, the promotion was great, but the fans who came back from the event expressed their disappointment for the event.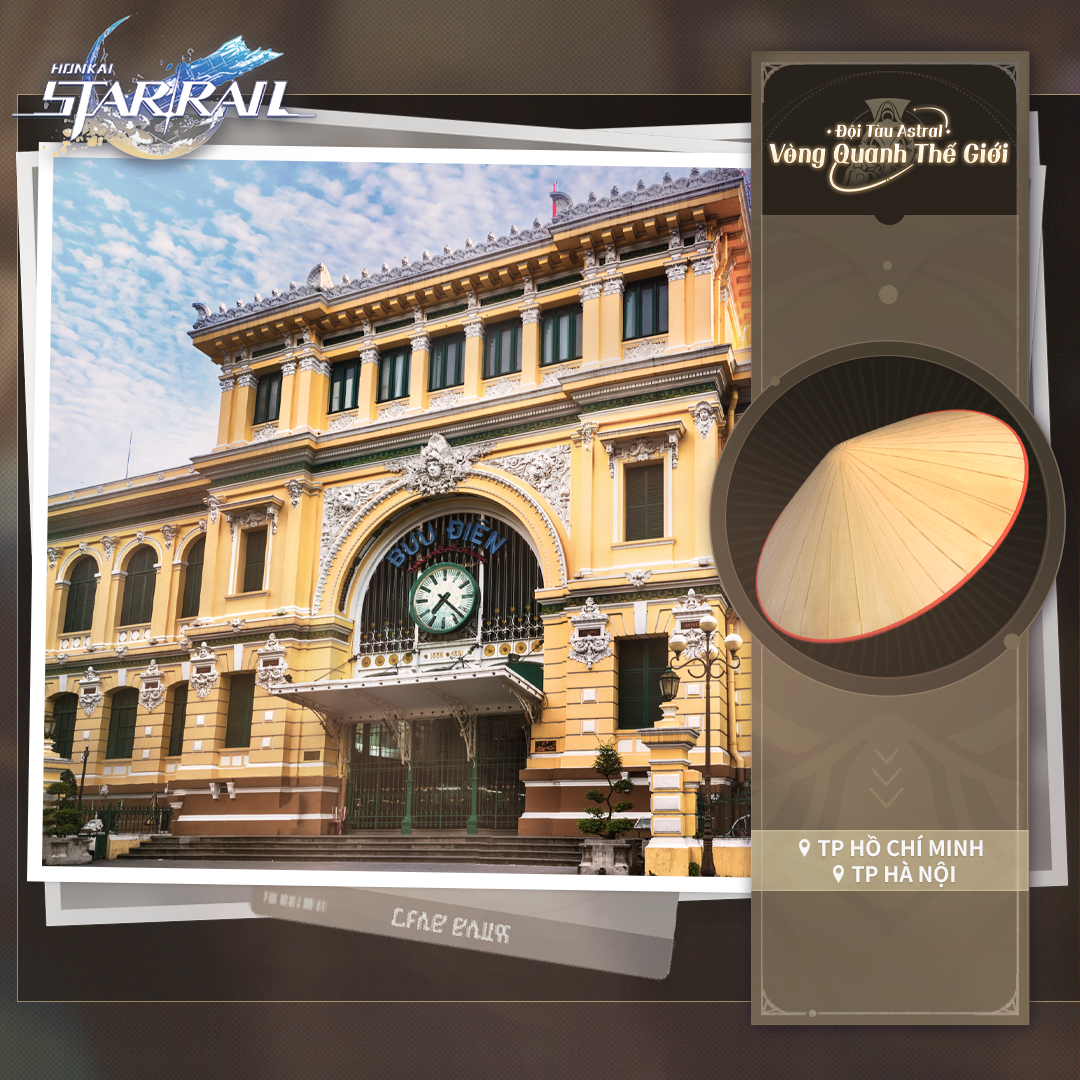 Specifically, one player shared that they had to wait for three hours before the official event started. According to fans, some players even came here at dawn. The reason is because the game's official social networking site does not clearly mention the time, so gamers do not know the exact time the event will start, so they are forced to go early to queue and participate. event.
The preparation and support of the event was also evaluated as very sketchy. Fans think that a big company like HoYoverse should make the event more professional instead of just making a boring looking locomotive model and just hiring a cosplayer for the event in HCMC and this cosplayer will have to constantly take pictures to interact with thousands of gamers.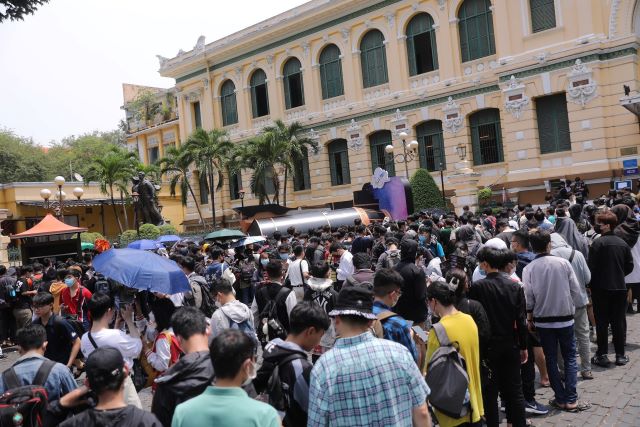 The most remarkable thing is that this gamer also pointed out that the gifts that HoYoverse prepared for players were very sketchy. Accordingly, the fans sent to gamers have very normal materials, other items do not look too gorgeous. Most importantly, they must participate in all 4 tasks including check-in and post public photos with hashtags related to the game to receive a code worth 50 Ngoc Anh Sao.
>> MORE: What you need to know about Honkai: Star Rail's gacha feature
Players think that the fact that they have to wait in line for hours, participate in an event with a large number of players, and enthusiastically participate in the game's missions, only in exchange for 50 Starlight Gems, that's it. It's a really bad gift.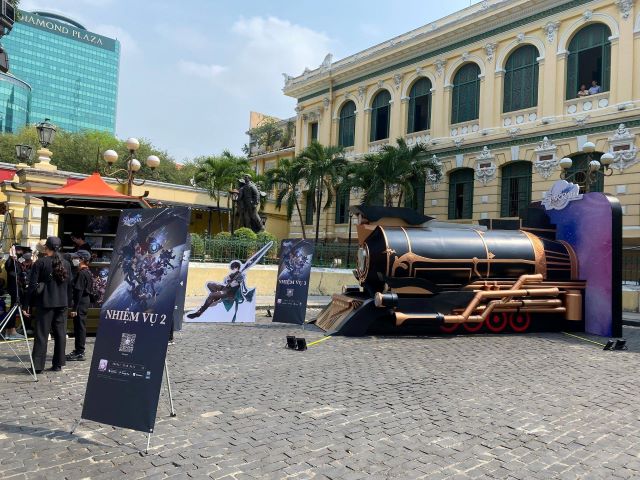 In the comments, many gamers also pointed out that gifts like this are not limited and the event also lasts until May 7, so if they want more, they can continue to participate. in the following days. Currently, the post about the launch event of Honkai: Star Rail is gathering a lot of controversial comments.
Don't forget to follow MGN.vn to update the latest news about Honkai: Star Rail now!