In the first Radio Development of Honkai Star Rail, they said they will be modifying Seele's Super Skill animation soon to make it less glare.
Version 1.0 of Honkai Star Rail is currently only in its second phase, and the game has only been released for almost a month, so it is completely understandable that there are errors that arise. . Recently, HoYoverse side has released Radio Development the first episode for this game called Call from the Galaxy with the aim of announcing a number of tweaks and changes that HoYoverese will soon apply based on the received reviews. collected from players.
Besides problems such as chatting with friends, marking enemies on the map to facilitate farming materials,… However, the problem that many gamers are interested in is editing the animation of the Great Skill. for Seele because according to player comments the animation is making them feel dazzled. On top of that, because Honkai Star Rail doesn't allow players to skip this animation, there's no way they can avoid it.
This case of Seele's effects editing is not the first time that HoYoverse has had to make changes to fix in the game. In the game Genshin Impact, HoYovrse also had to make corrections for Zhongli's Jade Shield effect that interfered with the vision of focussing characters like Ganyu and Raiden Shogun's Chakra Wish in the beginning, causing many Gamers are blinded when they have to look at the character for too long.
It can be seen that HoYoverse really focuses on surveying gamers' opinions as well as recognizing and fixing it early. Although Honkai Star Rail has no longer maintained its hotness at the present time, what the game has done so far is still highly appreciated by many gamers, as well as seeing the development potential of the game. Honkai Star Rail is still possible rather than not. Hopefully the game will continue to develop so that gamers can experience more interesting things in the Honkai universe.
>> MORE: Honkai Star Rail: Immediately update the latest code in May 2023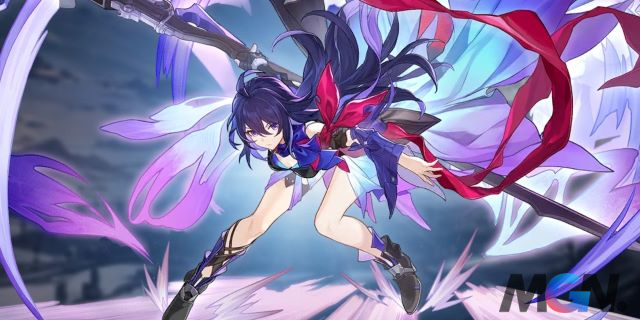 Don't forget to follow MGN.vn to update the latest news about Honkai Star Rail now!