In this article, MGN will suggest to Honkai Star Rail gamers that the F2P squad can still overcome the challenge of Training Balance 2 easily.
The Balance Training Challenge is a challenge to upgrade a player's Balance in the Honkai Star Rail. Overcoming these challenges gamers will be able to unlock new limits for the character as well as the types of rewards that they will receive. However, in the early stages of the game, not all gamers have strong meta-based squads to be able to easily overcome challenges like these. In the following article, MGN will suggest you a F2P squad to overcome this Balance Training 2 challenge easily without the most popular 5-star characters currently in Honkai Star Rail.
F2P lineup for Balance Training challenge 2
Unlike Balance Training 1 in Honkai Star Rail, level 2 requires more preparation if the player wants to complete it easily. Note that all of the characters, Light Hats, and Relics in the following table are F2P items so they don't have to worry about whether or not they qualify.
Figure
Light Hat
Relics
Dan Heng (Lv. 40)
Spring Water Appears (Lv. 40)
Goodwill Rice Cotton
Physical Explorer (Lv. 40)
Woah! Stroll Time (lvl. 40)
King of the Streets
This (Lv. 35+)
Reincarnation (Lv. 35+)
Meteor Trail Bandit
Natasha (Lv. 40)
Equal Exchange (Lv. 40)
Silent Wanderer
How to overcome the challenge of Balance Training 2
There will be two enemies to defeat in Balance Training 2 in Honkai Star Rail, and above all, each enemy has its own challenge level. However, whoever chooses first, gamers also need to know their weaknesses to be able to successfully challenge and receive the least damage.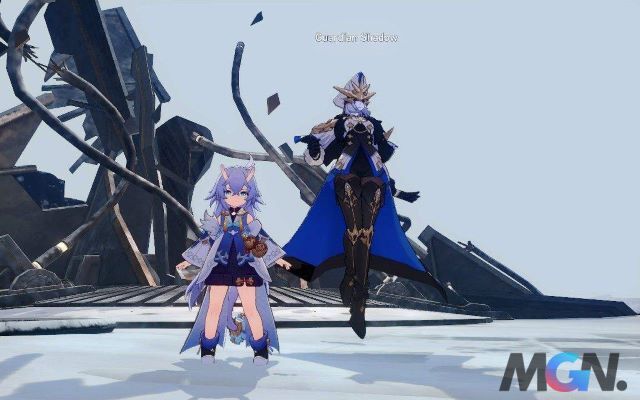 With a lineup that uses Dan Heng and Physicist as DPS, gamers can easily affect the weaknesses of both of these enemies, but they will have their own level of discomfort so gamers should take advantage of Asta with the ability to buff increase Speed ​​and Attack to steal turns from doing as much damage as possible.
>> MORE: Honkai Star Rail: A Guide to Passing World 3 in the Simulation Universe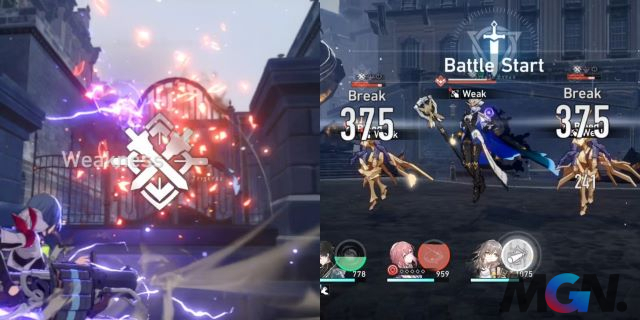 Natasha will act as a hard healer on this team because strong enemies in Honkai Star Rail's Balance Training 2 challenge will be relatively tough with high damage if accidentally hit, so they should Have a healer like Natasha ready to make sure her mainstay can survive.
Don't forget to follow MGN.vn to update the latest news about Honkai: Star Rail now!