Although the gameplay is relatively new, Kafka still has the best teammates that gamers can refer to in the current Honkai Star Rail 1.2 version.
Kafka has officially launched in Honkai Star Rail 1.2 version. Kafka's gameplay is currently being evaluated as quite new in the game because there are not many specific characters and squads related to this gameplay.
However, new does not mean that there are no good choices. In the current version of Honkai Star Rail 1.2, we have 4 options that are currently rated as the best fit for the Kafka-specific DOT lineup.
So who are those characters, let's find out together with MGN in this article.
1. Luka: Best teammate for Kafka in patch 1.2
Luka is the character that debuted with the same banner as Kafka. Luka's gameplay is quite simple, you just need to combine well between Combat Skills and Super Skills to create Bleeding debuffs on the enemy, then take advantage of the accumulation to deal damage to the enemy to be able to create. large amount of damage.
In addition, Luka also helps increase the DOT damage the enemy takes during the round through the adverse effects of his Remnants set. On top of that, Luka does not force players to always use Combat Skills so he is being rated as the best character for Kafka in version 1.2.
2. Sampo: The featured character of the DPS gameplay in Honkai Star Rail
Along with Kafka, Sampo is inherently famous for its characteristic DOT gameplay. Sampo's strength is his ability to quickly suppress Corrosion and "smash" the extremely strong Stamina Bar with his Combat Skills.
Not only that, Sampo's ability to accumulate the Wear Seal comes from Thien Phu, so gamers do not necessarily need to use Combat Skills. This is a big plus because Kafka has a Heavenly Empowerment that creates a Follow-up Attack every time her teammates Normal Attack and she is also a character that needs Combat Points, so Sampo's playstyle interacts with her very well.
3. Asta: The best support for Kafka in Honkai Star Rail 1.2
Kafka is a character that needs Speed ​​because being able to take turns multiple times in a round will help optimize damage for the whole team. While Action Priority can also help Kafka get into a quick turn, it only has a cast time value and has no lasting value so a Speed ​​boost would be a better fit for Kafka.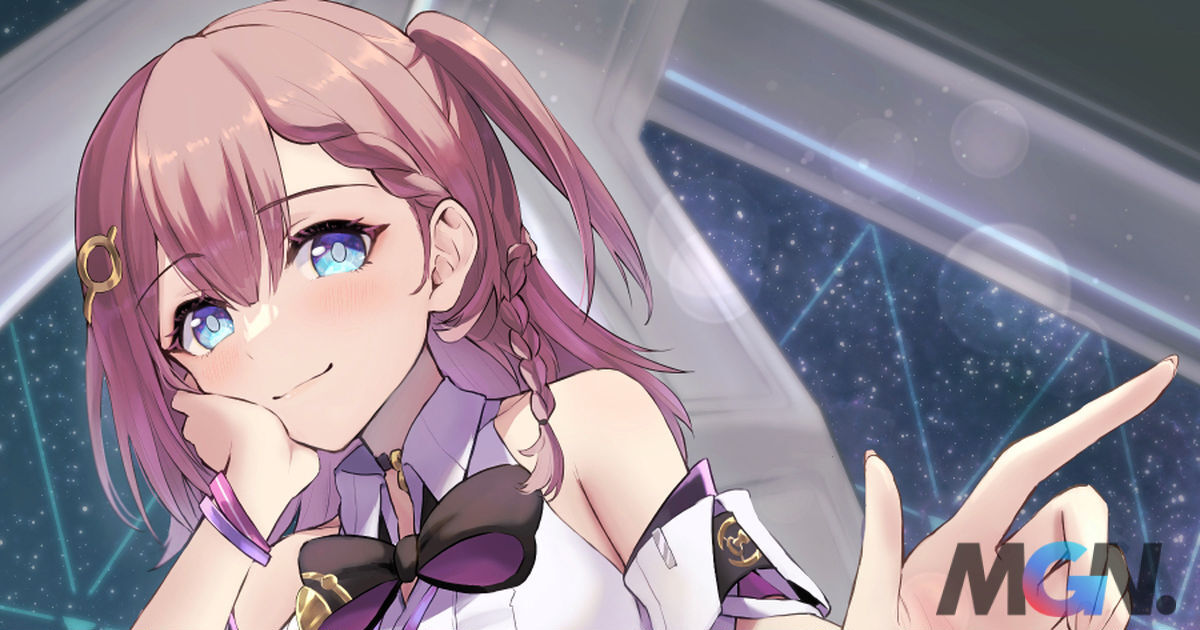 In this regard, perhaps no support does better than Asta as she can both increase Attack, support DOT damage and also give a huge Speed ​​boost to the whole team. Therefore, Asta will definitely be the most suitable character in the role of supporting Kafka's DOT team in Honkai Star Rail.
4. Serval: Deals extra damage next to DOT
Serval's playstyle can also generate Continuous Damage. However, she is also a notable DPS character so her build will be relatively different from Kafka.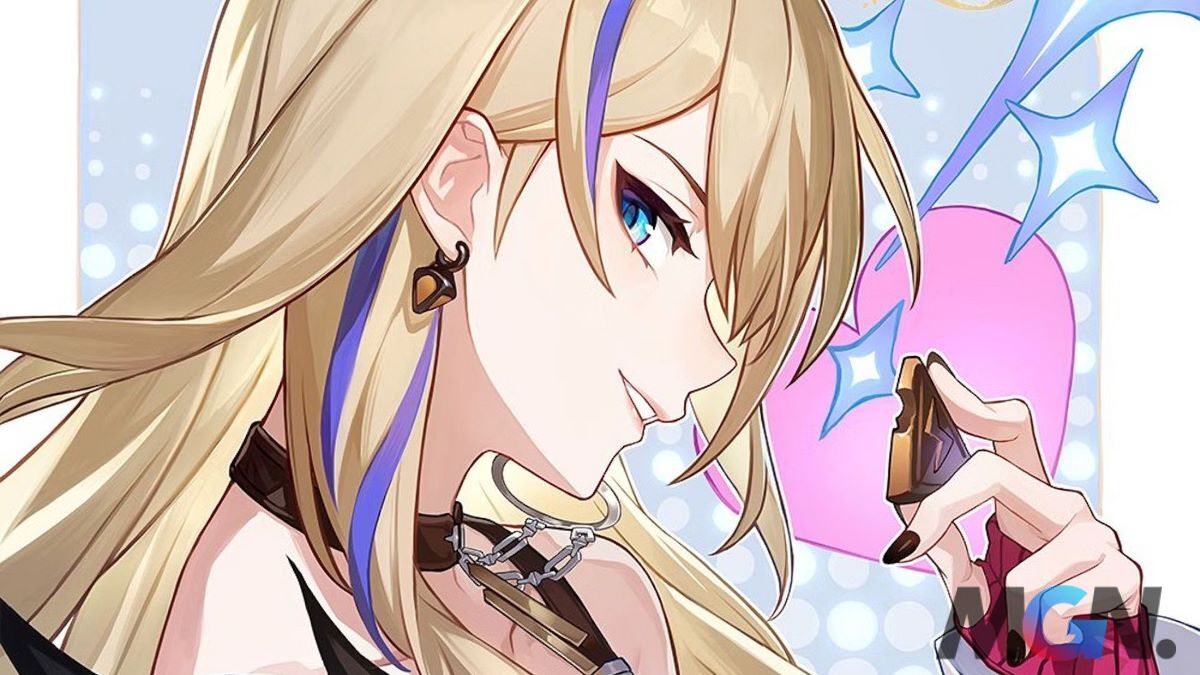 In the squad, Serval will be able to take on the role of the main DPS while Kafka takes on the role of debuffer and is the one who activates the extra Continuous Damage for the team. When combined with Serval, this will definitely be an extremely good enemy "HP" duo.
5. Hook: Nuker cum good DOT
Unlike Sampo and Serval, Hook is not only considered as a sustaining Damage generator, but can also be a very good single-target shock character.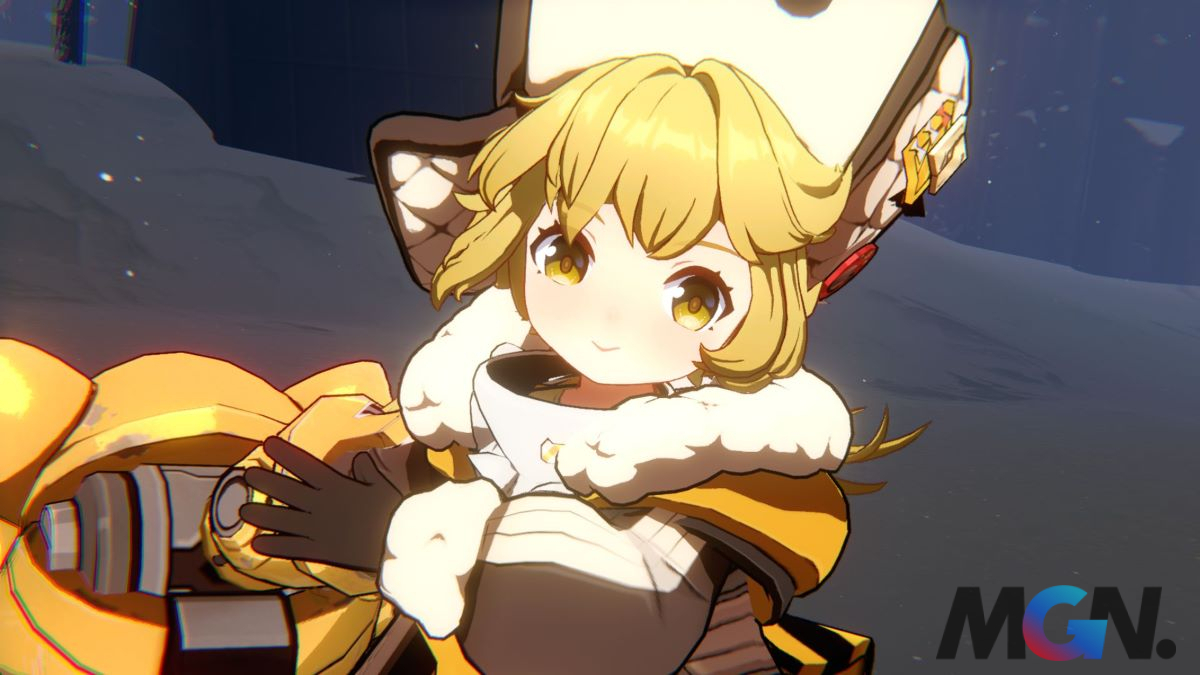 Her Trace allows Hook to deal damage to multiple targets at once with the Ignition DOT effect, while her Ultimate Skill allows her to deal massive amounts of damage to a single enemy. Combined with Kafka, Hook will be able to secure her source of damage more when her weakness is her ability to deal weak AoE damage.
>> MORE: Complete set on how to build Kafka in Honkai Star Rail 1.2, an indispensable piece of the DOT team
Above are suggestions for the 4 best teammates for Kafka in Honkai Star Rail 1.2 version. If you have any better suggestions, please leave a comment to let everyone know and don't forget to follow MGN.vn to update the latest news about Honkai Star Rail right away!