Even though you've been using Serval since the early days of Honkai Star Rail's launch, have you ever wondered if there's something strange about Serval's outfit?
Have you ever had the feeling that Serval's outfit has something very unique, but you don't know where it is? Recently, a Honkai Star Rail gamer has just discovered a unique point in the design of the Serval character in the game, and this design is directly related to the plot of this character in the game.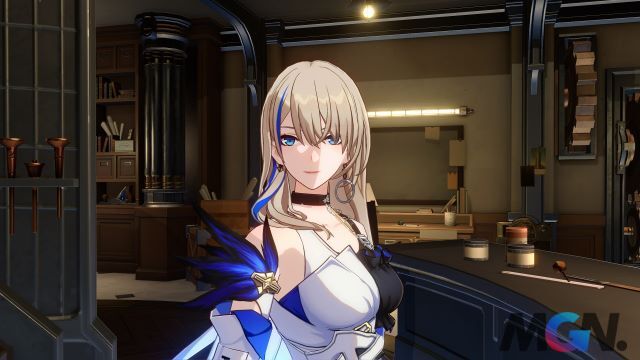 Specifically, the gamer with the account name u/Zoroarks_Angel discovered an interesting detail in Serval's costume design and posted an article on the Reddit Honkai Star Rail forum. According to this player, Serval's costume was designed to be divided into two halves on purpose, not simply divided by preference. Accordingly, the left half of Serval when viewed from the side will look like a researcher, which is consistent with Serval's previous role while serving in Belobog's army before leaving there after conflict with the Supreme Protector Cocolia.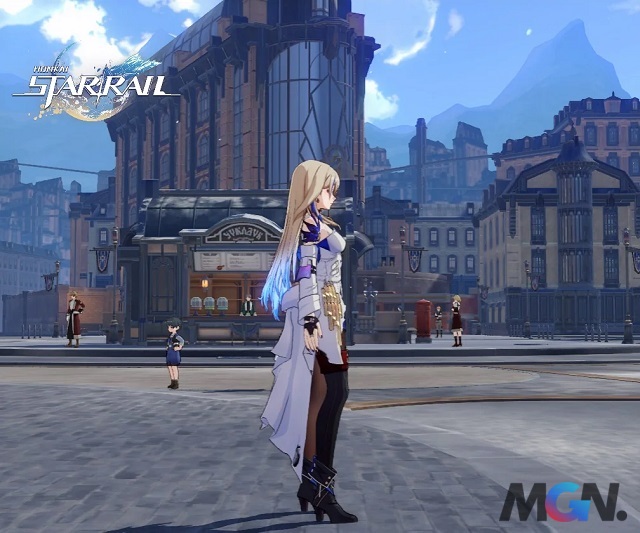 Meanwhile, on the other side of Serval, the outfit you see will be a rocker's outfit but as far as her weapons and skill sets show, Serval is a very artistic lover as well. like rock music so this outfit will show a different part of her personality, while also expressing Serval's soul and taste.
>> MORE: Honkai Star Rail: All Blade Info, Skills and Release Date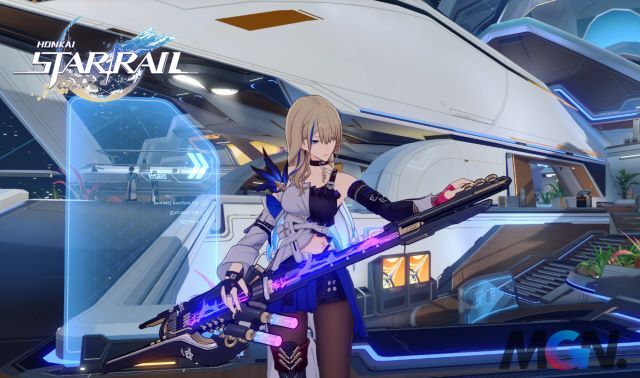 This contrasting yet harmonious combination after being put on by HoYoverse for Serval. It even matched so well that many gamers didn't even notice this contrast in her design and as the comment section showed, many players were also surprised by this fact. They said they have been using Serval since the early days of the game's launch because it is a free character. However, it wasn't until seeing this post that they realized Serval turned out to have such an interesting design.
Don't forget to follow MGN.vn to update the latest news about Honkai Star Rail now!