Banner Seele has been "arrogantly" the top 1 server for too long in Honkai Star Rail and in the near future, will the next 3 banners be able to break this record?
The beauty of gacha games like Honkai Star Rail is that it gives players a variety of characters with unique abilities. What makes the experience even better, and sometimes competitive, is the appearance of five-star characters.
To date, Honkai Star Rail has released a total of 10 five-star characters, seven of which are currently playable as of version 1.3, starting with Dan Heng in the first half.
Honkai Star Rail characters often have designs and personalities that appeal to a section of the community. This is also one of the "money" points to help the banner attract more revenue. The most typical of these is the Kafka banner that ended not long ago.
Many players even predicted her banner to become the highest grossing banner. However, based on sales statistics, Kafka was unable to surpass current leader Seele, the game's first limited 5-star character.
Seele with a "unique" position in Honkai Star Rail
As the first half of Honkai Star Rail 1.0 ended in May, HonkaiLab reported that Seele had raked in more than $41.5 million in revenue. It's important to note that the data only takes into account figures from the Chinese market's iOS line, but it's still possible that this number could spike if other revenue sources are taken into account.
Nearly four months and five other five-star figures later, Seele still holds the top spot. Even the release of Kafka which was very popular in the community at version 1.2 couldn't beat her. In contrast, Kafka is only fourth with over $16.6 million in revenue.
Who will beat the sales of the Seele banner?
Admittedly, it's difficult to beat Seele's banner sales, especially since Honkai Star Rail is rumored to be relaunching her banner in the near future. It is likely that gamers will continue to invest in her banner to receive Souls and Floors for the "town".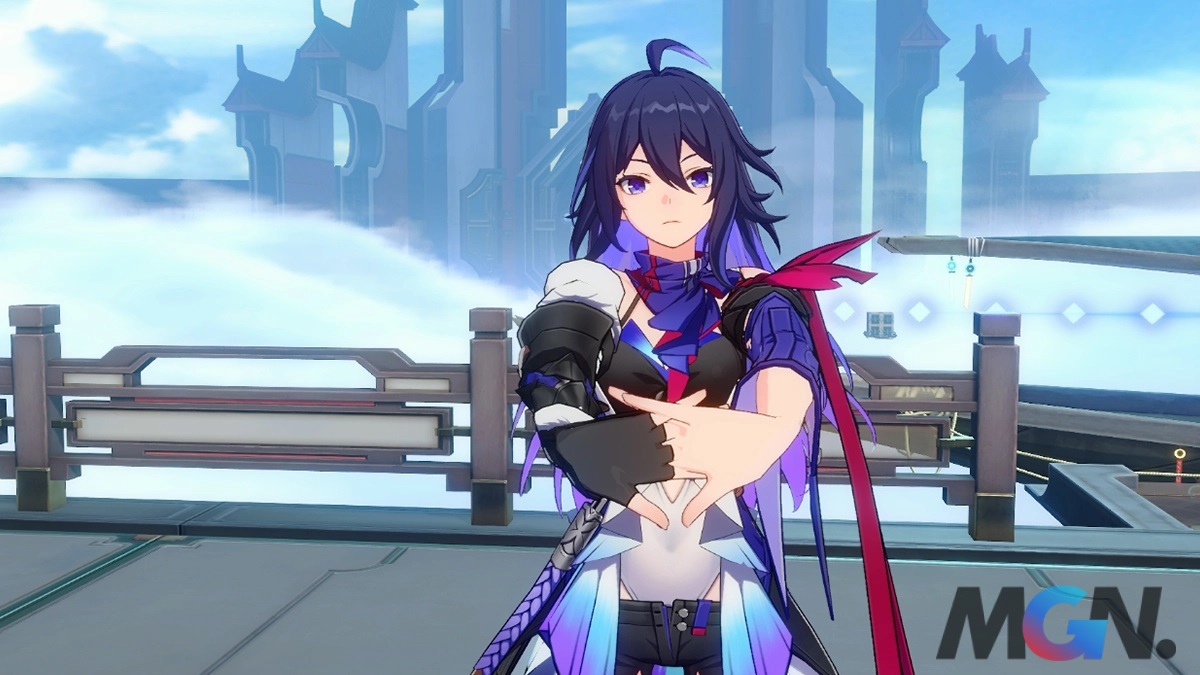 However, there are two new candidates who are expected to be able to surpass Seele's record including Am Nguyet, Fu Xuan and Jingliu. Currently, Dan Heng – Am Nguyet's banner has been open for a while so we will soon know the results from this banner.
Following Dan Heng – Am Nguyet, Fu Xuan will debut in the second half of the version. Fu Xuan is considered a very strong character and if he possesses more "powers", Fu Xuan can completely become a "game-breaking" character. Therefore, her banner is considered a very valuable banner and has the potential to beat Seele's banner.
Jingliu, which will be introduced in version 1.4, is another highly anticipated character after her appearance in the anime video introducing Jing Yuan. Currently, this character is one of the most anticipated characters, so it is not difficult to understand if this character is expected to usurp Seele's throne.
>>SEE MORE: Following in the footsteps of 'elder' Genshin Impact, Honkai Star Rail is preparing to launch TCG mode
In your opinion, can Seele's "kingdom" be defeated by Dan Heng – Moc Nguyet, Fu Xuan or Jingliu? Please leave a comment to let everyone know and don't forget to follow MGN.vn to update the latest news about Honkai Star Rail right away!