From now until the end of the holiday April 30 – May 1, gamers can immediately download an extremely attractive space survival game that Epic Games is free until the end of May 4.
From now until the end of 22h00 on 4/5/2023, Epic Games is giving away an extremely attractive and quality game for free called Breathedge (original price 320,000 VND). This is a great entertainment opportunity right during this year's holiday that any gamer will not miss.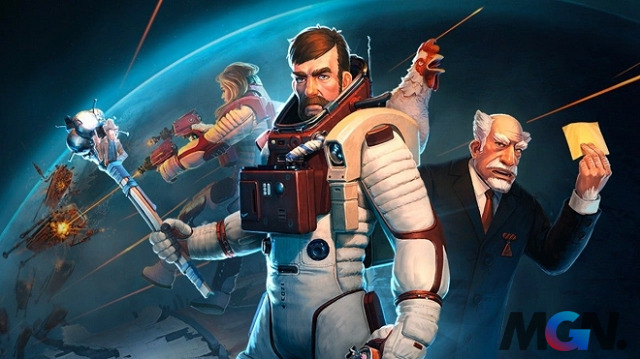 >> MORE: TOP 3 survival fighting games but super relaxing for PC
For those who do not know, Breathedge is an adventure and survival game developed by RedRuins Softworks and released in 2021. The game revolves around the story of an astronaut traveling to a distant planet, but suddenly lost control and fell into a state of loss of control that left him struggling to survive.
One of the highlights of Breathedge is its humorous storyline, mixed with elements of science fiction and survival. Players will face many difficult situations, solve puzzles, find resources to build and strengthen their survival equipment.
Breathedge's graphics are also impressive, with a stunning design from the start, with environments that look vast and varied. The sound is also very good, allowing players to hear the sounds of their surroundings, from the sound of the air in space to the cries of living things on the planet.
However, some of Breathedge's weaknesses need to be improved, including that the gameplay is largely still simple, without many interesting scenarios to do. In addition, repetition can also make players feel bored after a long time playing. Although depending on the purpose of each gamer, the time to break the island will range from 10-100 hours.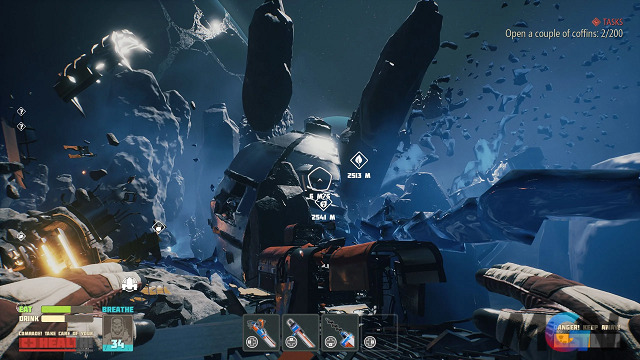 Currently, the game has been released on PC, PlayStation and Xbox platforms.
Overall, Breathedge is an interesting and challenging game, but there are shortcomings that need to be improved. If you are interested in the survival adventure game genre, then this will be a good choice, at least during this holiday April 30 – May 1 because the game is being completely free.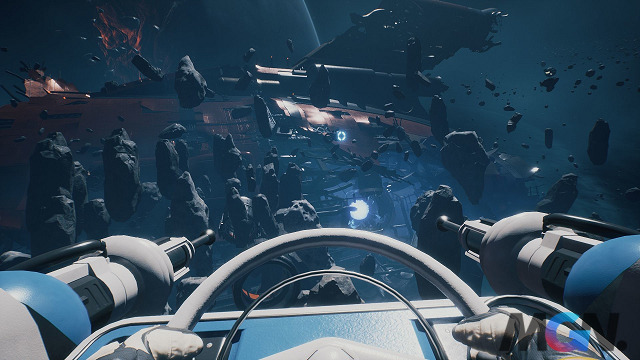 Don't forget to follow MGN.vn regularly to update hot news around the domestic and international gaming village!