A 'login bug' is making most Honkai: Star Rail players uncomfortable. So how to fix it, check out this article!
Honkai: Star Rail is HoYoverse's newest title now available on both PC and mobile devices. However, similar to Genshin Impact, players may experience various technical issues, especially during the first launch.
One of the most common problems players face is Honkai login error: Star Rail 1001_2. In this article, MGN.vn will show you how to fix this error.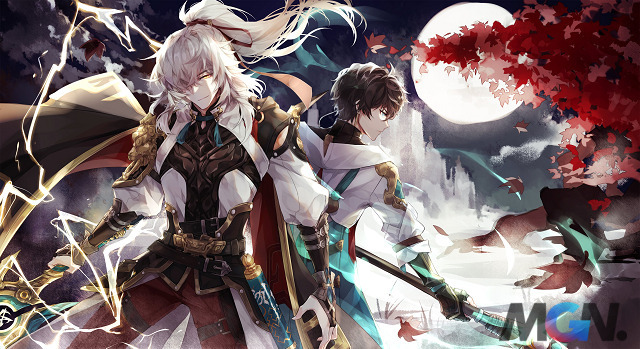 >> MORE: Honkai: Star Rail vs Genshin Impact: Some similarities/differences in the world, gacha system and combat mechanics
Disable AdGuard DNS on Android or iOS
Honkai Star Rail 1001_2 login error can be fixed by disabling AdGuard DNS on your Android or iOS device. If you have installed any other extension that uses custom DNS, you will also need to disable that extension for Honkai Star Rail to work properly. This step should help solve the problem in most cases.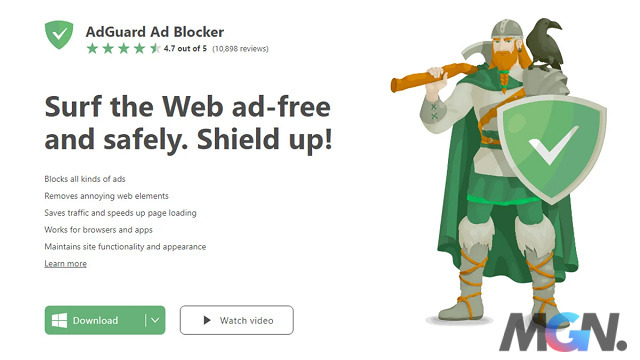 Turn off VPN service
You should disable all VPN services when playing Honkai Star Rail as they can interfere with the game's ability to connect and lead to login errors. Disabling the VPN service should help resolve any issues caused by it.
Disable other ad blocking services
If you have another ad blocking service that uses its custom DNS, then you need to disable it now. This step will ensure that Honkai Star Rail 1001_2 Login Error is fixed and the game works 'smoothly'.
More recommendations
Players expect NPT to resolve this issue as soon as possible in a Patch Notes patch, as the aforementioned utilities (like AdGuard, …) are quite useful for browsing the web. So disabling them to resolve login errors is not long-lasting.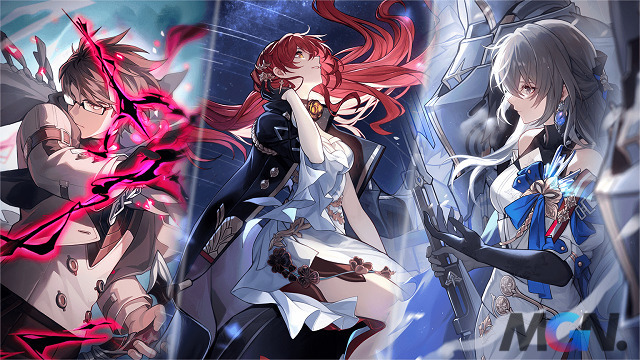 In order not to miss the news about the game village and domestic / international Esports in general, don't forget to follow MGN.vn regularly!