After two new Honkai Star Rail codes of version 1.1, HoYoverse continues to give fans another code to add resources for gamers.
Honkai Star Rail 1.1 version has been out for a while, the Silver Wolf banner is slowly approaching its end date and Luocha is about to release its first banner. Gamers who are looking forward to new characters like Luocha, Silver Wolf or Yukong will definitely want to plow a few more resources to be able to raise their character to the end.
Understanding the needs of gamers' resources, recently HoYoverse has continued to release another code to Honkai Star Rail fans to help them reduce a bit of the burden of the serious shortage of resources in the game. .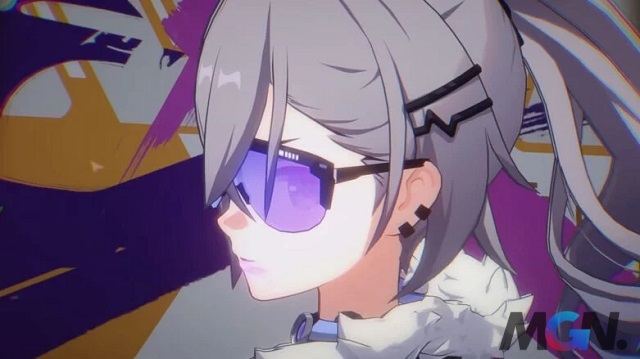 Latest Honkai Star Rail 1.1 Code June 2023
GOODGAME1024 – 3 Concentrated Aether, 5 Travel Knowledge and 10000 Credits
BSN2EWMHA4RP – 50 Starlight Gems and 10000 Credits
SURPRISE1024 – 30 Starlight Gems, 3 Adventure Diaries, 2 Rushing Dusts and 5000 Credits
Code Honkai Star Rail
Code Honkai Star Rail is still valid
STARRALGIFT – 50 Starlight Gems, 2 Walking Guides, 5 Canned Fun Waters and 10000 Credits
Instructions for entering code Honkai: Star Rail
To be able to enter the Honkai: Star Rail code, you need to visit the Honkai: Star Rail redemption website here. Then log into the HoYoverse account that I use to play the game, choose the correct server and my character's name. After checking all the information, enter the code in the "Redeem Code" box and press the "Confirm Change" button. The reward will then be sent to your in-game mailbox and you can claim it right away.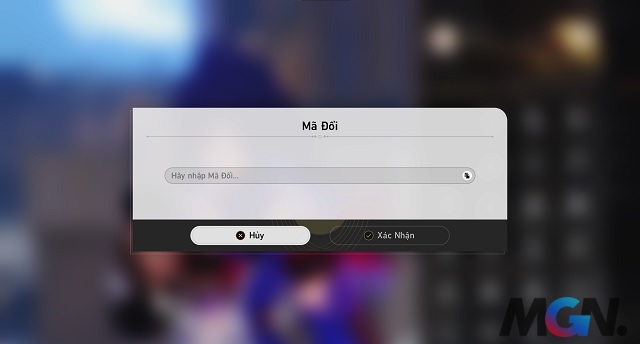 >> MORE: Honkai Star Rail: Top 5 Best Light Cones for Physics main
Don't forget to follow MGN.vn to update the latest news about Honkai Star Rail now!