The Splash Art version of Nidalee in Runeterra 'eats up' League of Legends, fans really want this design to be released in Wild Rift.
Referring to the wild jungle champions in League of Legends, it is impossible not to mention Nidalee. This Female Beast Hunter is a powerful morph in the arena Summoner's Rift. Because the gameplay must be able to link between the two forms of man and leopard, it requires players to choose flexibly with a sharp mind and quick reaction.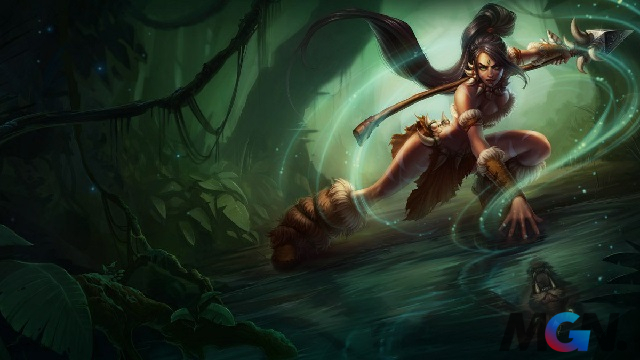 Nidalee has a bold 'hunter' design in the mountains, with hunting equipment being a sharp javelin and clothes cut from animal skins. Because of her association with wild nature, Nidalee has dark skin and strong blue eyes. Over the years, this champion has not been improved by Riot in Splash Art, so the image of Nidalee is a bit too old.
SEE ALSO: League of Legends: Gamers discovered that Naafiri's shape was similar to the original sketch of another champion
After the animation of Runeterra debuted, fans were extremely surprised because it was "a heaven and a cliff" with the version of League of Legends. At Runeterra's design, Nidalee's dark skin has been stripped back to pink and loving. The female general's 'wild' clothes are invested with a few more feathers around her, especially in this version. In particular, Nidalee's trademark boots were also 'removed', replaced by soft bare feet.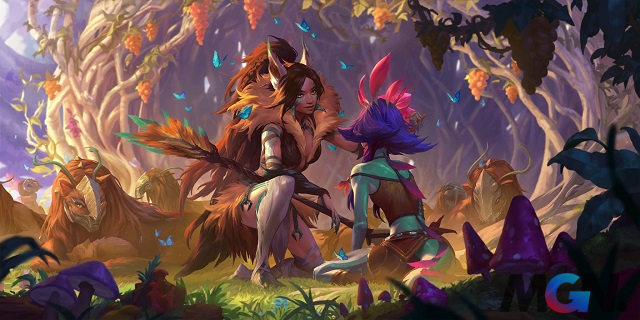 Nidalee is 'pointed' by two more mischievous fox ears, an image that is both wild and close to gamers.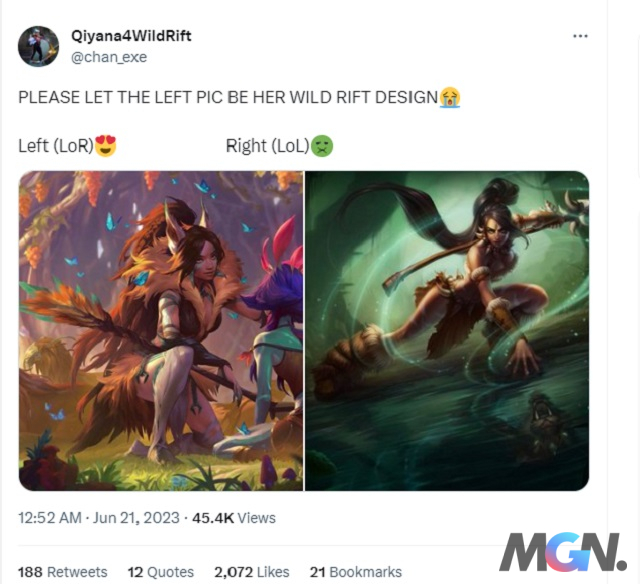 "Hopefully Nidalee's left blueprint will be included in Wild Rift"

"The new version of this champion is amazing"
Nidalee's version of Runeterra is 70% different from the original version League of Legends, The fans were extremely surprised, they thought that this is the look that Riot should put in Wild Rift, because Splash Art by Nidalee in League of Legends is too 'outdated' so it is no longer suitable to build in a 2 year old game like League of Legends: Wild Chien again. If possible, please update the ASU of League of Legends like in Runeterra to no longer have the 'alum' status like now!
Don't forget to follow MGN.vn to keep up to date with the latest news about League of Legends!