Using the utility provided by AI, gamers can now have Genshin Impact characters cover songs with their favorite voices.
The Genshin Impact gaming community has recently been very interested in a series of cover videos of popular music, from famous songs on TikTok like Matsuri, Cupid,… to Vietnamese songs, all of which are popular. can be covered by the Genshin Impact character with their favorite voice. Many Vietnamese gamers have released many videos with the characters in this game covering famous Vietnamese songs like Let's Give You, Ai No Lac, … and have really created a fever in the game. community.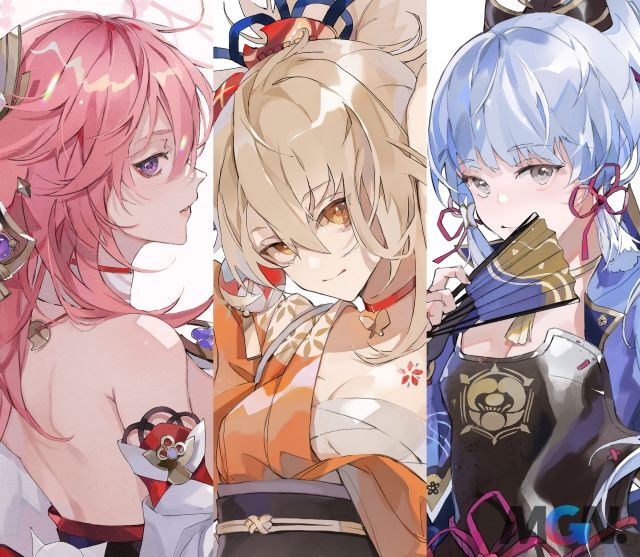 According to MGN, to create a video like this, gamers will need to use RVC, an editor that allows players to use AI to create covers based on available data. enter. By using RVC along with some other audio editing software, players can completely create a cover that sounds like a real person singing their favorite song.
Interestingly, the Genshin Impact characters who cover these songs mostly use voices from the Japanese language, one of the popular voiceover languages ​​in the gaming community of this game, so when listening to Who can resist the voice of my favorite character singing with a song I love?
Not only Vietnamese songs, many famous English, Japanese or Chinese songs are also modified by gamers and for cover characters, but in Vietnam, most of the popular videos are music cover videos. Vietnamese.
>> MORE: Genshin Impact: 'Pro player' surpasses La Hoan 3.7 with Eula C0 and 3-star weapon
Although RVC can let players comfortably cover their favorite songs with the voice of a Genshin Impact character, not all characters are available right now. According to MGN's research, in RVC's current database, there are only a few characters such as Kamisato Ayaka, Yoimiya, Hu Tao, Nahida, Klee, Yae Miko, Xiao,… Maybe in the future, gamers will hear more characters sing their favorite Vietnamese tunes when RVC is updated with more data.
Don't forget to follow MGN.vn to update the latest news about Genshin Impact right now!