Steam's 'terrible' game store easily makes players overwhelmed and difficult to choose. With weird but good criteria, here are the 3 most worth-experienced free names.
Just Act Natural
As a multi-player online game, supporting up to 8 people, bringing players back to their childhood with familiar folk games. This game has a fairly simple plot, it's a game of hide and seek, in which one person will play the role of a searcher with limited vision and must find all those hiding, disguised in an unpredictable way. .
The game can also be played in two modes: normal mode and fun mode. Normal mode helps players experience the basic hide-and-seek game but with vivid, attractive graphics and sound. Meanwhile, the fun mode will bring interesting and funny experiences when players are selected random objects to hide and seek and have to overcome unexpected challenges.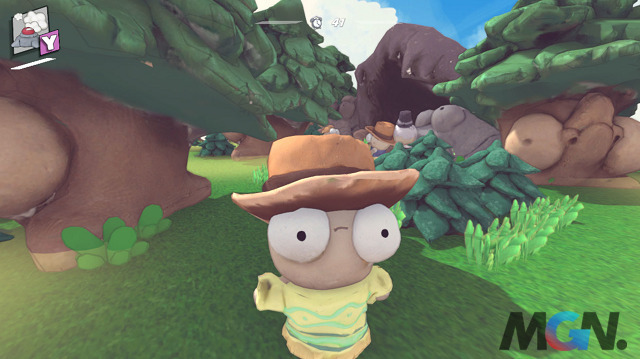 Drunk Wrestlers 2
Is a fighting game full of humor and unique, possessing simple graphics with pixel art style, along with funny sounds and background music. The game has many different game modes, from simple to complex. Players can customize and create their own unique wrestlers, with many options such as skin color, costumes and accessories.
Players will take on the role of drunken wrestlers, fighting each other in a narrow arena. The gameplay of Drunk Wrestlers 2 is very simple, players just need to use the arrow keys to move and the Z, X keys to punch and kick. However, this is an extremely difficult game where you have to fight in a 'not sober' state.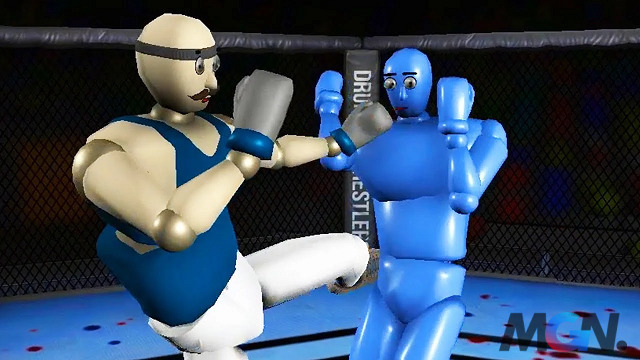 Survivor
Is a survival game but extremely funny. Players will play the role of a plane crash survivor and must find a way to survive on a remote deserted island. However, Survivor offers extremely 'laughing tears' situations, from finding food and water to building facilities and catching animals to feed themselves.
In the process of survival, players will face unexpected and unpredictable situations, from being attacked by wild animals to facing local bandits. However, they are all presented in a playful, crazy way to provide a fun and emotional experience.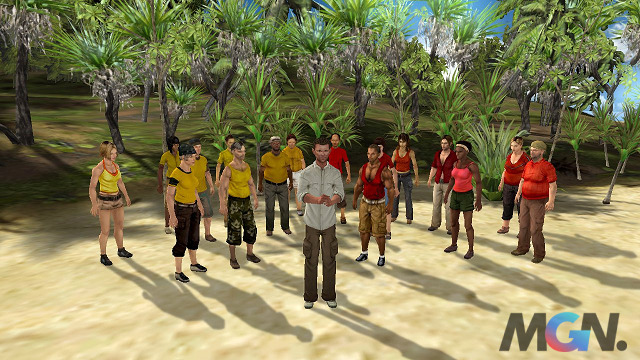 >> MORE: Top 3 super dramatic, super cool dinosaur games for PC in 2023
Don't forget to follow MGN.vn regularly to update hot news around the domestic and international gaming village!