Throughout 2021, one of the hottest keywords in the world gaming industry is probably none other than NFT games. Trying to change the minds of users, turning online games from just playing for fun to Play to Earn, NFT titles have indeed created a lot of breakthroughs and changes compared to before. Even though the market is showing signs of going down, in 2022, there are still countless new blockbuster NFT games that promise to be released. In it, it is impossible to ignore the name Midnight Society – a game that is expected to become the first AAA game of this blockchain series.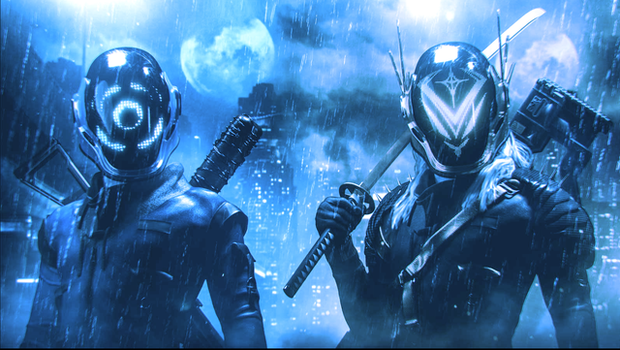 Midnight Society – blockbuster NFT game promises to explode in 2022
Accordingly, for those who do not know, Midnight Society is a blockbuster NFT game that has been mentioned a lot in recent months, and also received a lot of controversy. One of them originates from Dr Disrespect – a streamer who is very famous for FPS games and once rose to the ranks of the top streamers when PUBG was still popular. However, what is most controversial about Midnight Society is the statement of the publisher of this game.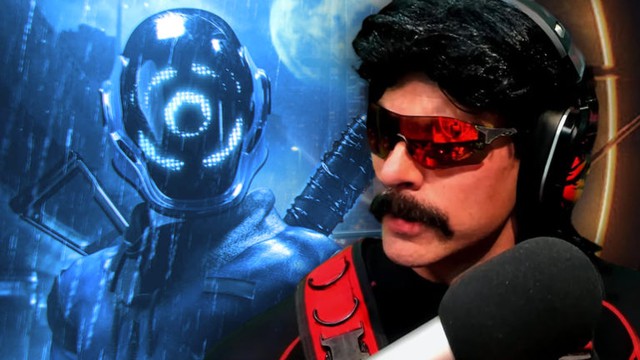 Dr Disrespect also seems to be one of the factors that make this blockbuster controversial
Specifically, in the words of NPH, this blockbuster will not aim to maximize profits or "roll chickens" but simply bring an entertainment playground for gamers. Of course, telling the game NFT without thinking about profits is a bit "wrong", and that is also the reason why this NPH is criticized as "exploding" in the wrong place. However, with the latest move from Midnight Society, many people have had to give this game a different look. Specifically, they have just recruited an extremely strong dev team, and indeed, there are many reasons to look forward to Midnight Society.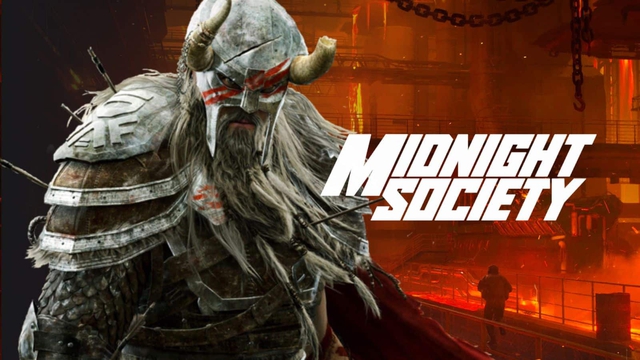 Accordingly, this game has just announced the official signing of a new technical director Alex Fennell, a man who has had tough experience when he used to be the "director" for two super titles Halo and especially The Game. Elder Scrolls. Alex joins the team as the Technical Director of Infrastructure, set out with the task of turning ideas into reality for this AAA project. Previously, he worked as a Lead Systems Engineer on The Elder Scrolls Online, Senior Software Engineer on Halo Infinite, and on The Sims as a developer. With that massive CV, Midnight Society fans have a complete basis to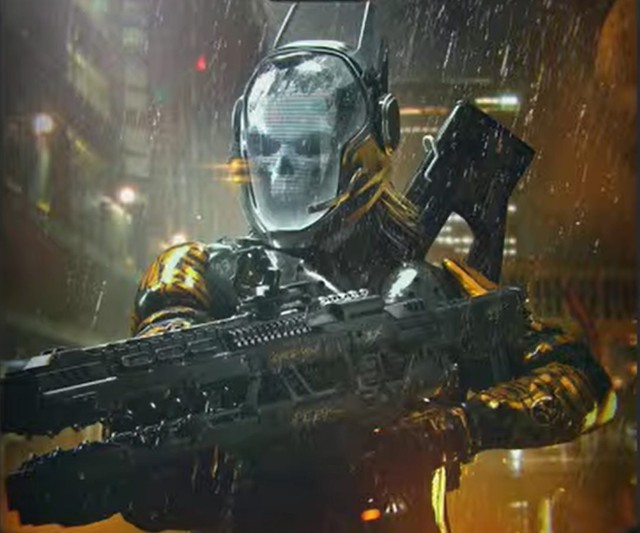 Information about cryptocurrencies (cryptocurrency), commonly known as "virtual money" has not been recognized by law in Vietnam. The information in the article is for reference only and has no value as an investment recommendation. GameFi (short for Game + Finance) is a term for blockchain games that incorporate financial elements. The information in the article is for reference only and has no value as an investment recommendation.
https://gamek.vn/moi-sieu-dev-cua-nhieu-bom-tan-ve-lam-viec-sieu-pham-game-nft-quyet-tam-choi-lon-hua-hen-la-game-aaa-bung-no-20220510160505836.chn