Integrating different genres, the combined casual game is becoming more and more popular, giving players a unique experience and expanding the attraction.
This trend not only provides an opportunity for NPTs to innovate, introduce new mechanics, and explore innovative monetization strategies, but also helps maintain revenue amid a drop in player interest in the game. Hyper-casual genre. The increase in downloads and user retention in the game combined provide a strong incentive for game makers looking for a reliable solution to generate sustainable income.
Hybrid-casual has emerged as a solution that fully meets the requirements while retaining the basic advantages of the Hyper-casual genre. Therefore, more and more companies are switching to Hybrid-casual to develop their products.
>> MORE: TOP 3 most 'unique Binh Duong' villains in the world of survival games
One of the leading witnesses to this transition is GameRefinery, a feature-level analytics provider that provides market insights and standards for the global mobile gaming industry. Supported by GameRefinery, hybrid-casual hybridization analysis was conducted.
A good example is QQ Speed, a successful racing game on the Chinese market, has introduced a new duel mode. In this mode, players will use strategic cards to attack and defend, in order to reduce the enemy's health. This game combines the thrill of racing with the strategic elements of a card game (TCG), bringing both PvE and PvP modes to the players.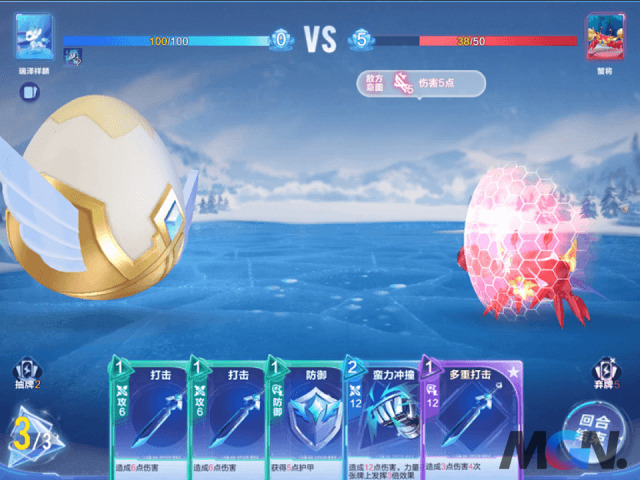 Merge Vikings: Merge2 Create a unique experience by combining construction and combat gameplay. This exciting game puts players in intense PvP battles where the main objective is to destroy the opponent's base. Instead of following the traditional merge2 meta classes during character building and development, Merge Vikings: Merge2 offers a new approach, combined with tactical puzzle elements to create a gaming experience. engaging and challenging.
Goddess of Victory: NOD is an engaging third-person shooter action role-playing game, set in a post-apocalyptic Earth setting. As the commander of a team of defensive robots called NIKKE, players will explore a diverse world. The game specifically emphasizes collecting and managing NIKKE characters through gacha mechanics, evoking emotional investment through character interactions and unique stories. Besides, the upgraded base building system will enhance the character's attributes and progression.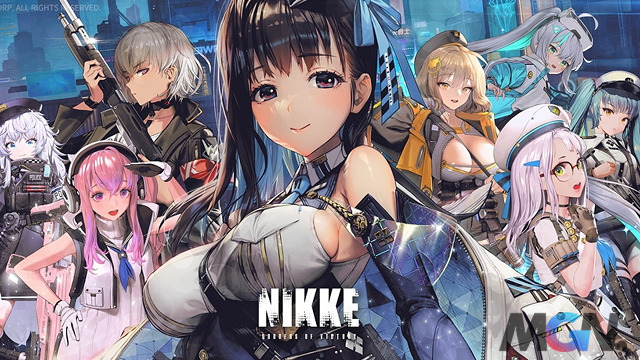 X-Hero: Idle RPG offers a unique combination of idle RPG and varied minigames. With various RPG auto-battle modes such as Time Travel, Galaxy Wanted and Star Trek, X-Hero provides players with immersive roguelite experiences. This game promises exciting adventure and promotes progression in a world full of new challenges.
Don't forget to follow MGN.vn regularly to update the latest and most interesting content about the game world!