So Jingliu has officially launched the Honkai Star Rail gaming community version 1.4 along with a completely new Code sent to players.
Honkai Star Rail version 1.4 has officially arrived with the debut of Jingliu, a long-awaited character. In this version, there are many new contents that promise to bring the best experience to gamers, so currently players are paying attention to this update.
Not only that, HoYoverse as usual sends players quality codes to welcome the new version and banner. Next, MGN will summarize the latest codes as well as the codes that are still available in Honkai Star Rail right away for you!
Latest Honkai Star Rail 1.4 code
PT8TF72MQ93X – 50 Starlight Gems and 10000 Credit Points
Old Honkai Star Rail code
Honkai Star Rail code is still valid
STARRALGIFT – 50 Starlight Gems, 2 Walkthrough Guides, 5 Boxed Fun Drinks and 10000 Credits
How to enter Honkai Star Rail Code
To be able to enter the Honkai: Star Rail code, you need to visit the Honkai: Star Rail redemption website here. Then log in to the HoYoverse account that you use to play the game, select the correct server and your character name. After checking all information, enter the code in the "Exchange code" box and press the "Confirm Exchange" button. The reward will then be sent to your in-game mailbox and you can claim it immediately.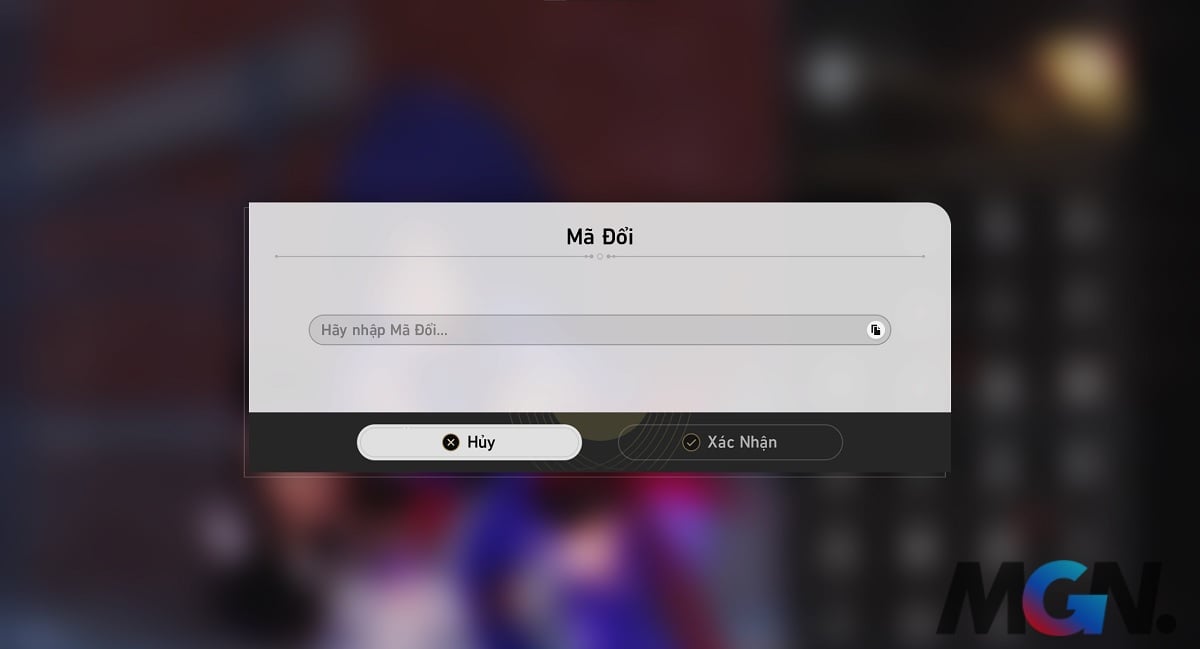 Besides, currently HoYoLab's mobile application also supports players to receive Livestream codes faster, so if you do not have time to receive codes through the above two methods, you can also access the application. HoYoLab and log in to your Honkai Star Rail account to receive your reward.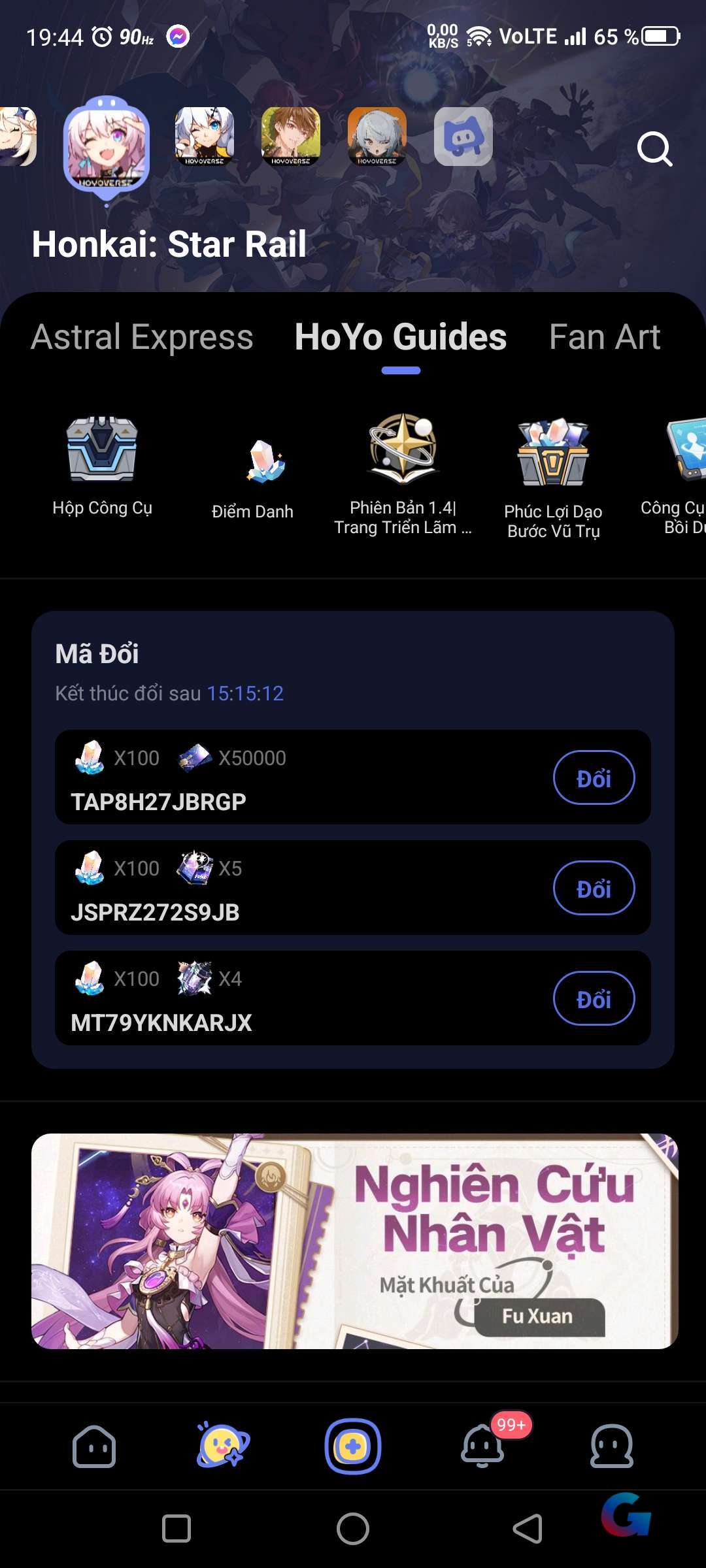 >>SEE MORE: Honkai Star Rail: Instructions for building Jingliu, DPS drains HP from the entire team to increase damage
Don't forget to follow MGN.vn to update the latest news about Honkai Star Rail now!