Although not officially entered the APL tournament, but Saigon Phantom Jiro quickly "stirred" social networks by the remarkable move with Thai MC.
After successfully being crowned the champion of the 2023 Spring Championship, Saigon Phantom continues to be the name that receives the highest expectations when representing the AOG region to participate in the APL 2023 international tournament. With a stable line up, Saigon Phantom is hoped by domestic audiences to soon "revenge" to be crowned champion of this international tournament.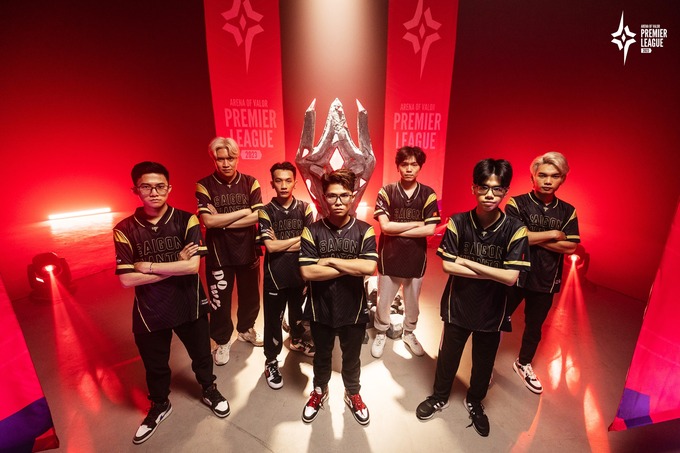 Although the tournament has not officially taken place, Jiro's recent move has quickly caused a "fever" on social networks. Specifically, in the posted video, Jiro had a lovely interaction with Thai female MC Kanomroo. Accordingly, Jiro had the opportunity to guide the Thai female MC to try to speak Vietnamese. However, Jiro took advantage of "dropping" the female MC when teaching Kanomroo to say "I like you". Immediately, this move of Jiro made many people excited. In addition, many people also murmured about the compatibility and beauty of Jiro and Kanomroo.
On Jiro's side, he is known as Saigon Phantom's Ta Than laner. In particular, despite being the one to replace Yiwei's position after a series of dramas "not healthy rice, not sweet soup", Jiro still asserted his talent and performance was no less than his former teammate when he was with Saigon twice. Phantom was crowned champion at the DTDV tournament.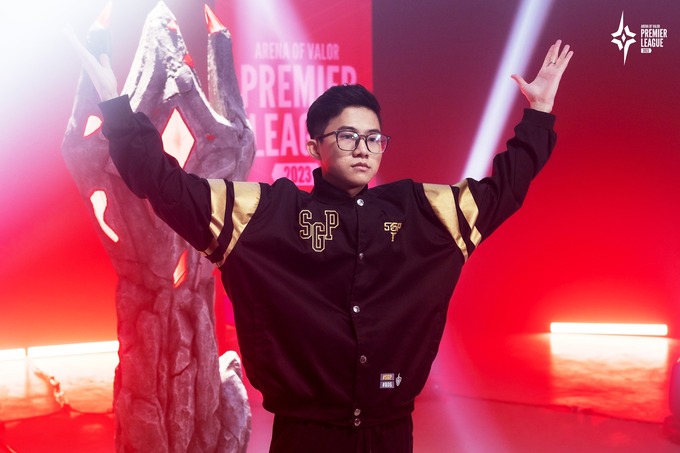 Currently, Jiro and Saigon Phantom's teammates are expected by the domestic audience to erase the "smart market" label for the first time to achieve the international title, perfecting the achievements of the League of Legends team. The leading mobile in the AOG region. Along with that, this is also an opportunity to help Jiro assert his talent after being constantly put on the scale compared to his old teammate.