Keria's move shows that this guy is indifferent, does not want to mention Zven between the time when both T1 and C9 have tickets to MSI 2023.
In the game industry, in addition to being opponents, it is not uncommon for players to know and play well with each other. Because even G2 often "crows" on social networks, but in real life they are liked by many players and gamers because of their friendliness. That's why even when the opponent named "Keria Slayer", the T1 support still said that he was quite looking forward to meeting G2 Mikyx at the upcoming MSI 2023.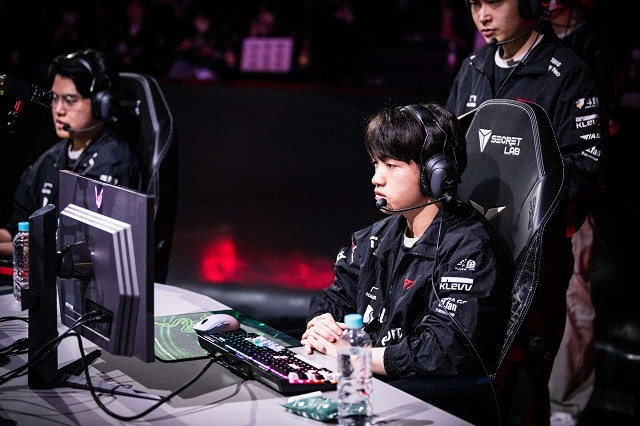 But in a recent interview, Keria accidentally revealed her discomfort for the player wearing the C9 shirt. Specifically, the T1 player shared his attention: "Recently, I talk a lot with G2 Mikyx, I hope to meet him (at MSI) this time. Personally, I think he is quite good. I think Mikyx is the typical LEC support, and for the LPL it's Meiko, and I want to see them at MSI too. With C9 in the LCS, I don't mind them because their support is Zven."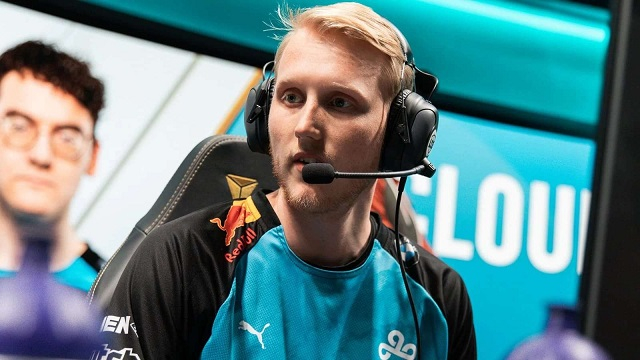 It is known that after switching his role from AD carry to support, Zven once said that playing support is very easy. This is the statement that makes many freestyle gamers and professional players in Korea lose all sympathy for Zven.
In addition, this time C9 Zven was entangled in a drama with TL Yeon, he also refused to shake his opponent's hand after the match because the two had an intense online battle in the middle of the competition. That's why many Western fans think that Zven will "ignore" Keria if they meet at MSI 2023.
Photo: Synthesis