Young League of Legends players are easy to go astray if they do not receive the right attention and direction, leading to the end of their career as a player before even starting.
The story of players and players of sports that are of great interest to many people being lured into selling is no longer a rare thing. From football to tennis or League of Legends are all competitions with results that are often bet on because of its luck and loss. Players need to have a cool head and the right direction to not be lured by these gambling objects with money.
It will not be difficult for experienced players, they go through all levels, receive a decent salary and many good benefits, they understand what they want and need to do. But young players are not that easy, so there is a sad story about 3 young LoL players in China.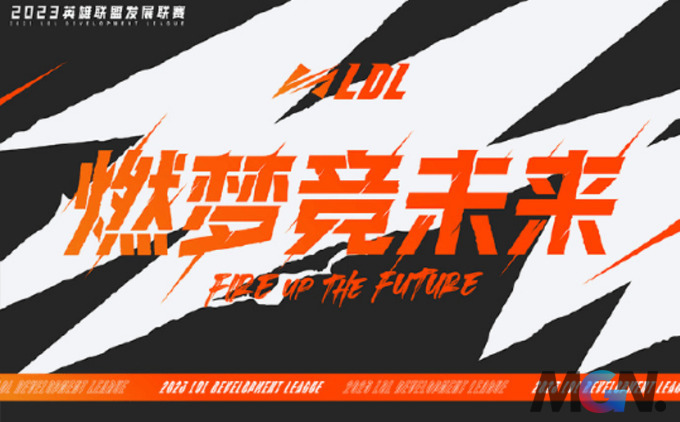 In an unusual investigation of the teams participating in the LDL Spring 2023 tournament, although no negative symptoms have been detected, Chinese media has revealed that there are at least 3 players in the tournament. LDL received a lifetime ban, due to its "non-cooperation in the investigation of negative behavior".
Based on the collected evidence and regulations, the management board decides to sanction:
1. La Khai (Id: Kei) There is an act of organizing activities against the regulations on the fairness of the match. Permanently banned.
2. Lieu Chi Huy (Id: Youxin) Having the act of participating in organizing activities contrary to regulations on the fairness of the match. Permanently banned.
3. Vu Sung Huy (Id: Op) During the competition, there was illegal behavior affecting the fairness of the match. Permanently banned.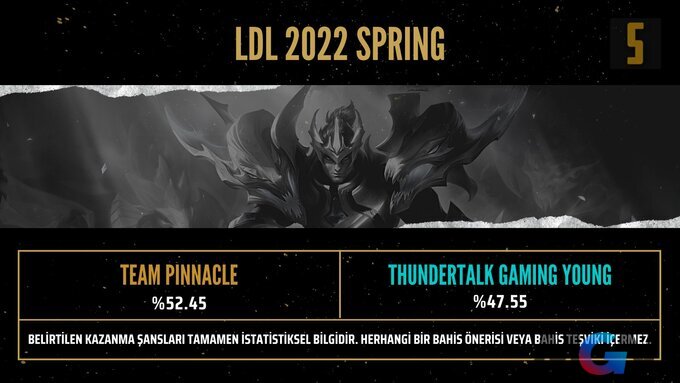 Immediately, this act of non-cooperation received an extremely heavy penalty. All 3 of these players were banned from playing, while Team Pinnacle was also disqualified from competing and was sentenced to lose the match. Even these are just the initial penalties for the team. If further negative actions were to be investigated further, perhaps the additional penalties would be much more severe.
The permanent ban means that these 3 players will not be able to participate in any professional or semi-professional tournaments organized by Tencent, Dang Canh and Riot Games in any region around the world. That is considered the end of the player career before it has even begun.