Since being remade in the pre-season until now, the map of Howling Abyss seems to last a lot longer, even with the main game mode in League of Legends.
There are many special game modes parallel to the main mode Summoner's Rift in League of Legends, especially the modes that have become an integral part, the core game in the player's experience. League of Legends, that is the Arena of Truth, URF or ARAM. Especially with ARAM, This mode always has a constant change through each season, helping gamers to take advantage to experience the bets with new champions.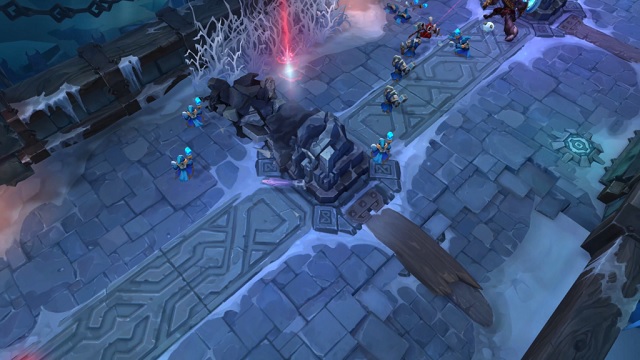 Riot added new tweaks to the map ARAM at stage Pre-Season 2023 Recently, specifically, a Teleport Gate will be added at the main turret's location, in addition, the remnants of that turret will become a retaining wall and last until the end of the game whenever the 1st turret of any team is destroyed. destroy.
SEE ALSO: League of Legends: The community is fascinated by the Apocalypse skin series in Legends of Runeterra
Due to the mechanics of the Portal, players can prolong skirmishes in an ARAM match because when killed and resurrected, they can immediately join the battlefield. In addition, the retaining wall and a few new bushes are added, which will greatly limit the player's vision and range of activities. Minions will now become harder to move and kill too quickly, so players can't shorten the game but make it last like in Summoner's Rift.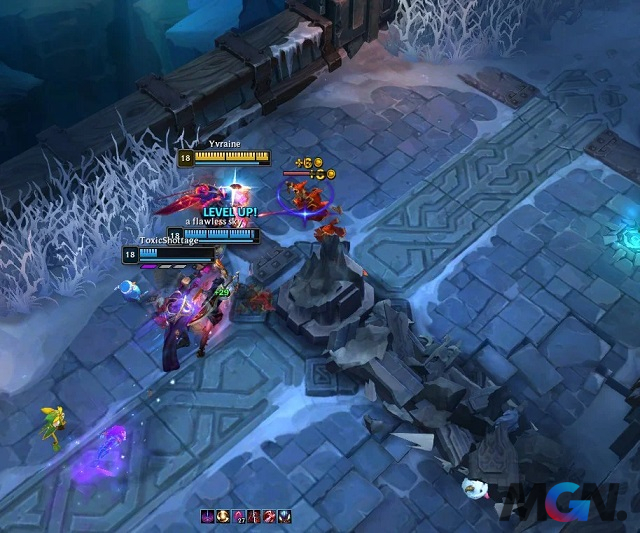 Not only that, besides the ascendancy of tanky items like Adaptive Mantle Jak'Sho or Giant's Heart, making champions who own these items are instantly defeated is extremely difficult, so many times the matches become longer than usual because players have to face these terrible tanks, fighting until they 'lay down'. .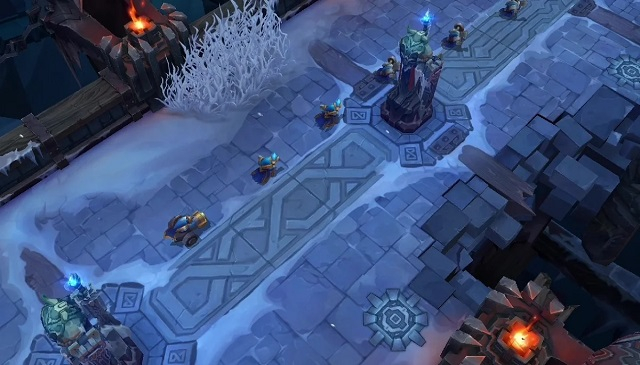 Previously, Riot also frankly admitted that there were mistakes in the design of the new map that led to this situation. Hopefully, in the near future, Riot can make better adjustments that can prove to be more suitable for this game mode. Avoid letting players waste too much time with a non-rated game.
Follow MGN.vn regularly, we will always bring the latest news related to Esports and news about Esports. League of Legends, streamer, the emerging game for you.