Rell has a relatively good skill set to experience in League of Legends, but the reason why this champion's pick rate is still 'bottom of society'.
Normally, new champions of League of Legends will often be extremely 'expensive' when they are continuously 'picked' by players for the first few versions of their release. They will find ways to make this champion perform at their best, including how to build, create meta and play for them. If you're lucky, that champion will stand out often, otherwise it will be forgotten over time.
However, Rell As an exception, this champion was heavily ignored in two updates after its release. Why Rell being so estranged, let's find out together!
Rell's skill set is not as good as other champions
Rell was launched with a champion as a tank support, acting like Leona or Thresh. The skill set that Riot bestows on Rell It's also relatively stable, nothing to blame, but when using Rell, you feel her skill set is still less effective than Leona, Alistar, and if you let the player choose, Rell will not never take precedence.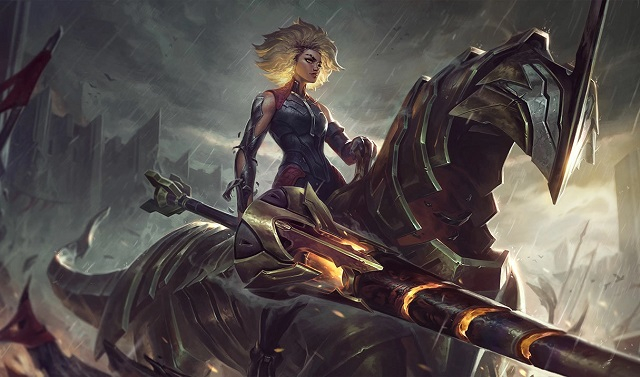 Rell's skill set is only mid-range, and her entire crowd control skills are nothing special, other champions also have such skills. Therefore, if the player had to choose between her and Leona, Nautilus and Alistar, the player would not let Rell into the eyes.
Movement speed is too low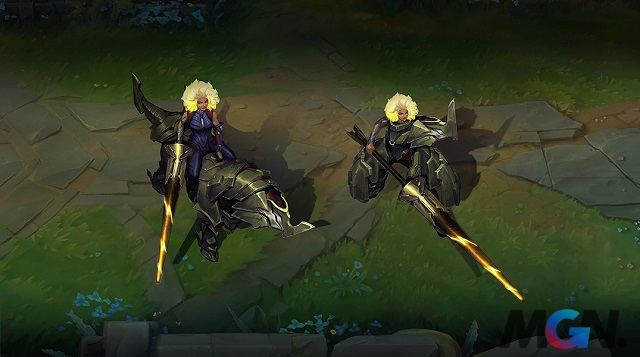 The disadvantage of Rell is that she is not very flexible, and used in combat if she does not have enough skills, she is like a 'chief'. The amount of movement speed is too slow, so Rell is easy to be left in combat, and can even become a 'strange' object if your team does not have a successful exchange, then Rell is very easy to become a world target. .
SEE ALSO: League of Legends: Dyeing 'gold' ARAM map with beautiful custome map
Is Rell a bad champion?
Rell not a general League of Legends bad, she works great, but not excellent enough. Riot has created interesting abilities for Rell, full of the elements of an all-powerful tank support, but in the midst of the game's popular and good fighting generals, Rell's silence cannot make people swing play. Rell is not unique enough for gamers to keep an eye on her.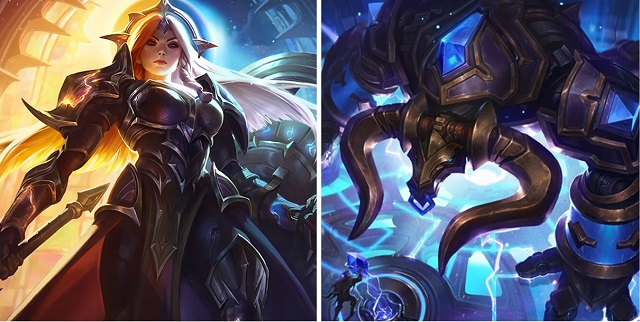 Rell is a champion that requires a lot of communication and coordination from teammates, something that is difficult to exist in solo queue matches. She only has a decent win rate at high elo because the high ranked players can understand each other, knowing when to engage and when not to engage.
These are all the reasons that Rell Unpopular, so if you put it in a series of fighting champions, players still pay attention to Leona, Nautilus, Thresh, Alistar, not Rell as a first choice.
Don't forget to follow MGN.vn to not miss the latest news about League of Legends Please!