The Vietnamese team is in Group B with two opponents, Palestine and Japan. This is considered a moderate group with not too strong opponents.
League of Legends competition content at ASIAD will take place from September 25, right now the host country China has announced the results of the group and draw draw. Subject League of Legends in ASIAD There are a total of 15 countries participating, including 4 teams that won tickets to the quarterfinals thanks to good results at the Road to Asian Games: Saudi Arabia, China, Malaysia, and India. The remaining 11 teams will be divided into groups to compete in the group stage. The teams here will compete in a one-round BO1 competition between teams, and only the top team in each group will win a ticket to the quarter-finals. .
—–> See more: Audiences are worried that they won't be able to watch the Vietnamese team because they don't have the copyright for ASIAD. Vietnam Located in Group B, with two opponents: Palestine and Japan, this is considered a relatively easy group. Palestine has so far not had many names in the background League of Legends world, and Japan is a bit famous but only often comes to international tournaments to pave the way, and so far in the confrontations, representatives from VCS (Vietnam) have all won against LJL (Japan). .At the same time, the Japanese team at ASIAD This will be a weaker version than the domestic champion DFM because it does not have the services of Korean foreign players.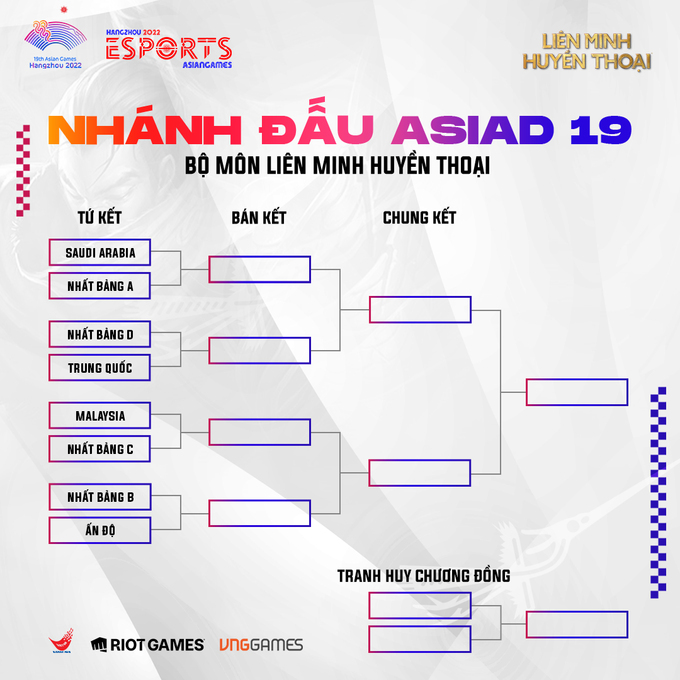 ——> See more: ASIAD players were suddenly "drowned" extremely hard by the organizers. Even though they only had to meet 2 opponents who were not too strong, with the BO1 format, any surprises are possible. happens, so the Vietnamese team will have to be cautious in each match and not be subjective. On the morning of September 22, the team Vietnam officially left the military base to go to the airport to go to China to attend the tournament, hoping that the players representing the country will play well and not disappoint the fans.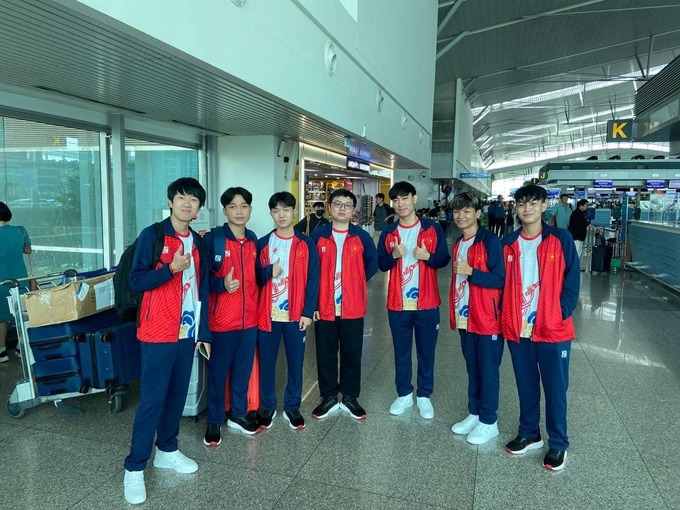 Follow MGN to see many interesting news, updated every day.