LoL's Statikk Electric Knife once again interrupted an LCK match after Gen G's Doran requested a pause, thinking it had malfunctioned.
Returning after many years of absence in League of Legends, in the past few months, Statikk Electric Knife has become the most 'notorious' item when it is the topic of discussion throughout the e-sports village. This item encountered a lot of bugs and was considered too 'OP', to the point that a series of memes appeared in the gaming community.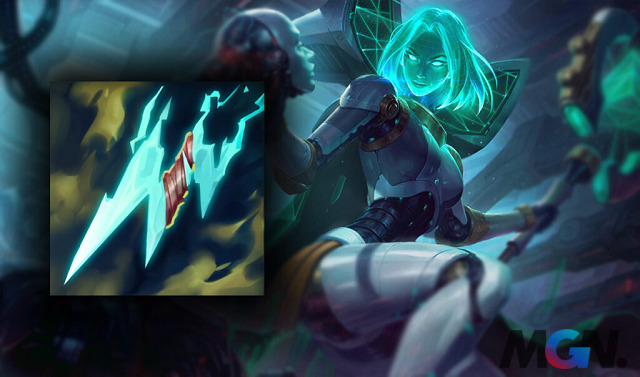 Due to problems, the Statikk Electric Knife was briefly banned from professional play as the Summer Split began in different regions. However, the ban was removed, it was reinstated into League of Legends, leaving many players confused because they didn't know whether to buy it or not.
In the most recent match in the Group Stage of the LCK Summer 2023 between Gen G and BRION, game two was suddenly halted mid-match. But the reason is downright silly, just a mistake!
>> MORE: League of Legends: Showmaker has discovered the secret to defeating T1 in this 13.12 patch
As explained by Kevin Kim (LCK reporter), the pause occurred when Gen G's Doran noticed that his Statikk Electric Knife effect wasn't activated and thought there was something wrong with it. In fact, the reason is because he hasn't actually bought it yet.
Kevin Kim also shared, only four weeks until the LCK Split takes place and there have been 3 different pauses due to issues related to the Statikk Electric Knife.
The first is because Aiming of KT Rolster bought it while it was banned. The second was when Dplus' Showmaker bought it but their opponent BRION halted the match due to confusion about whether it was still banned or not. And of course, the third is Doran's recent incident.
And what's even more funny is that with each pause, Statikk Electric Knife's meme potential grows bigger and bigger.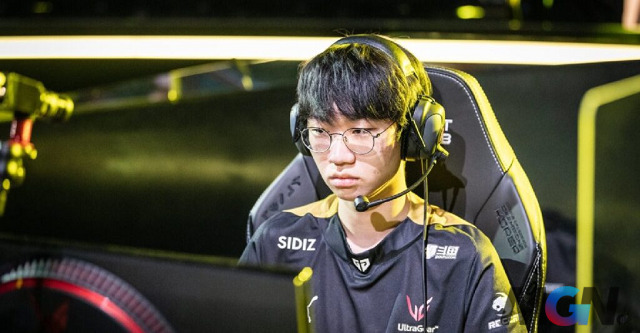 Finally, don't forget to follow MGN.vn regularly to stay up to date on new LoL news!