Version 13.7 is about to hit the shelves, ushering in a brand new update for League of Legends, with a preference for a few champions.
According to Matt "Phroxzon" Leung-Harrison – League of Legends champion developer of Riot Games, Azir will be one of the champions to be buffed in the upcoming update. The remaining faces will be in turn. Katarina, Kalista, Graves, Alistar and Yasuo.
Regarding the equipment, the Dance of Death will receive a buff. Although details about specific changes to champions and items have not yet been made public by Riot, they will be released in the next few days.
SEE ALSO: League of Legends: The game 'balanced' team thinks that Zeri is not so strong that it has to be nerfed anymore
Azir received a preliminary overhaul of his skills in versions 13.4 and 13.5 of League of Legends. The goal of these changes is to reduce the power of Desert Emperor in pro play while also improving his win rate in single queue. After preliminary editing of his skill set, Azir has not stopped rising in rank matches, but that is still not enough to make gamers "touch" him often. At all levels, Azure has a win rate of 43.92% (according to League of Legends U.GG), so next time Riot will buff him more to improve this stat.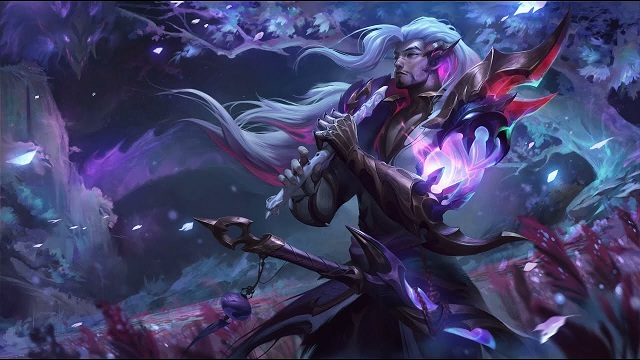 In version 13.6, according to statistics, there are also 5 generals (above) with extremely bad win rates, only ranging between 48 and 49% at Platinum rank and above. So at 13.7, they will receive a buff to smoothly return to the tournament.
With additional buffs to come, these champions will undoubtedly be a big factor in the mid-year tournament taking place this May. Version 13.8 is intended to be the major update of this major tournament.
Don't forget to follow MGN.vn every day to update more interesting information about League of Legends you guys.