Deft is known for being a very gentle player and almost no one can resist, but Smeb and Mata managed to get Deft into a row right on the stream.
Deft after 9 years of hard work has won the Worlds Cup 2022 to complete his epic collection of cups from LPL to LCK to his world. By 2023, Deft has been playing professionally for 10 years and has many close friends and colleagues who are legends of the League of Legends. Whether he is still playing or has retired, no one can "take a break" with Deft because this marksman's personality is too peaceful and gentle.
However, being too close to each other also makes the players more comfortable and "bad mouth" with each other. Like how Mata and Smeb teased Deft and how Deft responded to two old friends, outsiders looking at them would think there was going to be a "blood war".
It is said that someone on the stream channel quickly "tricked" Deft: "Mata and Smeb said he was carried by Zeka, so they won the championship" If it was another player or someone else, the story would break. driving into a "collision" on the stream right away. But Deft very calmly replied, "Put aside what Mata said, as for KyungHo (Smeb) hyung, he won't win Worlds, since when can someone who hasn't won Worlds ever "beat" price" who won such a championship?"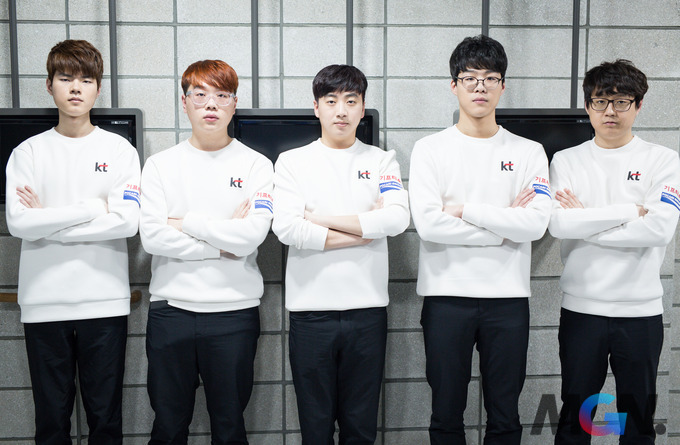 Deft with a gentle, caring personality is loved by his teammates even though he changes teams quite often. Even his former teammates were so close that he went to Deft's house to "eat on the bed", so "coffee" stories like Mata and Smeb were common.
Fans were also quite surprised with Deft's "unruly" level when it was rare to see this player become so "sharp", taking out the title to "cheek" his old teammates was the first time seeing it.