Horror fanatics and longtime fans of League of Legends have come together to create a super scary champion named Batao.
In the universe of League of Legends, there are many champions with scary shapes, associated with classic folk ghost stories. Specifically, it must be said that Nocturne, Fiddlesticks, Karthus, These are the three champions that are closest to the definition of 'creepy' of this series. However, for die-hard horror fans, feeling the horror of these three generals has not yet been successful, so they created a much more classic character on their own. . Inspired by stories Will o' the Wisp (Ma Trơi).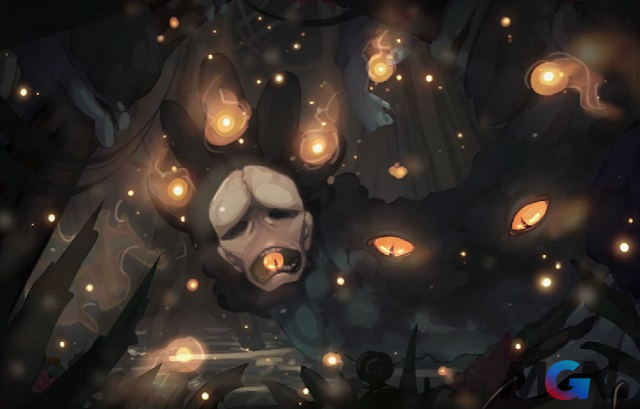 This general's name is batao, was inspired by the flashy ghosts like sparks, appearing and disappearing in life called Ma Troi. If we go to the cemetery at night. the sparks of light could be easily seen out there. According to scientists, this is a completely natural phenomenon, which can be explained by scientific knowledge, not necessarily a mystical problem that people still think of as 'ghost' in the spiritual realm.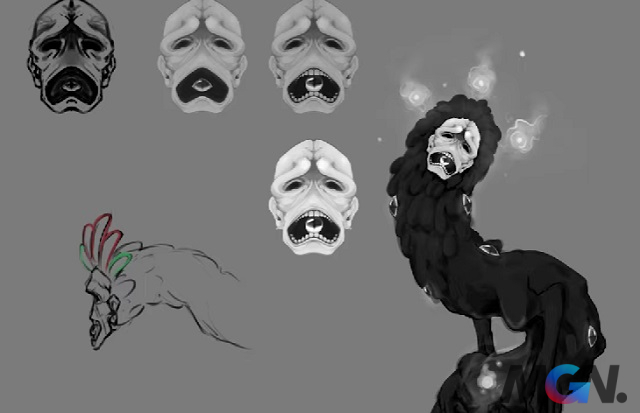 However, many fans and strong passions for the mystical realm will still imitate and create their own works and stories around this entity and give it the name Ma Troi. And works of generals League of Legends This is also being taken from that inspiration.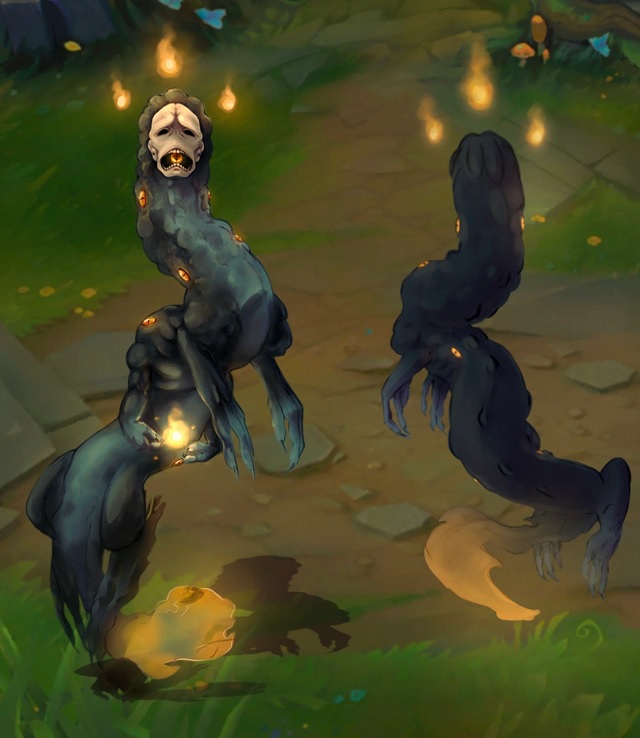 Batao is designed to be extremely similar to a real ghost with three fire spots on its head, with a pale and gloomy face, which can easily make other people shiver every time they look at it. It can be seen that the 'horror' products of Riot Games have not yet reached this level, so the father of League of Legends It is completely possible to get ideas from this character as well as fan products to create for yourself a champion like that in the future.
SEE ALSO: League of Legends: Top effective ranked champions in patch 13.16
Skill set
Passive: Yin Orb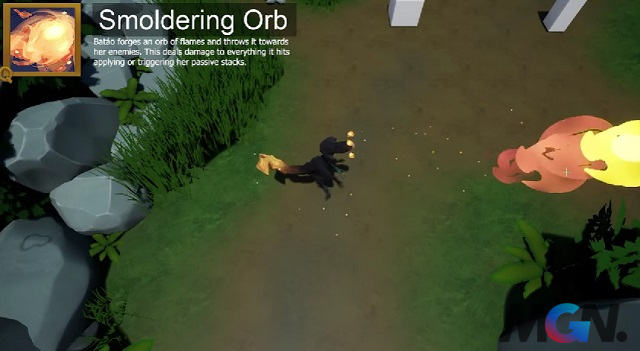 Batao creates a fireball and throws it at enemies, damaging everything, marking and activating her ultimate.
Q: Dance of fire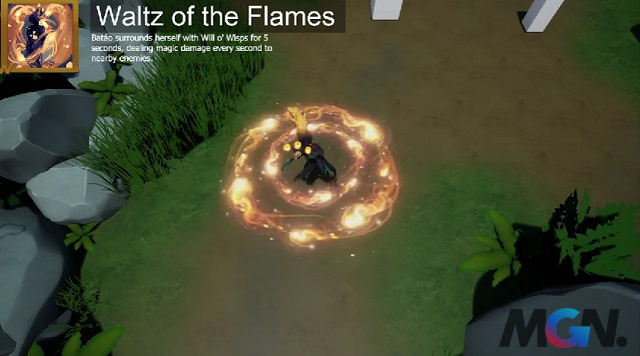 Batao surrounds himself with flames for 5 seconds, dealing magic damage every second to nearby enemies. (Similar to the old Aurelion Sol)
W: Hunting Fever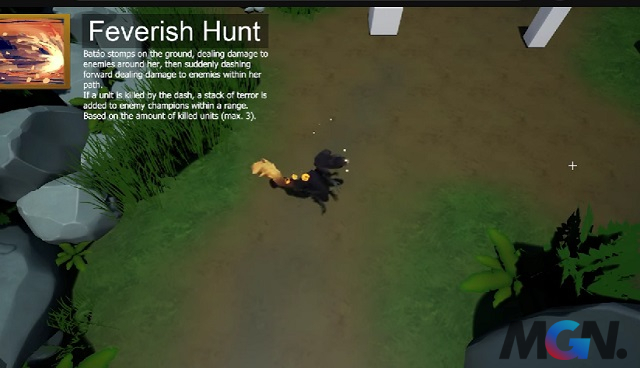 Batao stomps on the ground, dealing damage to all nearby enemies, then reactivates to dash forward, dealing bonus damage to enemies standing in a line. If an enemy is defeated, this skill is immediately reactivated.
E: Glow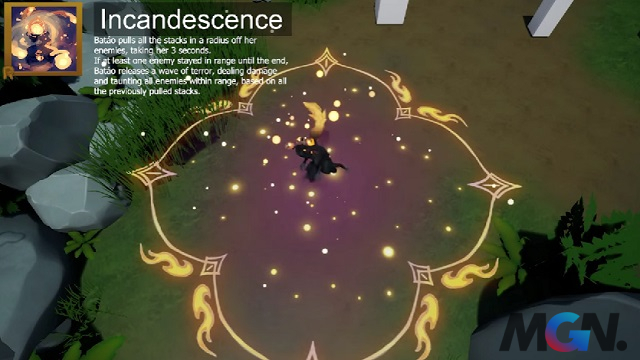 Batao pulls an enemy out of range for about three seconds (multiple targets can be pulled). If the enemy stays in this range until the skill ends, Batao will trigger a wave of super damage, taunting all enemies in the area of ​​effect.
R: Ma Troi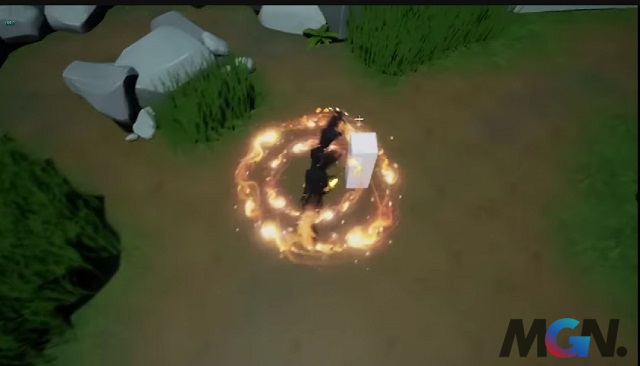 Finally, the ultimate skill gives Batao the most advantage, if he gets 3 stacks of passive on an enemy, Batao's next ability hit them will x2 damage within 0.3 seconds . After hitting this attack, the stack is removed. And of course this stack can be applied to many different champions. Does not repeat continuously on a target, but will cool down after a few seconds.
If R is activated in a bush, .'s basic attack Batao empowered, dealing extra damage, increasing stack points for the unit hit.
Don't forget to follow MGN.vn to update more new information about League of Legends you guys!