After half a season of rest, Doinb made the move to want to return to play League of Legends in the 2023 LPL Summer, but it is not always possible.
The father of one child Doinb, after a season of resting to take care of his wife, was eager to return to professional League of Legends after seeing that the LPL was having "bright auras". However, recently Doinb has ruled out the possibility of returning to the professional arena this summer after announcing a break from the beginning of the 2023 season.
On the afternoon of May 22, Doinb shared with fans that he was in talks with an organization in Shanghai, China about the possibility of competing in the 2023 LPL Summer. Fans were curious about the outcome of that meeting but super Korean stars have released an "official" message through a personal livestream on Huya. "I worked hard to get a chance to join (that organization) but am still unemployed next season (Summer 2023)" – Doinb is also not upset by this result.
Fans can't help but feel sorry for Doinb when his time is coming back strongly in the 2023 LPL Summer. In the past, Doinb has used Nautilus – a card that is being used a lot in mid lane, to help FPX crowned World Finals 2019.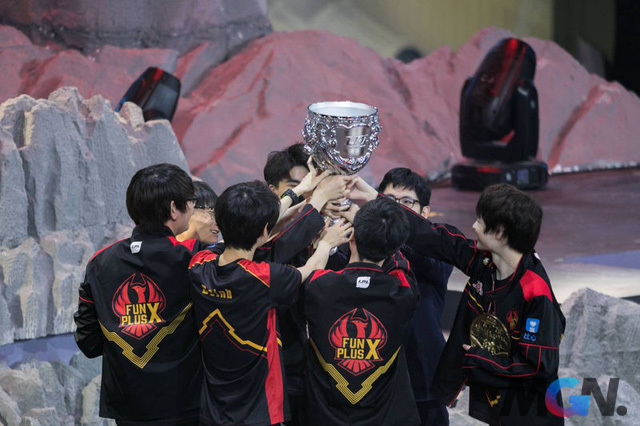 And yet, the current mid lane meta is favoring players who can play well Annie, Lissandra, and Ahri. They have to have a very high level of understanding of the game, connect well with the jungle, and know how to connect with teammates to create pressure on the map early in the game… that's how Doinb played the game. it's been 4.5 years and now it's back.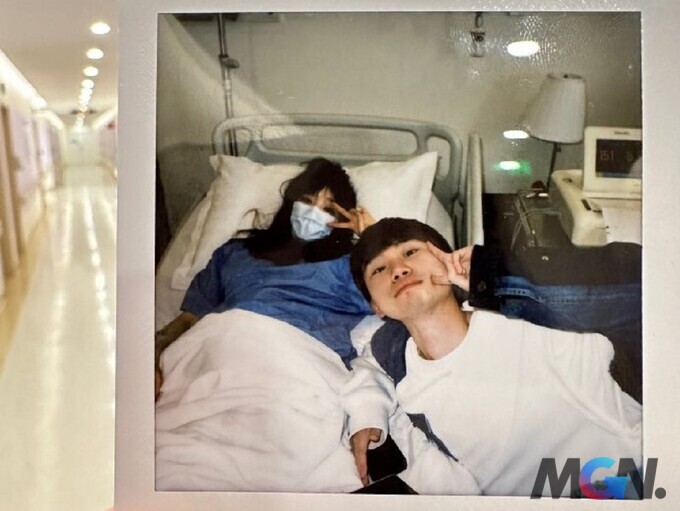 In fact, Doinb is in no hurry to return to professional League of Legends because for him, the career of a player "does for passion". According to the payroll announced at the beginning of the month, in April 2023 alone, Doinb earned nearly 2 billion VND (excluding many other income from livestream). In addition, he is also very happy with his wife who has just given birth to their first child and this can also be considered as the reason why the player born in 1996 has not been in a hurry, hastily returned to compete with high intensity.
Doinb promises that even though he rests, he always updates and closely follows the meta so as not to be left too far behind. Although they really want to reunite with LNG, at this time, the organization is showing the right direction with the Korean couple Scout-Tarzan and has just recruited more GALA from Royal Never Give Up.