Warwick goes as Support with the two support spells Purification and Haste, which have been very actively making waves in the Korean server LoL recently.
League of Legends players 'gasped' after hearing news that the new Warwick Support lesson plan suddenly took the throne on the Korean server recently. It seemed like this was just a heretical playstyle of a certain troll, but no, according to the stats of a player from the Kim Chi server. This mutant guy used this evil style of play to climb to the rank of Grand Master, so it can be seen that this is a completely non-ordinary style of play.
Warwick Support is already a super innovative lesson plan, players also bring the combo Speed ​​​​+ Purification in the Support position, which makes it 10 times more unique. After checking the history of this player, it can be seen that 100% of the guys carried these two auxiliary spells when testing the lesson plan.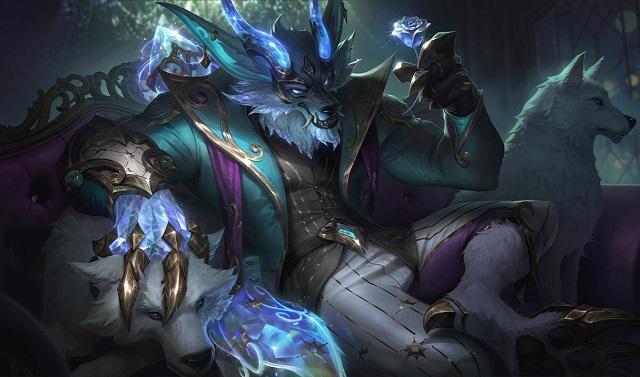 This is an interesting and effective gameplay in the mid and late stages of the game, but in the early game it has many potential risks. Warwick will almost be 'not present' in the early stages of the match because most can't do much. If you encounter an enemy team that tends to 'force the lane', it will be even more difficult. This requires going with an understanding and patient AD.
If you are confident in yourself, you can start right away at level 3 after Warwick has all 3 moves. As long as you have W to increase running speed, you can immediately start roaming, control the entire map, carry Predator and combined with W can bring extremely terrible running speed. Warwick's E + Q combo is very difficult to dodge, so this wolf's attacks will rarely be difficult.
SEE MORE: 'Cruel' like a League of Legends gamer, investing heavily just to make a 'senseless' joke
This style of play mostly focuses on movement, so you should equip Warwick with roaming-oriented equipment to get the best results. However, you will have to sacrifice the bot line a bit. The Gunner needs to use cards that can farm and sustain themselves in the lane so that they are not easily 'bullied' after their attacks. Warwick in another lane.
Warwick has two control skills in his skill set, so if he gets stuck, it's okay, these two moves are enough to help the Unleashed Beast be effective.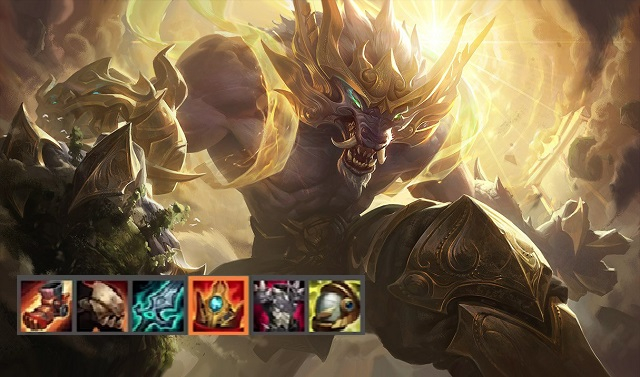 Because of the gameplay Warwick Support only revolves around the ability to move to bombard in combat, so the most suitable rune for this champion is Predator, there is no rune that provides better running speed than this rune. The equipment section is similar, you should look for items that can help Warwick become a 'speed ghost', so the Shurelya Crown will be added to the cart.
Don't forget to follow MGN.vn to update more new information about League of Legends guys!