Zeros has not stopped his attention-grabbing tricks since his global ban, even making the League of Legends community "eyesore" when he considers it a joke.
Zeros still has a trick to "warm up" his name after almost being frozen by a global ban. The former professional player of Vietnamese League of Legends still keeps the habit of shocking statements, joking about things that need to be taken seriously, making many people feel "annoyed".
The fact that Zeros disrespectfully and seriously mentioned the global ban made many people think that he probably has no intention of returning to VCS as a player anymore. Zeros even sells shirts and hats with what he considers his trademarks like Demon King or global ban.
Zeros would poke fun at an individual or a group in the VCS every few times, unilaterally causing a commotion…for fun and then stop. After switching completely to the role of streamer, Zeros was also tight-lipped, of course, dramas still follow Zeros like the controversy about salary debt with the editor that has just been revealed recently.
Or even most recently, a few moves on his personal page are surprising many fans. Specifically, in the pictures when participating in the recent NimoTV Global Gala 2023, Zeros had a controversial status line.

With his current career as a streamer, Zero is taking advantage of what is left of his time as a famous player to increase his recognition on the stream. Once a talented, handsome, open-minded player, to a streamer who was ready to use scandal, despite to keep his name hot, Zero made many people fed up with his current perception and attitude.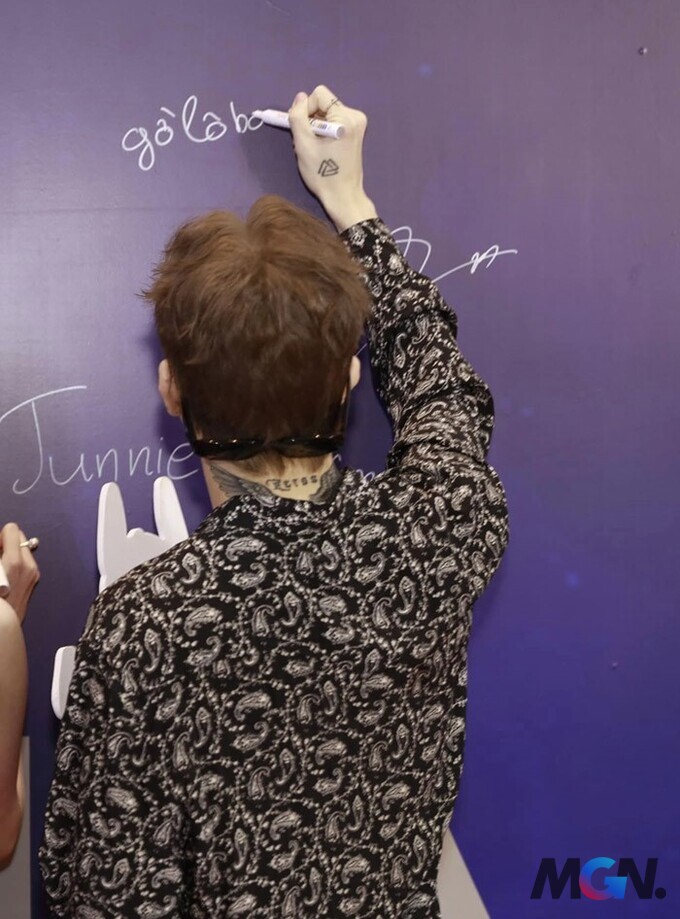 Global ban should have been a learning lesson for Zeros and if Zeros' attitude was really sincere, maybe things would have been different. However, Zeros happily accepting this is also a way of "A Quy" himself.