T1's "Crown Prince" Gumayusi talked about the fact that this could be the last World Championship he accompanied with T1, causing a stir among T1 fans.
The "Crown Prince" of T1 family, Gumayusi, caused a stir and mourning for the whole community League of Legends in admitting that this might be CKTG In the end, he played for T1. With his kindness and excellent performance, Gumayusi has become an indispensable pillar of T1 since he officially joined the main team. Even when the home team encountered difficulties, he always maintained a stable and confident performance, becoming a bright torch keeper for the team.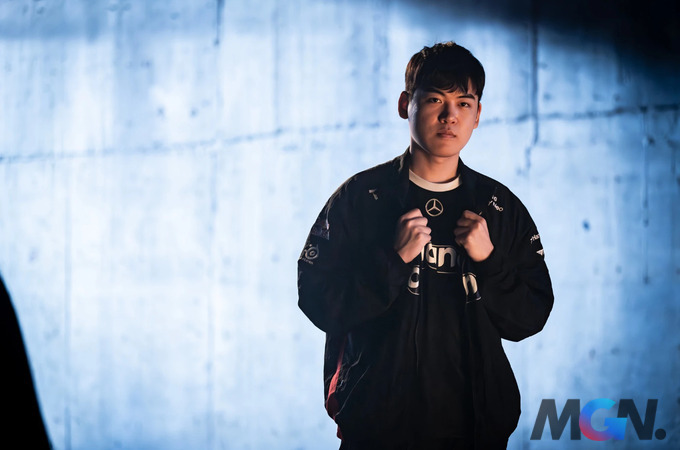 As someone who plays an important role in T1's main slot, Gumayusi is even considered the player who maintains the best form, surpassing former emperor Faker. His excellence was most clearly demonstrated at LCK Summer 2023, when Faker had to temporarily leave the team due to injury. Although T1 could not win the championship at this tournament, Gumayusi still shined brightly.
>>See more: Ruler revealed that he is getting along well with Keria, the Korean team still has many gaps between members
However, the unfortunate thing was a mistake in the third game of the final LCK Summer 2023 has made Gumayusi the focus of criticism from some T1 fans, especially from China. This extreme scene turned him into a "scapegoat" and he faced unbearable criticism.
Despite these pressures and criticisms, Gumayusi remains optimistic. In an interview, he stated that they focused too much on the match against KT, leaving them with insufficient time and resources to prepare for the important match against Gen.G. He admitted this lack of preparation.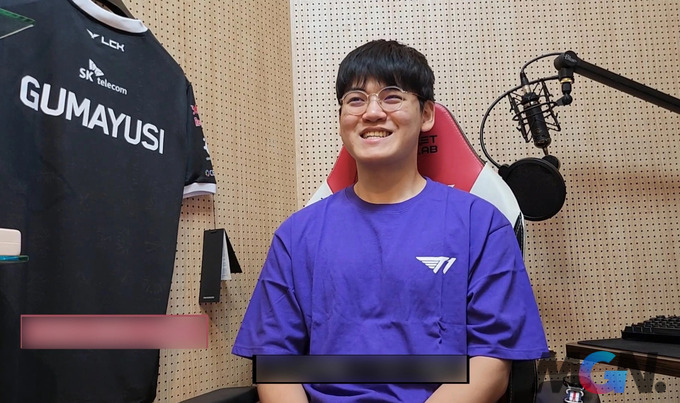 In addition, Gumayusi also expressed concern about his future with T1. He questioned whether CKTG 2023 may be the last time he and T1 attend. Although there has been no official decision yet, this has given rise to many thoughts for T1 fans. Gumayusi doesn't hide the fact that he wants to win, and he knows that T1 is where he wants to stay if he can continue to show excellent form.
Gumayusi's kindness and stable performance helped T1 not collapse out of control during the time without Faker. Although his and T1's future is still up in the air, if he ends up leaving the team, it will be a huge loss and difficult to replace for the team. And don't forget to follow MGN.vn to update the latest information!