Cinematic League of Legends 'China' version on the theme of the extremely burning Winter Blessing skin has just been released, making players spend a lot more money to collect them!
A new winter is about to visit the League of Legends arena, as usual the publisher always prepares to welcome the holidays with a series of exciting new events and a series of hot 'winter' skins. However, in the past two years 2020 – 2021, the Winter/Christmas themed skin line has been absent to make room for other events.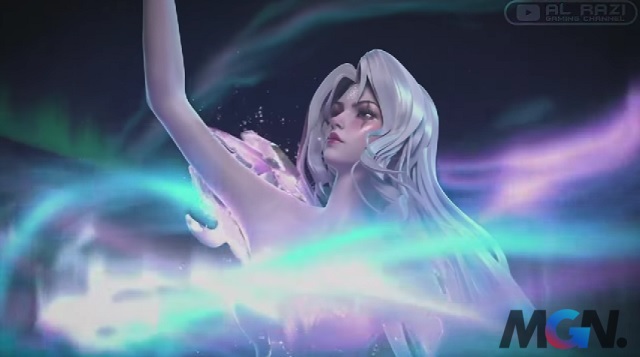 Therefore, this year, Riot Games decided to bring this cold season outfit back, and launched an extremely attractive winter clothing line called Winterblessed (Winter Blessing), with 7 familiar faces participating. In particular, Zilean is a general who "escapes" a stepchild when he has a new skin after reaching the '1000 days' mark without skin.
6 faces owning costumes Winter Blessings in League of Legends this time Diana, Zoe, Swain, Shaco, Zilean, Warwick. In which Warwick will own a branded skin. Also the faces appearing in this Cinematic version.
SEE ALSO: League of Legends: Top 5 best Christmas-themed costumes
In order to be true to the winter outfit line but still bring in its own substance, Riot does not decorate Christmas items or design in the snow outdoors, but simply mixes three main colors of blue and blue. , white and purple together, although there are not many signs of winter other than snow crystals, it still gives the player a feeling of being in the atmosphere of the cold season. Looks luxurious enough but elegant and harmonious.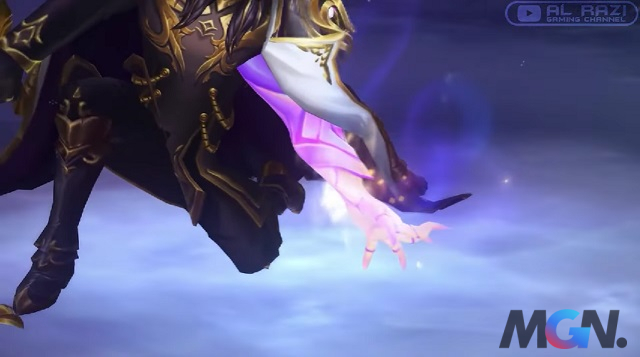 If you love the look of this super attractive outfit, hurry up and save your 'wallet' to buy it in time for the upcoming holiday season. And don't forget to follow MGN.vn every day to update the latest news about League of Legends Please!