Viper was asked about the AD carry who has the best performance at the moment and mentioned Ruler, in addition, Viper said that there is no special ADC.
Although he did not have an excellent record in his first season returning to the LCK in the HLE shirt, Viper is still considered a rare excellent AD carry in World League. Even according to some sources, Viper's salary at HLE is high, which is the highest salary for ADC. Young talented, Viper has been very successful in the present with a series of achievements from the LCK to the LPL and a World Cup in the color of EDG.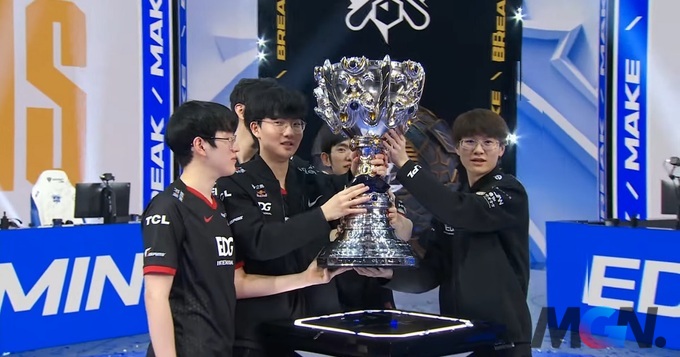 When Viper returned to the LCK, another ADC of the LCK "exported" to the LPL – Veteran GEN Ruler. Ruler has a much different gameplay than Viper, but in general, both are expensive ADCs produced by Korean League of Legends. With his talent, Ruler joined JDG like a tiger with more wings, helping the reigning LPL Summer 2022 Champion continue to maintain his throne in the 2023 LPL Spring Split.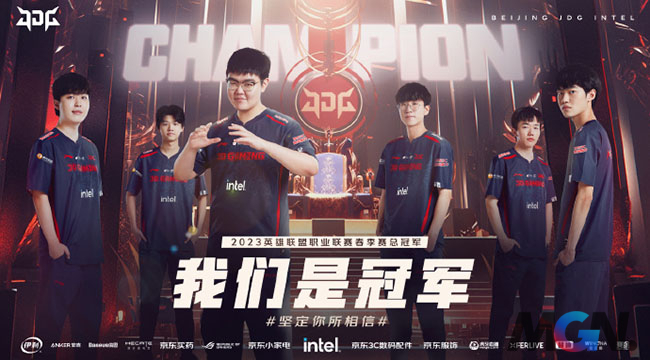 When Viper received a question about the top 3 best ADCs in the world right now, ADC born in 2000 answered confidently: "Top 3? For me, Ruler is in the best form, the rest. it's the same."
It can be seen that Viper has special respect for this man who is traveling in the LPL and still asserts his position of God of Arrow when he thinks that all other ADCs are "ageless" in his eyes. Whether it's Deft, Gumayusi or the reigning Champion Peyz will indeed be very wary of the power of the Arrow. Because of the last LCK season, Viper didn't do bad, but a swallow doesn't make a spring.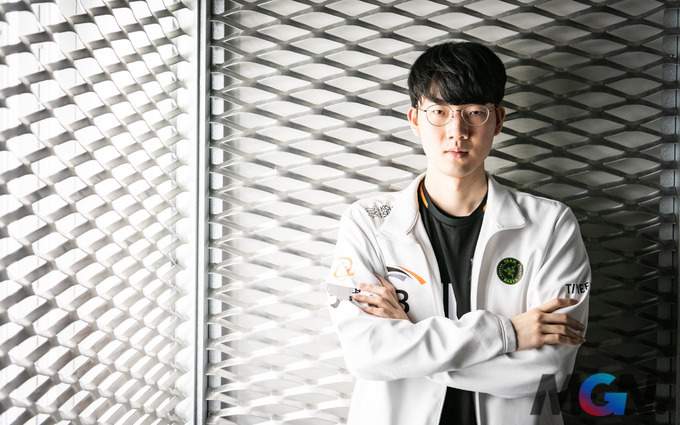 Appreciating Ruler is that, but Viper will not be able to meet this man in Ruler's first international season in the JDG shirt. Viper was not able to "carry" HLE to the finals of the LCK, but LCK Summer and Worlds 2023 are still ahead, the day when Viper directly challenges Ruler will not be far away.