Surprise with the new list of League of Legends champions in 2023, which are the faces of Vampires in ghost castles, Painters, and Hunters from Frejlord.
According to some sources, Naafiri, the Vampire general in the spooky castle, Painted Mage – an artist champion from Mid lane and a hunter from Frejlord will be the next faces to be 'debuted'. ' at the League of Legends arena.
Although Riot Games has not yet clearly updated the general release roadmaps in 2023, players have found a lot of data related to these 4 faces.
NAAFIRI: (a Darkin champion – Mid lane Assassin)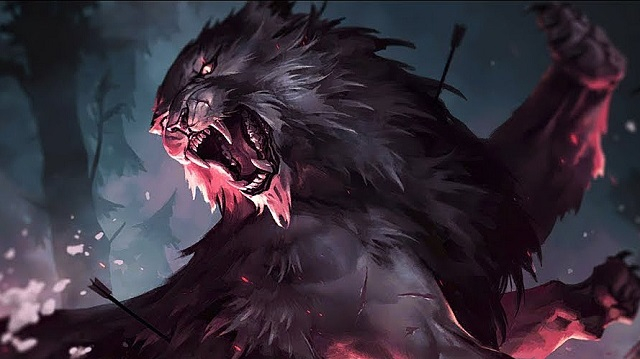 At stage five 2023, The name Naafiri has been revealed many times, it is expected that this will be the Darkin general with the next monster appearance of the Summoner's Rift arena in League of Legends, his appearance will resemble a certain species of wolf. Naafiri's skill set has also been revealed that it will involve "crazy dogs". This is the first Darkin champion to be female in League of Legends, Her skill set is also relatively simple but difficult to master.
Vampire from Spooky Castle (a bloodthirsty Jungler)
This general used to be Riot August mentioned in the Pre-Season video 1 year ago. Information about this character is still not much, only know that he is a true vampire general.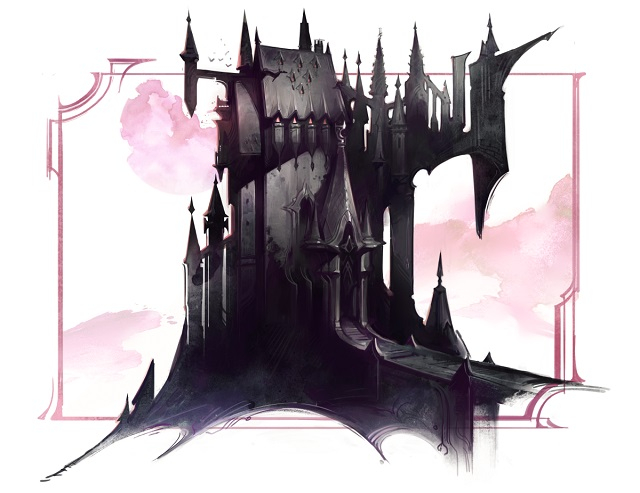 Surely there will be many people who say similar to Vladimir, but no, Vladimir's nature is a Blood Mage general, not a genuine vampire. And the appearance of this new champion will let players know what it feels like to be hunted by a Vampire.
SEE ALSO: League of Legends: Admire the appearance of Jinx under the hands of AI technology
Ink Mage (An Artistic Champion in Mid Lane)
The last champion that Riot revealed in their video was a mid laner they called the "artistic mid laner".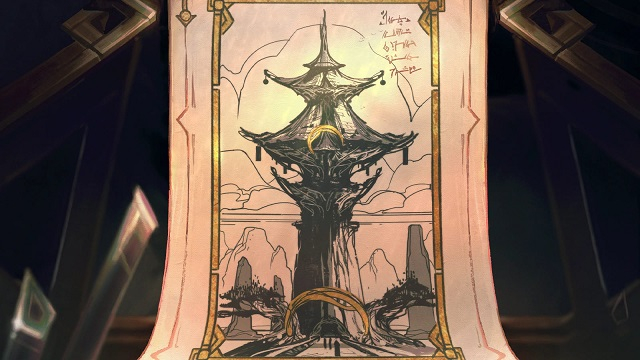 Riot Games once mentioned a 'artistic soul' character in their video, and that's this character. Through the data and images that the saints and the players found out, this is most likely a general from Ionia. Information and gender about this champion has not been announced by the publisher, but we can still know his/her origin.
Hunter from the Freljord
Finally on this list, we have a new female hunter from the frozen land of the Freljord. This champion is expected to contribute to the role of ADC, or maybe Top Lane in the upcoming League of Legends.
Don't forget to follow MGN.vn to update the latest information about League of Legends Please!