Lissandra may be back stronger than ever thanks to Riot's buff in this version 13.1 of League of Legends after being "estranged" in the arena for a while.
2023 season is about to dock with the first version is 13.1, Riot has made specific announcements of the changes in this version of League of Legends. There are a bunch of new updates to champions and items to make the game more balanced.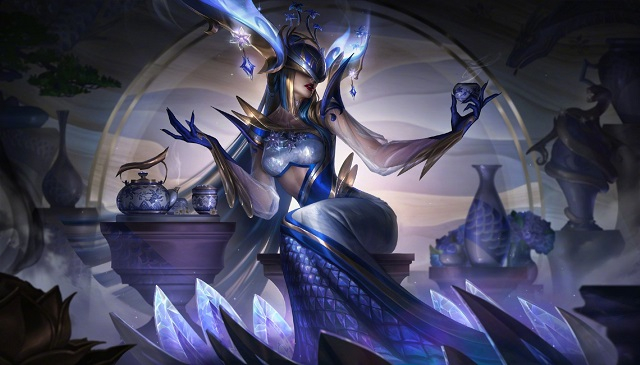 Players pay special attention to Lissandra Among the buffed champions in this version, this girl is a champion. Mid laner has outstanding control power and very strong push. After Frozen nerf damage, ultimate heal rate in patch 12.10 last time, along with a massive increase in Resist for all champions, Lissandra seems to be 'lost' and unpopular with gamers in ranked matches as well as professional tournaments.
SEE ALSO: League of Legends: The '/ff' feature will soon be adjusted, more than 3 votes will be 'endgame'
And because of that, in version 13.1 – more than half way through the season, Riot has also considered and granted silence Lissandra an epic buff to help Frozen restore status in the 2023 season.

In the coming 13.1 version of League of Legends, Lissandra will receive the following edits:
Basic parameters:
Health per Level increased from 104 to 110
Skill Q – Ice Shard:
Slow ratio increased from 16% – 28% to 20% – 36%
Skill W – Cold Circle:
Cooldown reduced from 14 – 10 seconds to 12 – 8 seconds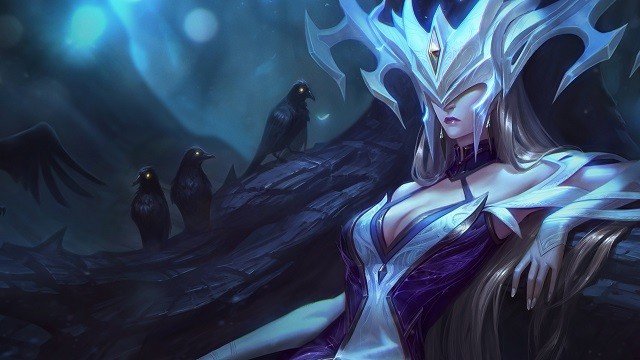 Best buff for Lissandra Perhaps the amount of health increases with level, because she is a mage general who has a tendency to open fights to help her teammates fight better, so having more stamina to create a premise is extremely good. The amount of Slow from Q – Ice Plate and the reduced cooldown of W – Frosty Circle will make the Ice Queen more resilient in the mid-fights. In general, the biggest limitation of this champion at the moment is still in terms of damage, but we should not expect much in the amount of damage that a large-scale control mage general can provide, only It's too powerful enough.
Although I can't confirm much after this buff, I am sure that Lissandra will be much stronger and will probably rise to the ranks of S – tier generals in Mid lane in version 13.1.
Regularly follow MGN.vn, we will always bring the latest news related to Esports and news about Esports. League of Legends, streamer, the emerging game for you.