After Morgan's influence in Vietnam was recognized by the LCK, Morgan recently had a clip to thank the Vietnamese LoL fans for their love.
Mr. Morgan is no stranger to Vietnamese League of Legends fans, the interesting thing is that he is not famous for his great achievements or superior skills but is "famous" because he used to be a "weight" on his shoulder. Chovy. Although over time, the "hell" phases of the day have disappeared, but the title "Mr" is still repeated by the Vietnamese LoL community continuously.
The story is so reluctant, but it has also helped Morgan's name in Vietnam be known to many people and ranked second only to Faker, this is even recognized by the leaders of the LCK side.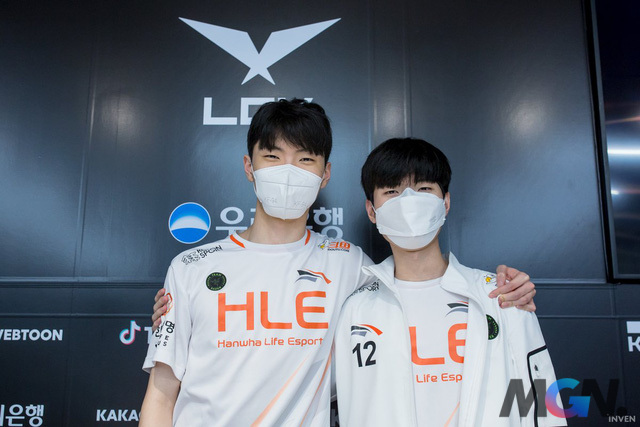 Dubbed the "unifying Vietnamese chat channel", every time Morgan appeared, the Vietnamese League of Legends community immediately stopped arguing and switched to "welcome you". Although it is just a joke, such comments are numerous and do not carry any heavy attacks, which can generally be considered as a good effect of a young player.
It also has a good point for Morgan when he joins a relatively weak team called BRO and the chances of competing and winning titles are not many, but with the popularity and attention, Morgan will have many opportunities. than to find a new stop.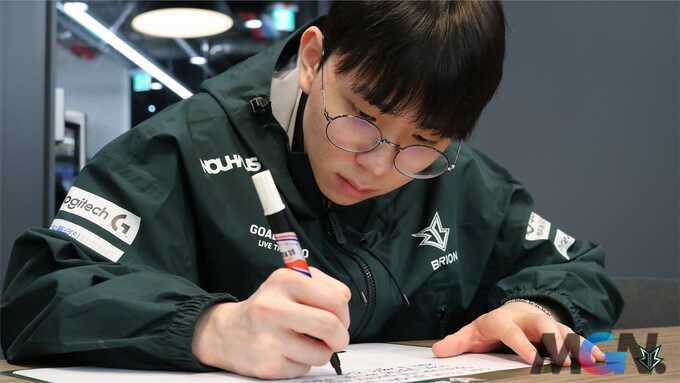 Recently, to thank the support from Vietnamese fans, recently, Morgan appeared on a clip to send greetings and thanks to Vietnam. At the same time, Morgan shared about his plans to come to Vietnam in the near future: "Hello Vietnam fans! I'm Morgan from Brion. These days, I'm busy with the team's practice and filming content. before the summer season If I have a chance, I want to travel to Vietnam next vacation 'BROnekton' emotion for sale in the League of Legends Store!If you leave your support for Brion and me Morgan in the comments, we'll pick three regardless of nationality and send you one keychain 'BROnekton'. Thank you bye"