Nper affirmed that he was clean in the new story posted, and at the same time hinted that there was a result of the STBC Esports case and that a member would have to "go to the island".
In recent days, the name STBC Esports is attracting a lot of attention in the LoL community. Many doubts about the sale of SE members have been raised after this team was repeatedly suspended and canceled the schedule in VCS Sunset 2023. Many people are looking forward to the outcome of this STBC Esports case. .
It is known that SE has only played one match in VCS Sunset 2023 with GAM and had to lose. After that, fans did not see this team appear again. It was not until the STBC's request was received that the VCS organizers made a notice that SE was receiving an investigation related to violations in the rules and regulations of the tournament.
Recently, Nper suddenly posted a story that attracted the attention of fans: "The boat is far away, carrying (carrying) many members to the island hi hi."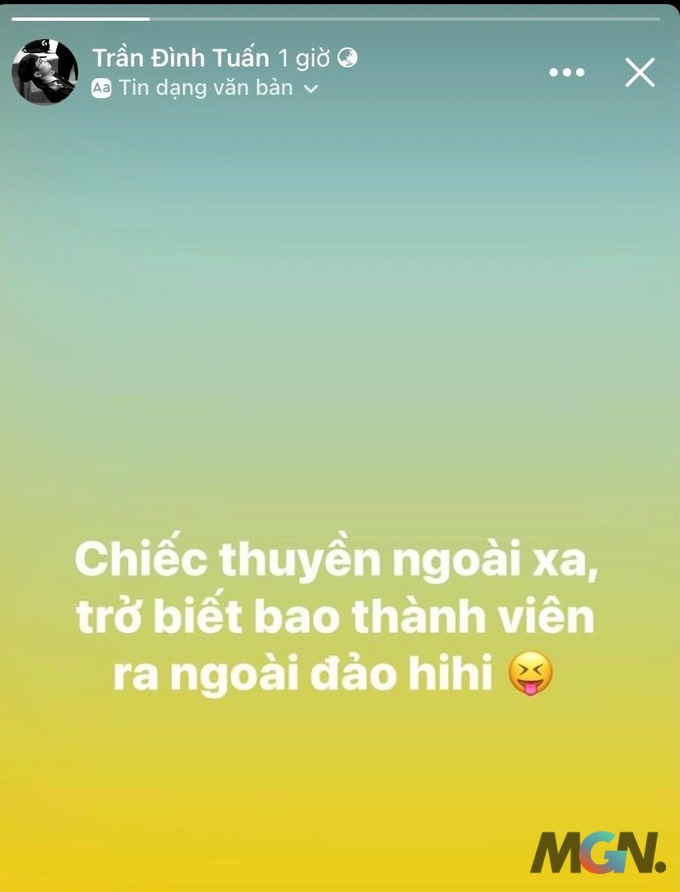 It is known that during the time of the above incident, STBC was extremely tight-lipped. Even the case of Palette being kicked out of the gaming house does not have a definite answer. Therefore, Nper's hidden story raises more and more questions in the League of Legends community.
It can be seen that, according to Nper's story, there has been a result of the STBC Esports case and it is highly likely that many members have to "go to the island". At the same time, it seems that this guy is completely clean, so he confidently posted such an open story.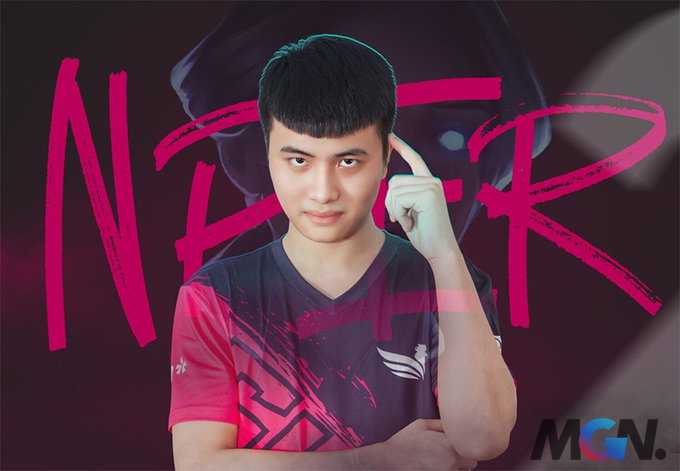 Even if the result is later, when SE returns to the tournament, it will be extremely difficult for VCS BTC to arrange the match schedule for this team in the first leg. STBC Esports is facing an unprecedented challenge. This team suffered a loss to GAM and will need a boost as soon as the VCS Sunset investigation is over.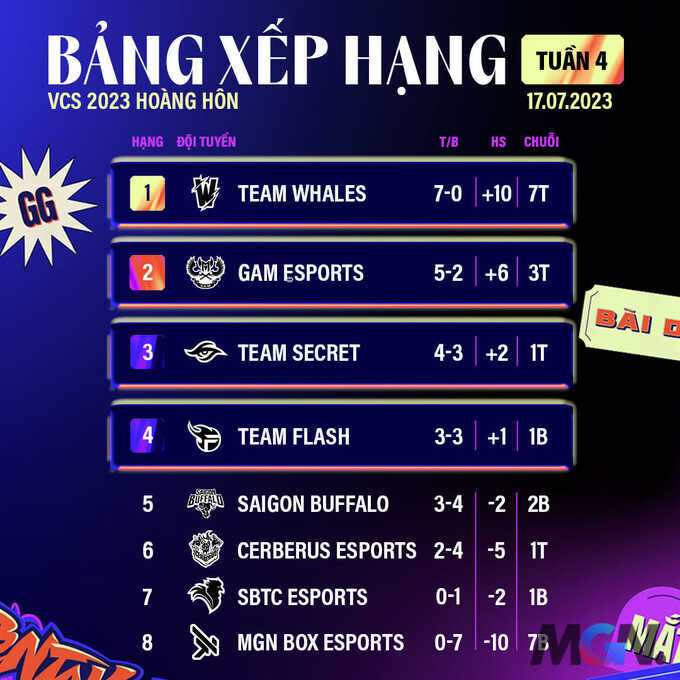 However, we need to stay calm and wait until the results of the STBC Esports case are announced by the organizers of VCS Sunset 2023. Then everything will be completely clear.
Follow MGN.vn to update more interesting news about League of Legends!